As it turned out, Ukraine plays a crucial role in the world economy (surprise-surprise). Due to Russia's barbaric war against Ukraine, two plants responsible for 55% of worldwide neon production have stopped. And neon is vital for the production of microchips. Due to hostilities, sowing has also failed, which could lead to a shortage of grain on the world market. As a result – some countries could face famine. These problems have affected even such a giant like Apple.
The company is forced to cut iPhone orders in 2022. It is also linked to Russia's war against Ukraine and the severance of some supply chains. The annual production plan for the iPhone has already decreased by 9 million units to 254 million. Loop Capital analyst John Donovan said that these cuts are not final yet, with new ones looming on the horizon.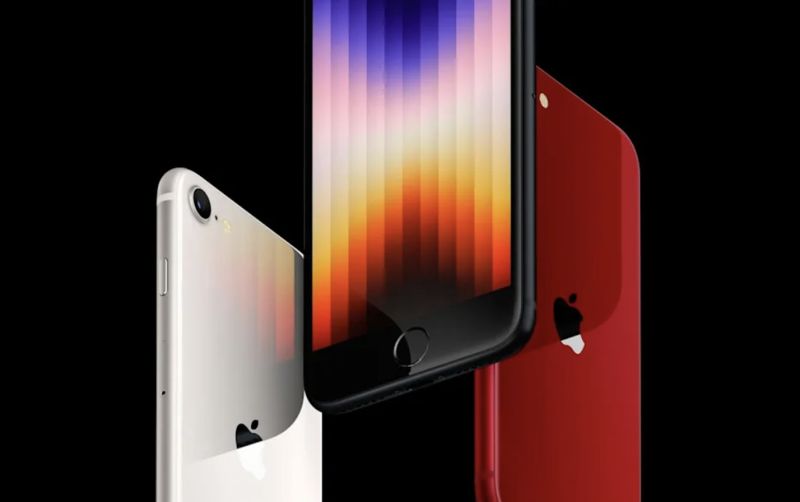 The most affordable series was first to fell under the knife. However, the company plans to increase production of the more premium model iPhone 13. However, this increase is likely to compensate only a half of the reduction in iPhone SE production. Moreover, the downward trend in production will continue in the coming months. So Apple will have to rely on its Music, iCloud, Arcade and Fitness services.
You can also help Ukraine fight with Russian occupants via Savelife or via an official page of the National Bank of Ukraine.
Read also: