More people than ever before are choosing to have careers that involve editing videos. For example, think about how many people are becoming YouTubers. They are editing their own videos, as well as being professional videographers that require the right editing software. Indeed, there is a demand for intuitive and smart tools to make this process easier, as well as to ensure the best video results.
So, this is where Final Cut Pro comes in. This is software that is available from Apple. They market it as great for ordinary people, as well as professionals. But, this is not the feedback that the brand is receiving. Let's take a closer look at how this story is unfolding.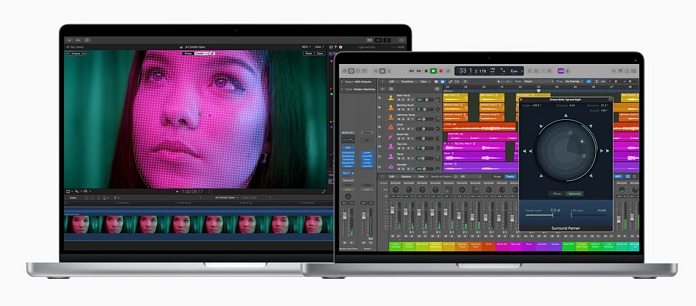 Apple Faces an Important Request
The story starts with a letter that was created by over 100 people from the professional television and video industry. Namely, they addressed Tim Cook of Apple. This was on the 19th April 2022 and they wanted him to comment on Final Cut Pro. In particular, they highlighted that the software is good and it has taken editing technology forward. But, they also want Tim Cook to address some of their concerns when it comes to professional film and television.  They believe it lacks the features they need in order to use it in a more professional setting. Yes, it may be great for everyday YouTubers and small businesses. But, industry experts say they are becoming frustrated that they cannot use Final Cut Pro.
How Apple Chose to Respond
So, did Apple respond to this letter from the professional television and video industry? The answer is yes. First of all, they stated that they were grateful for the feedback and that they want to hear back from the community about their products. But, they are quick to respond that there are many projects that have used Final Cut Pro and found it to have fantastic tools. In particular, they say it has been used in Hollywood movies, as well as commercial and television shows.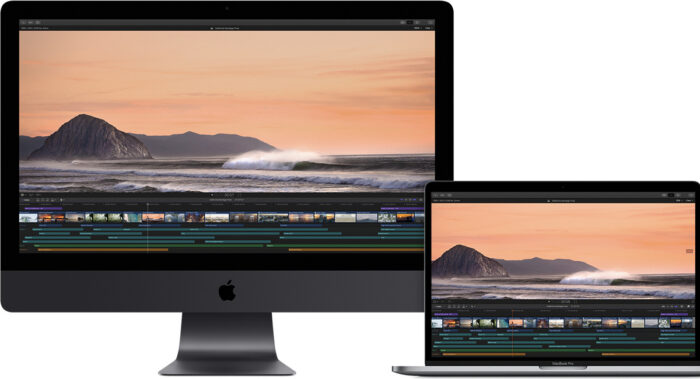 Apple does go on in their response to detail the steps they are going to take moving forward. This includes releasing new training products and certifications for pro video. In addition, they plan to create a panel of industry experts so that regular consultations can take place to gain feedback. Apple has even said that they are going to expand and create new workshops to assist with movie and television productions. We are not sure when these changes will be made. So, this means that we will have to wait and see if Apple honors these steps.
Are People Happy with Apple's Response?
Apple's statement has received mixed reviews. There are some people that are glad the brand paid attention and responded. Indeed, they have suggested some more things they are going to do, which suggests they have listened to the feedback given to them. Certainly, this is a step in the right direction when it comes to Final Cut Pro.
But, there are also a lot of people that are not happy with Apple's statement. In fact, they go as far as to say it was political and it did not really address the issues in detail. This meant that people were left disappointed and were skeptical about whether anything would change with the software.  In other words, Apple only responded to show they received the letter. Not really to make any changes based on the feedback.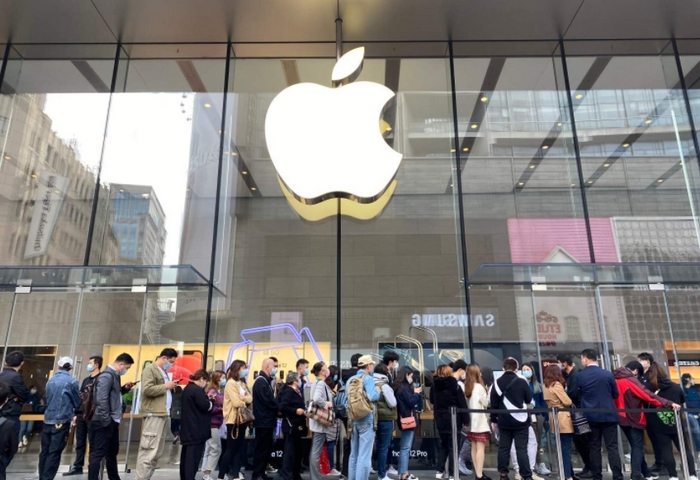 Well, all we can say is that Apple better watch out. There is other software and tools out there that the editors will turn to if they are not able to get what they want from Final Cut Pro. For instance, there are tools that are becoming popular such as Resolve and Premiere. It should be noted that this software is regularly updated and there are features and improvements made every month. This is not something that currently happens with Final Cut Pro and it could mean that other software is better with upgrades.
Therefore, we can only wait and see if Apple really goes ahead and takes this feedback on board. Yes, they have some solutions that they have offered. But, we are inclined to agree that this could have been a more political statement and a way to try to keep people happy. It is likely that because Final Cut Pro is used by so many people, they are unlikely to change a lot with the software. But, it would benefit the company if professional editors were to use Final Cut Pro. In particular, Apple TV is becoming big. But, how many television shows actually use Final Cut Pro to create their content? Apple needs to remember that they still have competition and this means making sure that their NLE lives up to the hype.