The whole world already knows that the Russian army consists solely of murderers and looters. But looting is nothing compared to the atrocities committed by these criminals in the occupied territories. But despite this horror, Ukrainians are waging a fierce struggle against the occupiers, using the resources at their disposal. And one of the resources is the technology and gadgets we use every day, such as Apple AirPods.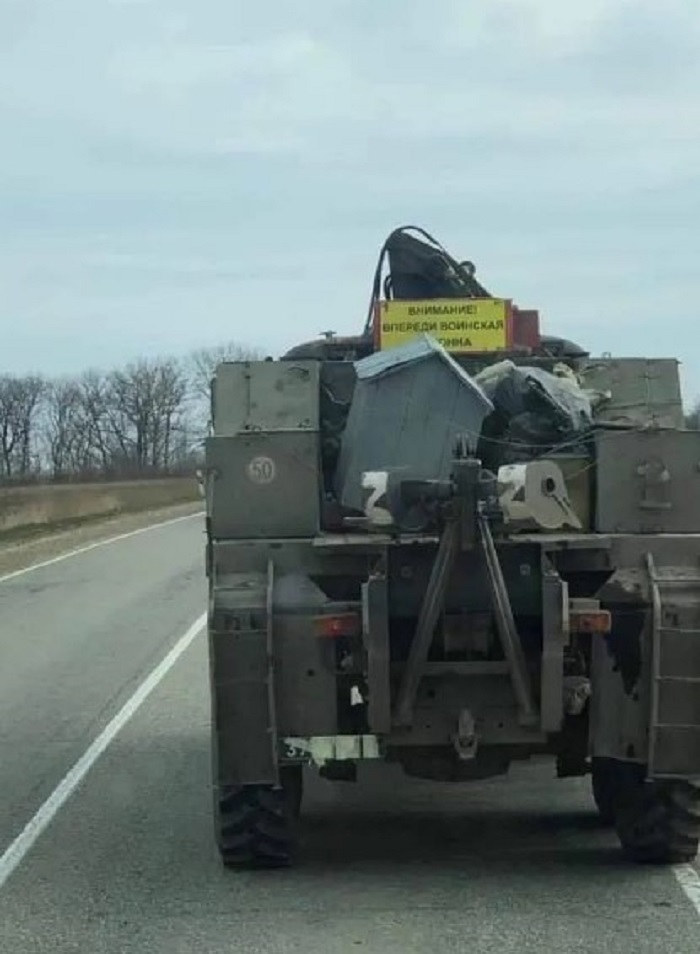 After looting the occupied settlements, the soldiers went home, but did not take into account the Apple's Find Me feature, which allows users to track and find AirPods. What the Ukrainians did was use this feature to monitor the movement of the Russian army.
According to an adviser to the Belarusian opposition leader, Ukrainians used this feature to monitor the direction of Russian troops leaving Kyiv. It turned out that Russian troops had crossed the border and returned to a safe place in neighboring Belarus.
You can also help Ukraine fight with Russian occupants via Savelife or via an official page of the National Bank of Ukraine.
Read also: