We've heard rumors about Apple's upcoming mixed reality headset (AR/VR) for a long time, but as the release gets closer and closer, new details appear, and this latest Bloomberg report shows that the gadget will come with a new M2 processor in the base version and will have a whopping 16 GB of RAM. Apple's mixed reality headset is expected to officially appear in January 2023.
So far, we've heard that a mixed-reality headset may look like modern VR headsets, but instead of completely immersing you in the world of virtual reality, you'll have cameras on your device, and with a single click you can see the augmented world around you without removing the device. .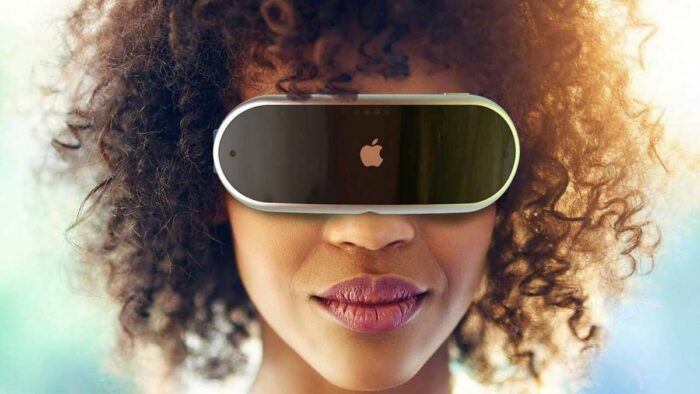 We should mention that this latest report contradicts the previous predictions of the usually well-informed industry analyst Ming-Chi Kuo, who described a dual-processor gadget consisting of a single chip with M1-like capabilities and a secondary, less powerful processor that will take care of processing of all data from several sensors in the device. This latest report does not mention the dual-processor design, but does not directly deny it.
The alleged combination of M2 chip and 16 GB of RAM also clearly shows that this device will be expensive. A Macbook Air with similar features will cost from $1400, and given all the new components used in the mixed reality headset, we see that all these rumors about the price of $2000 and above are quite justified.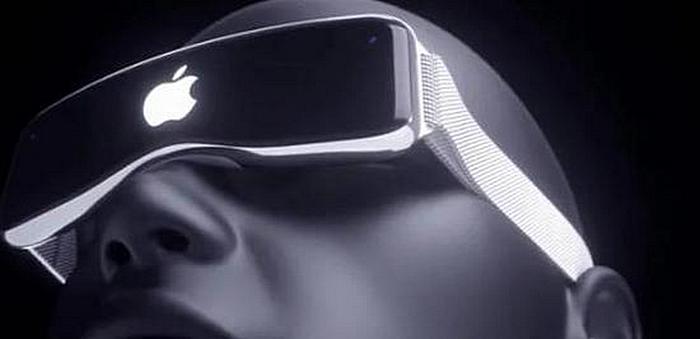 It's also a good time to say that Apple's AR plan starts not only with this cool and expensive mixed reality headset, the company is also expected to complement it with a second device that is very similar to regular glasses with less powerful components.
You can also help Ukraine fight with Russian occupants via Savelife or via an official page of the National Bank of Ukraine.