Let's be honest, webcams integrated into laptops do not always meet the requirements and offer high-quality picture during video calls. And desktop computers, for obvious reasons, don't offer them at all. But there are several interesting products on the market at affordable prices, and we will tell you about one of them: the Vidlok Webcam W90.
Vidlok has introduced a new webcam with auto focus, called the Vidlok Auto Webcam Pro W90. It is a compact (72×85 mm) device in black weighting 138 grams. It allows you to record high quality video with a resolution of 1920×1080 pixels with 30 frames per second.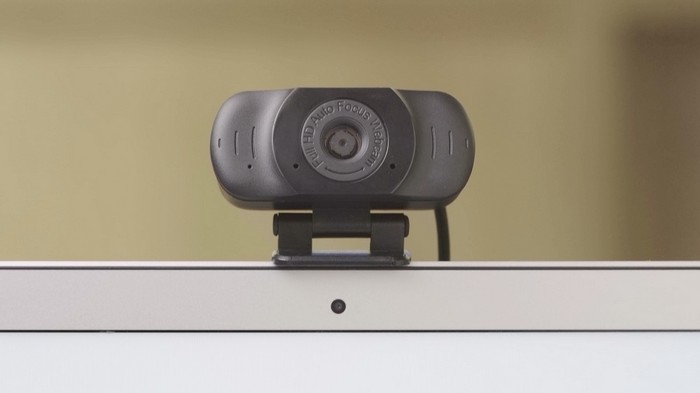 The use of advanced technology for capturing and correcting light allows you to record very high quality videos. The camera offers a 90-degree field of view, which is useful.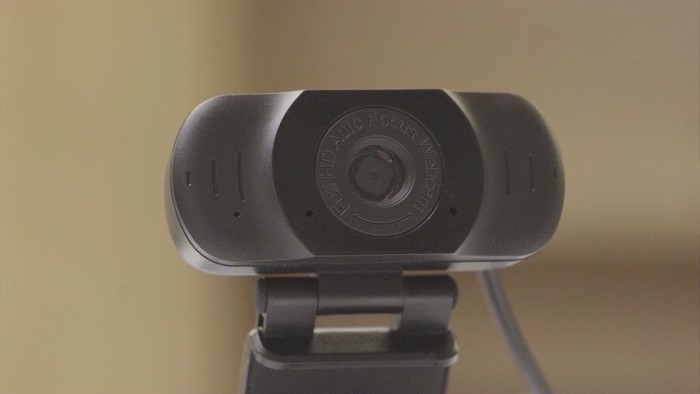 The new camera captures bright, smooth, high-quality 1080p video and crisp, colorful and natural images without losing the smallest details. The use of advanced compression and correction technologies makes your video clearer and more vivid than a conventional 720p webcam. We also get built-in autofocus here. Thanks to automatic light correction, you will look great in all video calls. The Vidlok Auto Webcam Pro W90 has automatic white balance.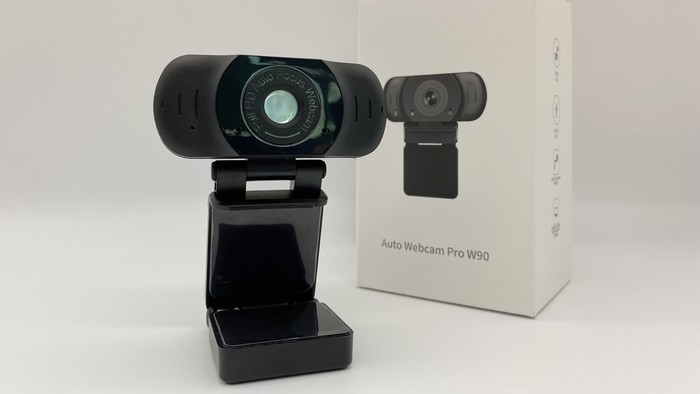 Finally, the camera has a built-in microphone and artificial intelligence noise cancellation, which eliminates low-frequency noise. The Pro W90 can help you with remote work, distance learning, live streaming and more. The device supports Plug and play system and a universal USB interface, does not require complex installation and configuration.
Audio encoding is in PCM format and visual encoding is in MJPEG. Also very interesting is the fact that the camera can connect seamlessly to all video conferencing applications such as Zoom, Teams, Meet and Skype.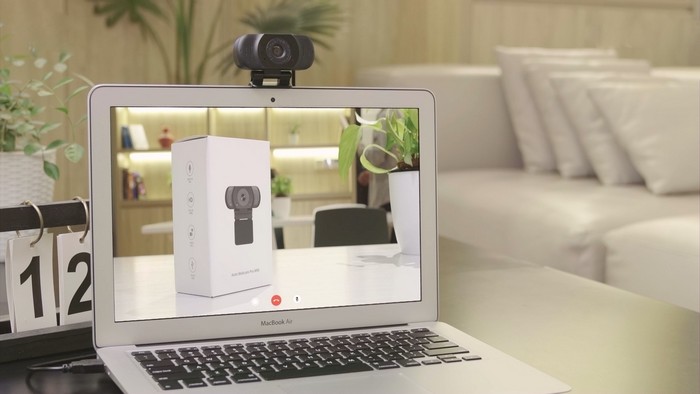 Since April 2019, the Vidlok team has been challenging traditional technology concepts in the research and development of smart gadgets related to video recording. In July 2020, a brand was officially launched with ambitions to become the leader in video technology in the 2020s. For more information, go to the company's Facebook, Linkedin page or the official website.