In a development that may have put an end to an important part of the $37.2 million Artemis program, NASA lost radio contact with its CubeSat space probe for the Cislunar Autonomous Positioning System (CAPSTONE) technology experiment.
According to NASA, the loss of communications occurred on July 4, 2022, when CAPSTONE was communicating with the space agency's Deep Space Network (DSN) tracking and communications system designed to support missions in deep space. The shutdown came after the spacecraft separated from Rocket Lab's Photon launch vehicle, which performed seven engine firings in six days, sending the robotic probe from low Earth orbit on a four-month ballistic route into lunar space.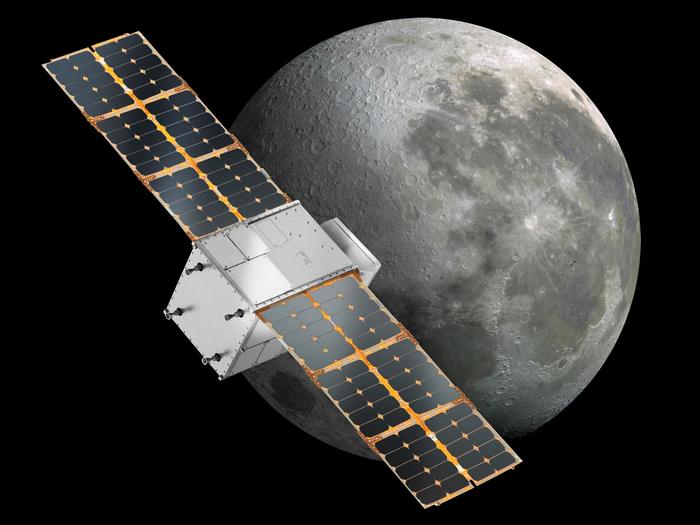 A NASA press release said that the spacecraft team is currently working to determine the cause of the failure and restore communications. The team has information about the trajectory of the vehicle, which is obtained on the basis of data from the Deep Space Network. It also said the satellite has enough fuel to make the necessary trajectory adjustments later.
Launched June 28 on a Rocket Lab Electron rocket from Rocket Lab Launch Complex 1 on Mahia Peninsula, New Zealand, the 25 kg CAPSTONE satellite is on a nine-month mission to confirm the stability of the 3D Near Rectilinear Halo Orbit (NRHO) complex that will be used for the Gateway space station, which is scheduled to launch in November 2024.
The center of the NRHO is not some celestial body, but a point in space where the gravitational forces of the Moon and Earth balance each other. So far, it has only been evaluated in computer simulations, but if the tests confirm its stability, it will allow Gateway to act as an intermediate outpost for missions to the Moon and Mars.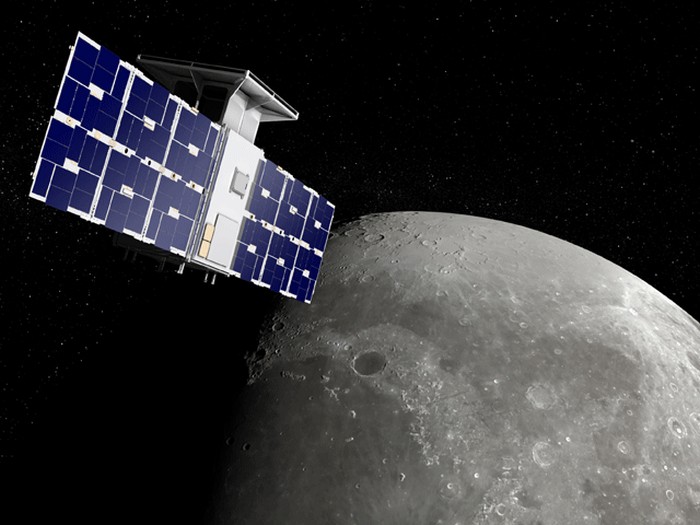 Let me remind you that after the launch of the probe, it spent almost a week in the Earth's orbit, gradually moving away from our planet in a spiral thanks to the engines of the universal Photon platform, on which it was fixed. Earlier this week, a final adjustment was made with the platform engine, giving CAPSTONE the boost it needed. Shortly thereafter, the 25-kilogram vehicle separated from the platform and continued on its way to the Moon.
You can also help Ukraine fight with Russian occupants via Savelife or via an official page of the National Bank of Ukraine.
Subscribe to our pages in Twitter and Facebook.
Read also: