According to the official Facebook page of the Security Service of Ukraine, the official chat-bot helped eliminate enemy equipment in the Kharkiv region.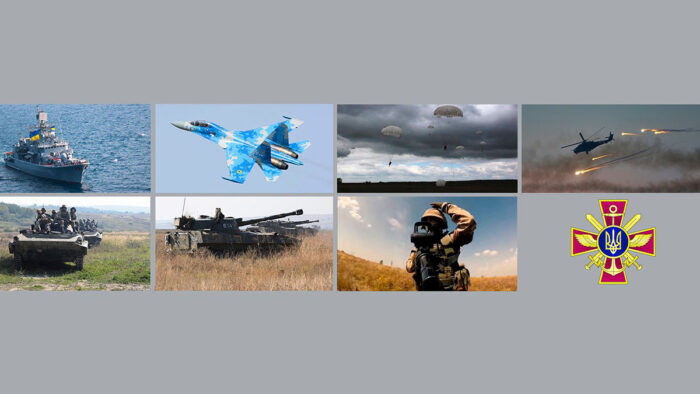 According to the defenders: "The occupiers were "put to bed" at night at the Balaklia Repair Plant. About 500 units of equipment were destroyed. Thanks for the info! Send more! "
Therefore, the SBU emphasizes that it is necessary to monitor every movement of the occupiers, enemy equipment, sabotage & reconnaissance group, and report it in the chat-bot in a clear and structured form, with geolocation, if possible.
You can also help Ukraine fight with Russian occupants via Savelife or via official page of the National Bank of Ukraine.
Read more:
Source: SBU