Zach Edwards, a founder of the Victory Medium privacy audit company, found that the DuckDuck Go browser allows Microsoft ad trackers. DuckDuckGo is advertised as a private solution that blocks ad trackers and third-party cookies. Edwards audited the browser and found that DuckDuckGo did its job, but made an exception for Microsoft tracking mechanisms, including Bing and LinkedIn trackers.
DuckDuckGo is a search engine with a focus on privacy. It doesn't track your search queries or your search behavior. In addition, instead of creating user profiles to display interest-based ads, DuckDuckGo uses contextual advertising from partners such as Ads by Microsoft.
"Tracker Radar automatically blocks hidden third-party trackers we can find lurking on websites you visit in DuckDuckGo, which stops the companies behind those trackers from collecting and selling your data," explains the Apple App Store page for the DuckDuckGo Privacy Browser.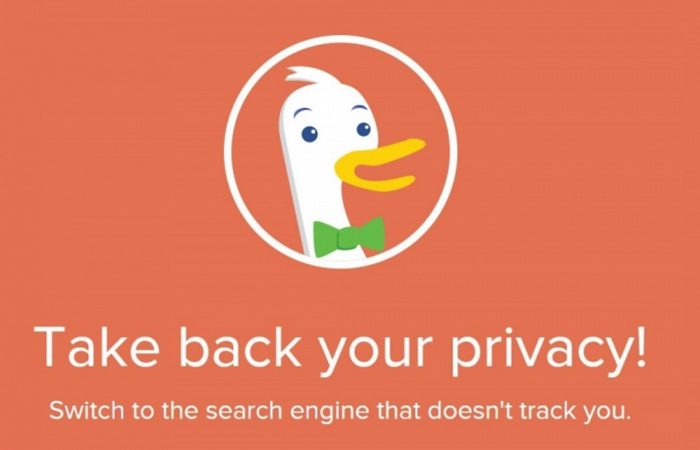 It turns out that the mobile versions of the browser do not block some Microsoft trackers associated with the bing.com and linkedin.com domains, but block Google and Facebook trackers.
Zach Edwards shared his discovery on Twitter, suggesting that the browser's privacy feature was not working properly. CEO and founder of DuckDuckGo Gabriel Weinberg joined the discussion. He said the browser is working properly and Microsoft trackers are not blocked because DuckDuckGo has a contract with the software giant. Under this agreement, Microsoft pays DuckDuckGo for the ability to collect user data.
"We have always been extremely careful to never promise anonymity when browsing, because that frankly isn't possible given how quickly trackers change how they work to evade protections and the tools we currently offer," stated Gabriel Weinberg. "What we're talking about here is an above-and-beyond protection that most browsers don't even attempt to do — that is, blocking third-party tracking scripts before they load on 3rd party websites. Because we're doing this where we can, users are still getting significantly more privacy protection with DuckDuckGo than they would using Safari, Firefox and other browsers."
You can also help Ukraine fight with Russian occupants via Savelife or via an official page of the National Bank of Ukraine.
Read also: