Some Russian ISPs have received notifications from Google announcing the termination of contracts for the use of Google Global Cache servers. These servers allow providers to speed up the download time by caching content previously requested by users.
These measures may affect companies under sanctions, some experts say. So far we are talking about small providers – servicing them is simply burdensome for Google. Rostelecom, MTS, and Megafon do not yet have information about the shutdown of Google's servers. Other major operators have declined to comment. Mass disconnection of these servers is also observed in the so-called "Luhansk People's Republic" and "Donetsk People's Republic".
Google is known to use Global Cache servers on ISP networks around the world. This reduces the load on backbone networks and provides high-speed access to its own services such as YouTube. The servers temporarily store content previously requested by the users and can be quickly accessed by other clients of the provider. This allows you to speed up the global network as a whole, and for providers – to reduce costs and load on the infrastructure.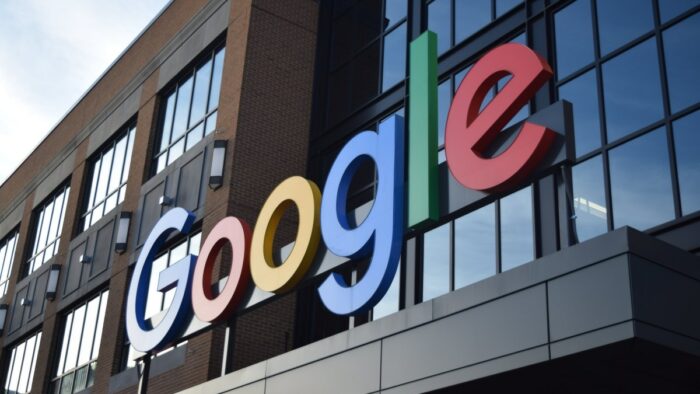 According to sources, a report from Google's subsidiary Raiden Unlimited Company said the servers were shut down "due to a change in legal practice." It is unlikely that the shutdown is due to the beginning of the bankruptcy proceedings of Google Russia. This structure is not engaged in the Global Cache services, which are provided separately and on a global scale.
According to experts, disabling Google caching services could affect the price of the Internet for end-users due to the rising costs for providers. There may be an increase in network load and disruption of channel stability. In March, Google stopped selling online advertising in Russia. Google is the world's largest seller of online ads. In 2021, Google's revenue from advertising amounted to $209.49 billion, or about 80% of its revenue. In this decision, the company followed its competitors: Twitter and Snap Inc. Other Google services – Search, Maps, and YouTube – remain available in Russia.
You can also help Ukraine fight with Russian occupants via Savelife or via an official page of the National Bank of Ukraine.
Read also: