During Build 2022 developers' conference, Microsoft announced that from now on, anyone can add their own Win32 apps to the Microsoft Store. Previously you have to go through the waitlist to publish your Win32 app in the Microsoft Store. And the approval process was mostly manual.

To be recalled, the new Microsoft Store allows developers to publish unpackaged Win32 apps, including regular EXE and MSI files. It is no longer necessary to pack apps in MSIX or APPX.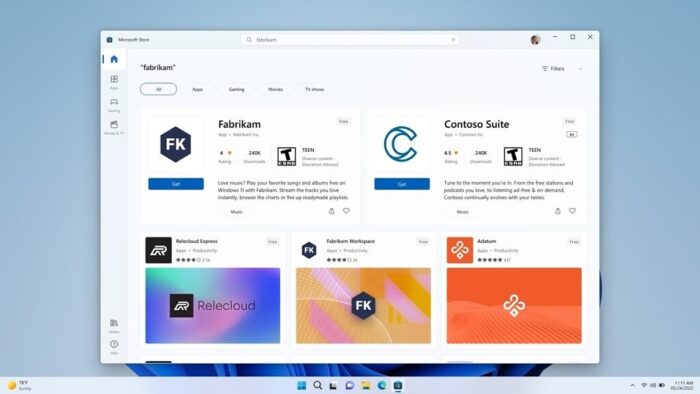 In addition, developers will soon be able to advertise their apps in the Microsoft Store with the Microsoft Advertising platform. Only registered developers with at least one published app will be able to publish ads.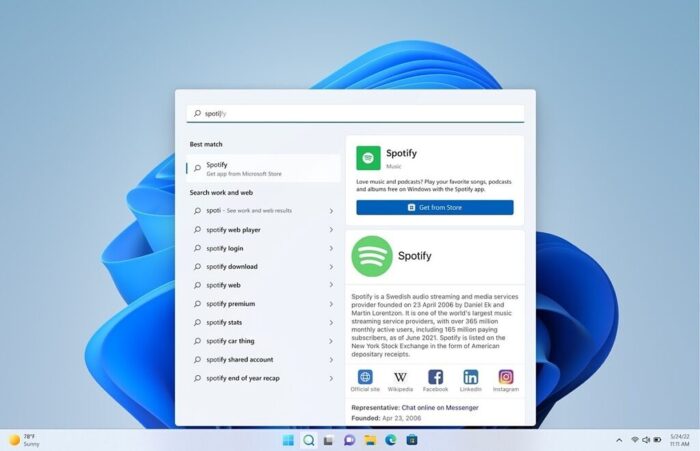 Microsoft also said that users often search for apps using the Spotlight on the Windows 10 and Windows 11 taskbar. So the company adds a Microsoft Store block to the search results, so you can quickly install the apps you need.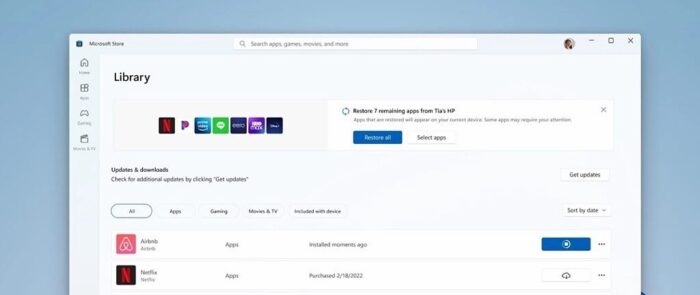 Microsoft also finally allows you to restore apps and settings from backup, just like on iOS or Android devices. Of course, only the apps distributed through the Microsoft Store will be restored. So you still have to install Google Chrome manually.
You can also help Ukraine fight with Russian occupants via Savelife or via an official page of the National Bank of Ukraine.
Read also: