EKSA has launched two of its newest gaming products, the Fenrir E7000 Gaming Headset and the 2022 Red Dot Award Winning EM600 Gaming Mouse.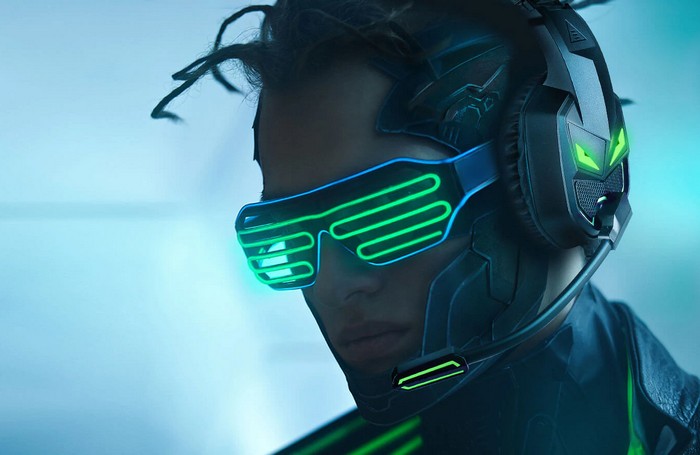 The EKSA Fenrir E7000 Gaming Headset is available for purchase at EKSA, Amazon, and AliExpress for $35.99, and the EM600 Gaming Mouse is also available at EKSA, Amazon, and AliExpress for $25.99.
EKSA Fenrir E7000 Gaming Headset
The EKSA Fenrir E7000 Gaming Headset with 50mm Speakers can be used with almost any platform including PC, Xbox One, Nintendo Switch, PS4, PS5 and more. The new EKSA Fenrir E7000 model has an innovative and attractive design. Thanks to the werewolf-like design of the ear cups, the headset inspires during the game, and the ergonomic soft and large cups ensure maximum comfort for the ears during several hours of play.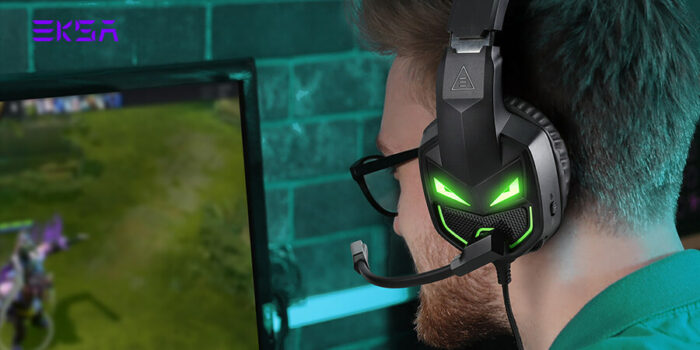 The speakers provide clear, deep and rich bass, support surround sound, and the microphone support 120° rotation to ensure the right position and ensure a clear perception of the sound during the game.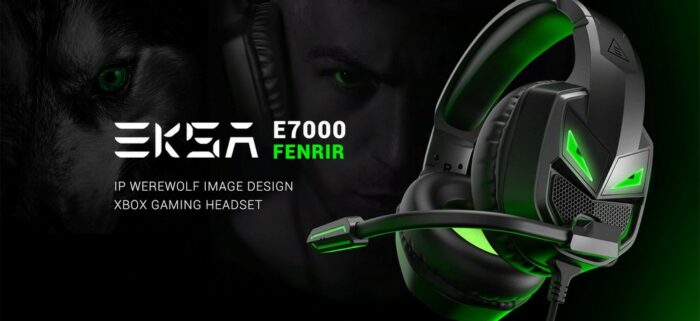 Thanks to the noise canceling function, the headset helps you eliminate distractions and focus on the game. The headset also uses a miniature microphone that only picks up your voice and blocks out outside noises for your fellow gamers, while the ear cups have soft pads that form a good seal to prevent interference.
EKSA EM600 RGB Gaming Mouse
Red Dot Design Award 2022 winner, the advanced EM600 RGB gaming mouse guarantees 100% accuracy, thanks to the built-in sniper button that allows you to quickly switch DPI. The button is located directly under the user's thumb, which means that it is easy to use without having to adjust the position of the hand.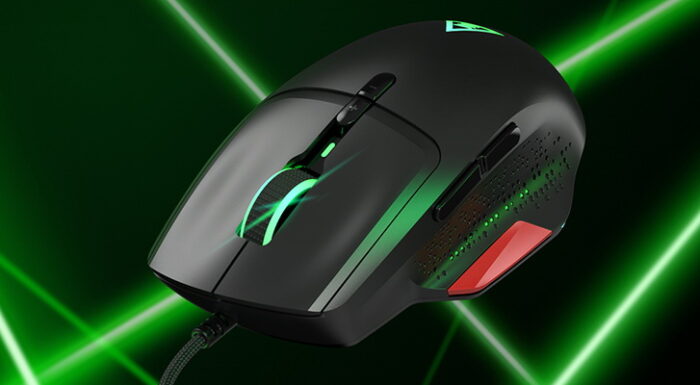 Using the PAW3327 Professional high-precision gaming optical sensor with dust-proof TTC gold microswitch, switching from one mode to another is smoother, and the change from 500 to 6000 DPI is made in seconds. An additional advanced feature for competition-level accuracy allows you to switch to 12,000 DPI in seconds.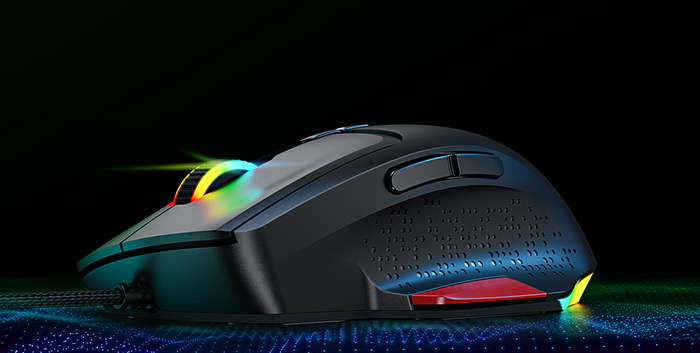 Light and comfortable, the EM600 weighs only 90 g, and the ergonomic design ensures maximum comfort. The EM600 mouse is also made of high-quality materials and has been tested for 20 million clicks.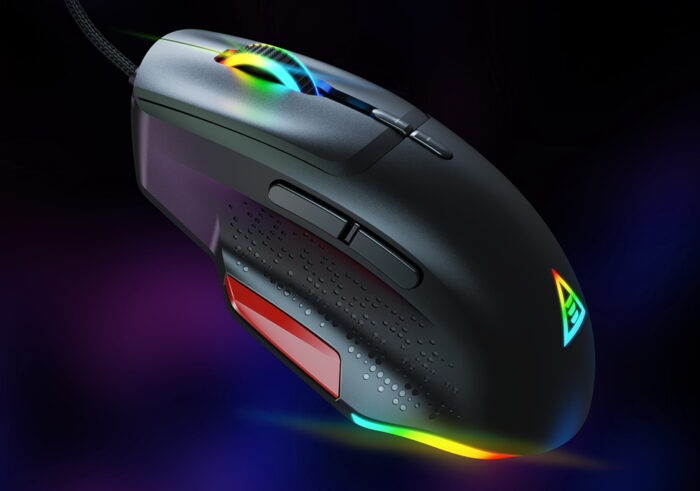 It has 12 customizable RGB lighting modes and features 8 programmable buttons that provide a wide selection of keys and access to secondary functions for greater control.
You can also help Ukraine fight with Russian occupants via Savelife or via an official page of the National Bank of Ukraine.