Epic Games, the creator of Fortnite, announce that the company received $2 billion in funding from Sony and KIRKBI – $1 billion each – to further develop its metaverse projects and make it friendly for users. Epic Games will reach a total fund of over 5 billion dollars for this project with this extra money.
A friendly digital world
Epic Games shared some time ago their vision to create a connection between the digital and real-world, where users can have fun with their friends, and create a strong community. Previous investors in this project were the Sony Group (the largest contribution of over 200 million dollars), in addition to ones like Appaloosa, Baillie Gifford, GIC, BlackRock managed accounts, Park West, KKR, Alliance Bernstein, and Altimeter, among others. And they all believe that metaverse is a great opportunity for positive and creative development.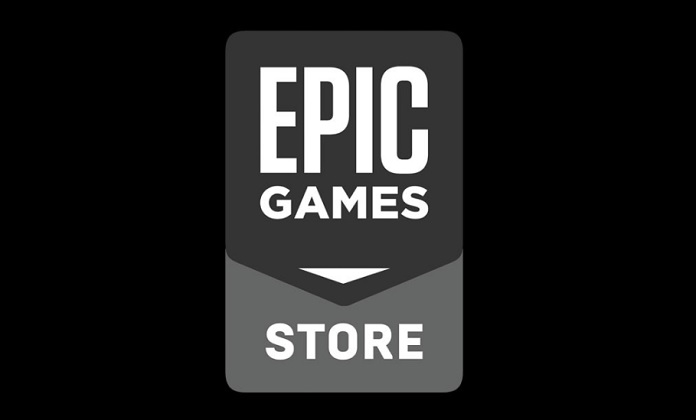 Expanded offerings
Once this project will be implemented, online games players will have another alternative for their free time. It presents a new development in the gaming industry. Console and PC have long dominated. However, other devices have become legitimate competitors to these preferred modes.
For instance, mobile gaming has become more and more popular in recent years. Notably, online casino providers have recognised this trend and created apps to appeal to this growing market. User will find more info on games.netent.com to find a suitable provider to play their favourite free spins slots game, with whether or not they have an app being a key factor in their decision. Additionally, arcade adaptations from indie developers have found success on mobile.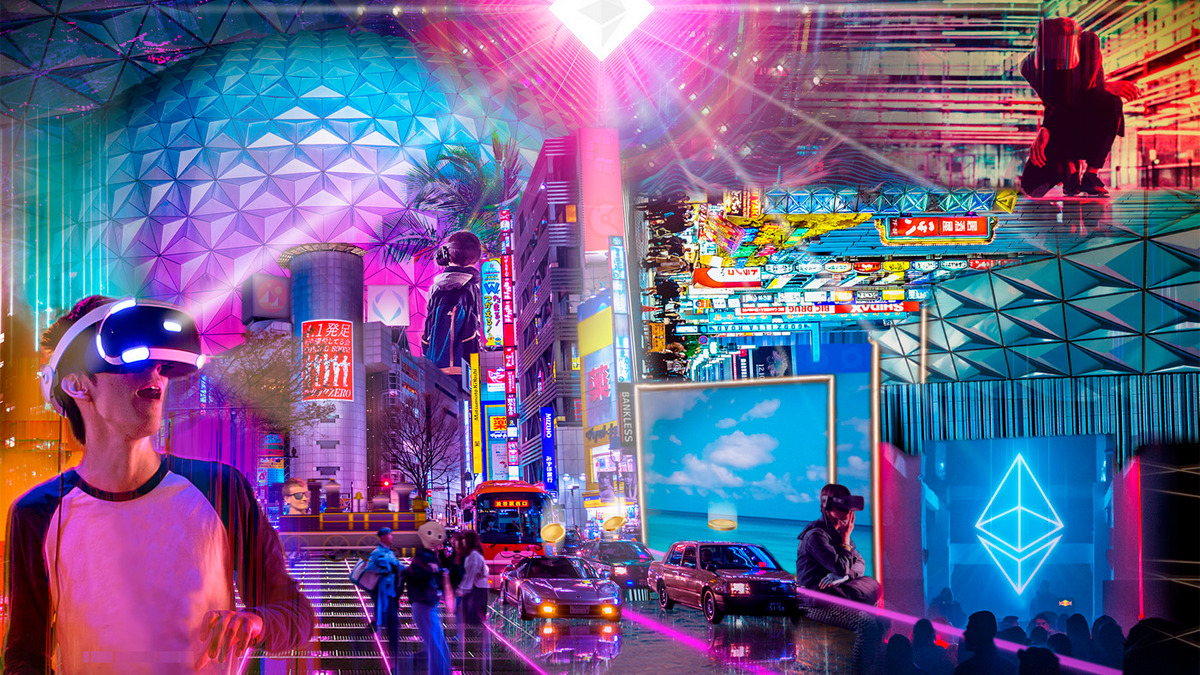 The expansion into the metaverse, then, presents a new way entirely from what console, mobile, and PC can currently deliver. Whether or not it becomes 'mainstream' largely relies on how many consumers adopt the technology. Headsets have reached a reasonable retail price. However, there aren't too many users, by comparison to the three dominant gaming devices.
Safety and control over the digital experience
The general idea behind Epic Games' project is to make sure that this new metaverse application will respect safety principles without giving much information. Learning from the most recent experiences with cybersecurity threats, the designers want to make sure they prepare for all the security risks and don't sacrifice, at any point, the well-being and entertainment part of this new digital world.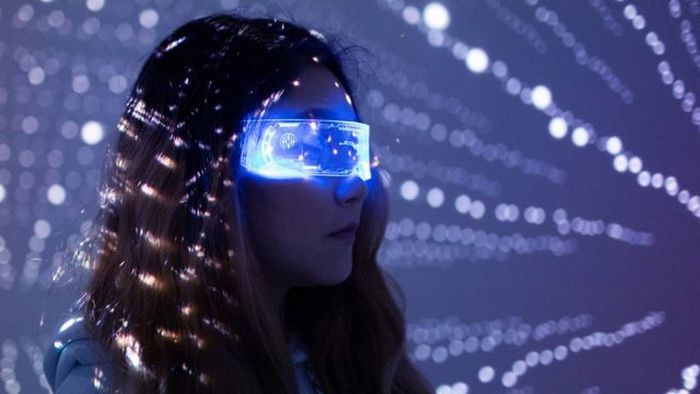 Metaverse as digital world is seen as a controversial zone, considering the security issues encountered in the digital applications today. The fact that the initiators of this project are aiming for safety, is great news for all those waiting for the new digital innovations with a slight fear.
Impulse for the metaverse
The contribution of Sony and other investors in this metaverse project is quite consistent. In parallel, other developers are working on similar big metaverse projects. All together, the metaverse will undergo important development in the next period.
The Korean game developer Krafton is working for big funds to create hyperrealistic virtual humans, for instance. All around the competition is getting stronger and the amount of money supporting each project will determine the speed with which developers will be able to impress us with the final results.