The other day we wrote that the Chinese giant Huawei has left Russia, and how this will create some difficulties in the operation of mobile networks. But we did not mention that Huawei could be replaced by the Swedish company Ericsson. But it did not work out.
From April 11, Ericsson will cease operations in Russia indefinitely and send employees on paid leave six weeks after the Swedish telecommunications equipment manufacturer began analyzing the impact of Western sanctions on its activities.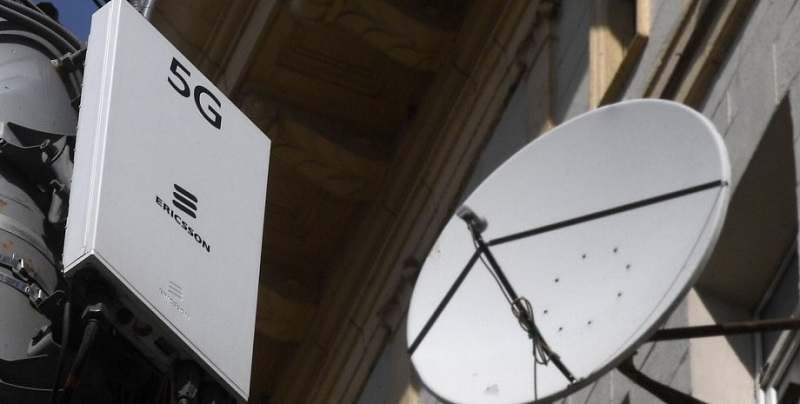 Ericsson said on Monday it would set a reserve of 900 million kroner ($95 million) in the first quarter to cover asset impairment and other exceptional relocation costs. According to the Ericsson representative, Russia has about 600 employees.
You can also help Ukraine fight with Russian occupants via Savelife or via an official page of the National Bank of Ukraine.
Read also: