Now is a prime time for solar energy – and for good reason: there is a lot of it, renewable and sustainable. As the world transitions to alternative energy sources, solar energy is the fastest-growing renewable energy source. In fact, it accounts for more than half of the 302 GW of renewable capacity installed globally in 2021. But there is still a long way to go, especially for the consumer technology sector.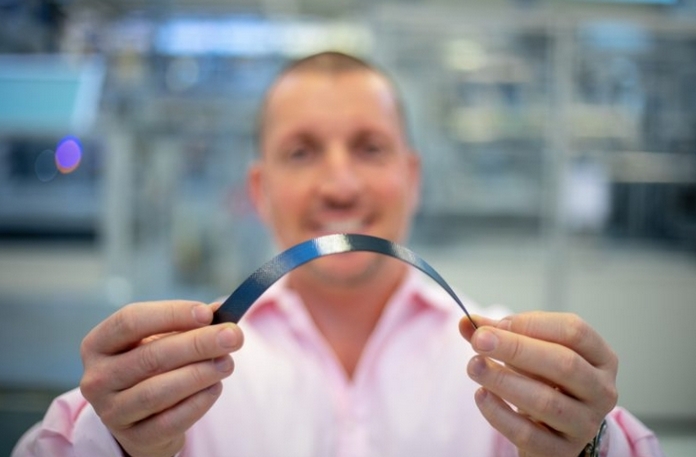 Swedish startup Exeger entered the market in 2009 with the goal of harnessing solar power for consumer electronics and making battery life a thing of the past. Now, 13 years later, the company has more than 200 employees and has two solar manufacturing plants in Stockholm, where it develops and manufactures its patented equipment. Powerfoyle technology can be easily integrated into existing devices, allowing them to convert indoor and outdoor light into virtually infinite energy.
Recommended reading:
Currently, six products using Exeger technology are in commercial production. Three of them are headphones powered by solar batteries: Urbanista Los Angeles, Urbanista Phoenix, and Adidas RPT-02 Sol. The company has also integrated Powerfoyle into the Blue Tiger Solare communication headset, the POC Omne Eternal cycling helmet, and the Spåra Hund self-powered dog harness.

Unlike typical solar cells, Powerfoyle is a silicon-free technology. Exeger replaced silicon with titanium dioxide and invented what is called a dye-sensitized solar cell (DSC). Exeger dye can absorb light at any angle under any lighting conditions, both indoors and outdoors. DSC technology is based on a unique conductive electrode material that has replaced the widely used and expensive indium tin oxide (ITO) layer.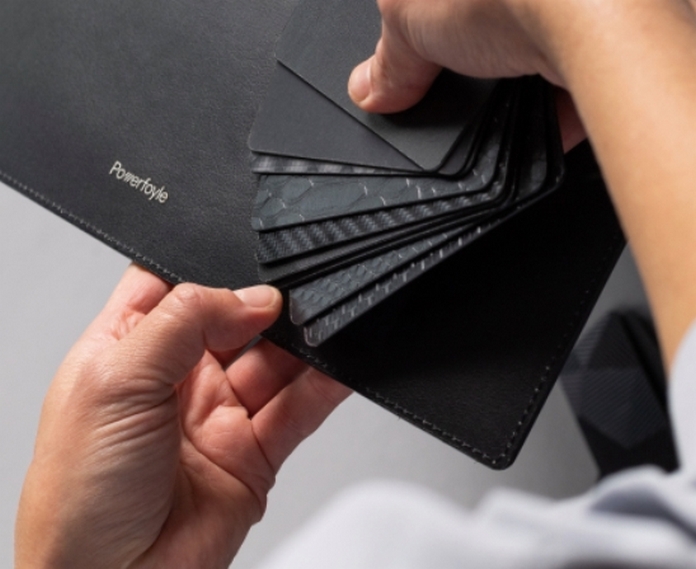 Powerfoyle's chemical structure and architecture make the cell insensitive to partial shading – one of the biggest power loss problems in solar cell systems, as shading just one cell in a module can reduce the output power to zero. Even if the Powerfoyle gets partial lighting, it still works. This is because the entire visual surface of the cell is active, which means that even if part of it is shaded, the remaining part facing the light will still generate electricity.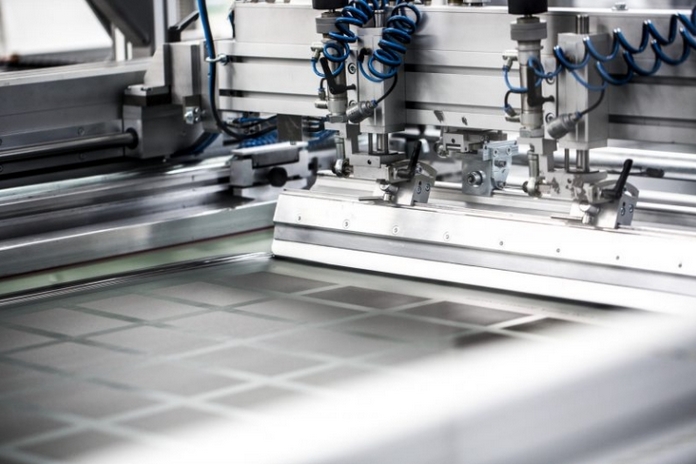 As for why this successful technology isn't used for solar panels, it's because traditional solar cells are more energy efficient when it comes to large-scale power generation.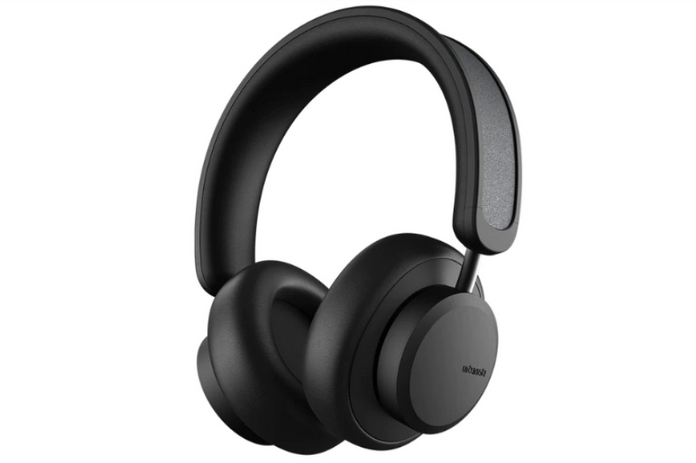 The material can be made into almost any type or shape and can be made in sizes from 15 cm² to 500 cm². As for textures, there are over 100 different options, including leather, brushed steel, carbon fiber, fabric, and wood. This allows Powerfoyle to be integrated into curved surfaces, such as headbands or helmets, and seamlessly blend into an existing device.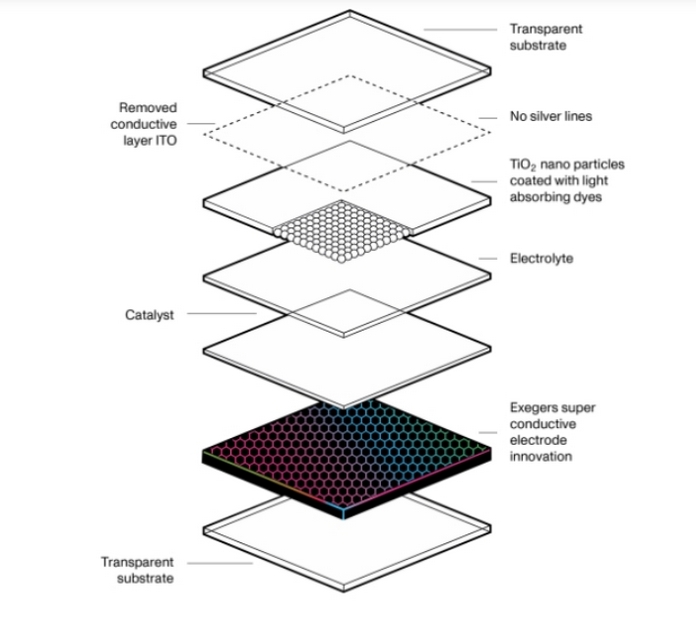 Solar-powered devices allow you to reduce the number of additional cables (along with the corresponding production emissions and waste disposal) and charge them from the grid.
You can also help Ukraine fight with Russian occupants via Savelife or via an official page of the National Bank of Ukraine.
Recommended reading: