Today, no one can compete with Samsung when it comes to foldable smartphones. Of course, there are those who try – most notably Motorola (with RAZR) and OPPO (with Find N) – but they both only sell a fraction of Samsung's numbers.
But what are these numbers? Thanks to Samsung's public announcement about the foldables sales in 2021, we now know for sure. The Samsung's CEO announced today that Samsung has shipped a whopping 10 million foldable phones in 2021.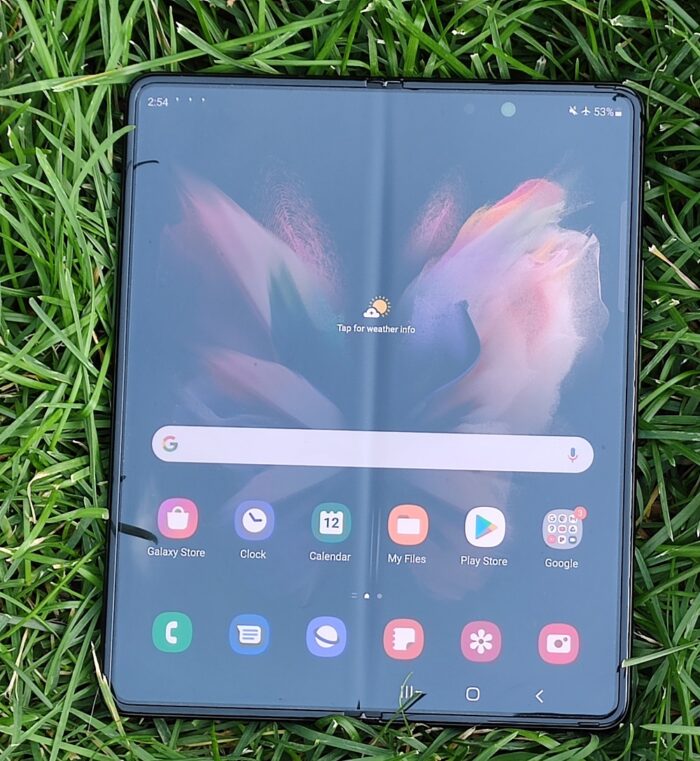 Samsung doesn't break that number down by specific model or device. The Galaxy Z Fold 3 and Galaxy Z Flip 3 are likely to account for the majority of that 10 million, but that number likely includes older foldable phones as well.
Instead, Samsung specified how many of these 10 million phones were Flip series, and how many were Fold. Samsung claims that 70% of foldable phones shipped in 2021 were flip phones (Galaxy Z Flip 3 most likely), and only 30% were larger folding phones (Galaxy Z Fold 3 is that you?). In other words, the vast majority of people who buy foldable phones want to buy a smaller flip-like device.
It is likely that this has to do something with the price. Priced at $999 at launch, the Galaxy Z Flip 3 was the first phone that users could buy without feeling like they were buying an incredibly expensive beta product. If Samsung can drop the price even more, it could significantly increase the 10 million figure in 2022.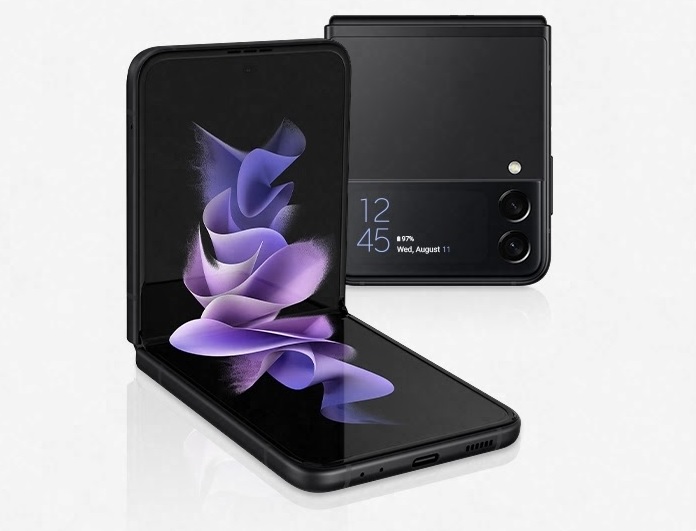 Samsung's official 2021 foldable phone sales figures also show that 2021 shipments have increased by 300% compared to 2020. This means that Samsung sold less than 4 million foldable devices in 2020.
These numbers arrived just in time for the upcoming Galaxy Z Fold 4 and Galaxy Z Flip 4 launch on August 10. If you'd like to reserve yours, follow the link for more details.
Reserve new Galaxy devices here.
You can also help Ukraine fight with Russian occupants via Savelife or via an official page of the National Bank of Ukraine.