The latest military aid package from Germany is truly a record in many ways. It includes the famous IRIS-T platforms, and the number of them is impressive. The first important thing is that this support will be significant in financial terms: the entire package is estimated at €2.7 billion.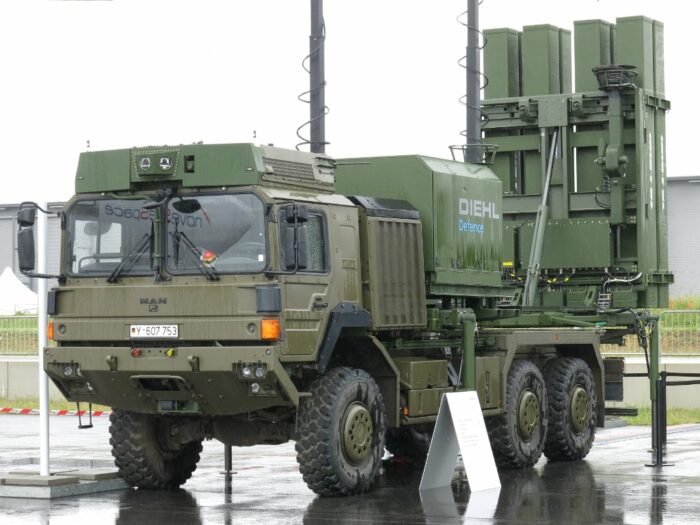 But the second significant record is the fact that Germany will provide 16 IRIS-T launchers. 12 units will be in the SLS variant, and the remaining 4 units will be in the SLM variant.
The SLS is a short-range version of this system, capable of reaching an effective range of up to 12 km. The SLM launchers, on the other hand, are medium-range platforms. They can engage targets at a range of up to 40 km and at a maximum altitude of 20 km.
The first medium-range version of IRIS-T arrived in Ukraine at the end of 2022. Since then, this weapon has demonstrated exceptional performance and maximum effectiveness in destroying enemy targets.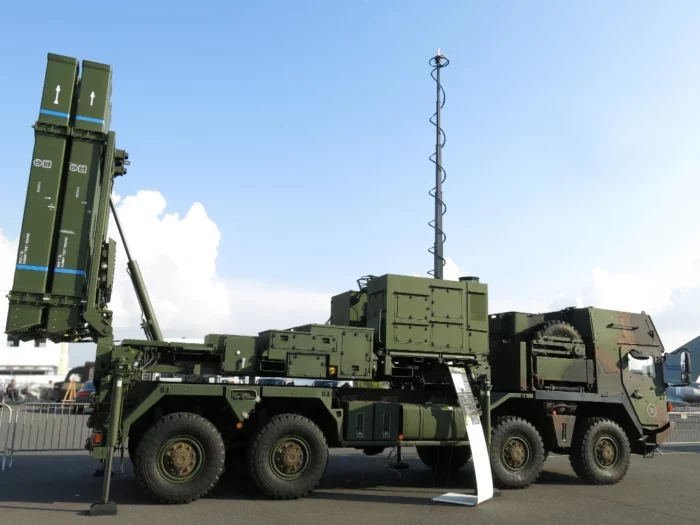 While the IRIS-T SLM functions as a medium-range anti-aircraft missile system capable of destroying targets at a solid distance of up to 40 km, the SLS modification is specially designed to protect the near-field area within a radius of up to 12 km and ensure maximum defence effectiveness within this perimeter.
Unlike the SLM, which consists of several vehicles, the SLS is a compact and single vehicle. In the Swedish Armed Forces, this system is also called RBS 98, as it is mounted on the BvS 10 chassis.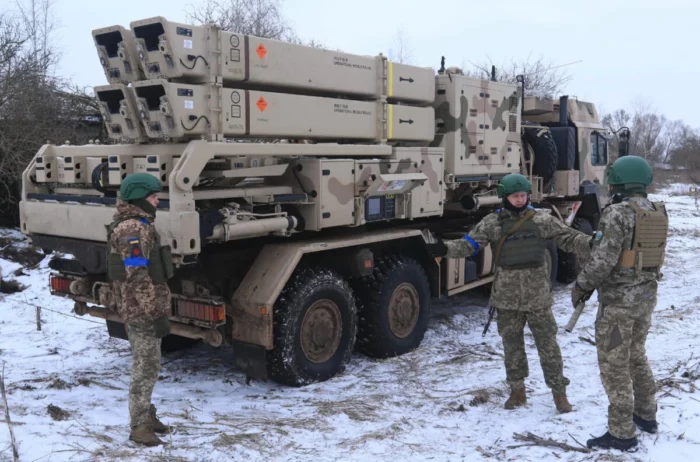 These short-range air defence systems play a crucial role in providing direct protection for ground units, especially during their movement. Therefore, equipping the Armed Forces of Ukraine with the IRIS-T SLS version of the system is of paramount importance, along with the deployment of the SLM system.
Read also :