Thanks to the large gaming community in Ukraine and the many video game companies operating in Ukraine, Russia's war against our country has had a huge impact on the gaming community, from developers to gamers.
Affogata, a customer information gathering platform, adopted by companies such as Wix, eToro and Playtika, used its AI platform to quickly track and measure gamers' reactions to the war. Given the large number of reports and reactions to the conflict from its inception to the present day, Affogata found that this also led to gaming community choosing a side, with support for Ukraine almost four times greater than support for Russia and its gamers.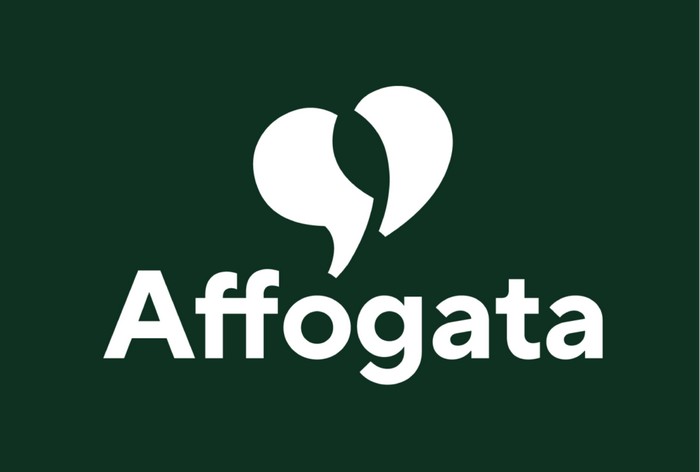 Gamers themselves have contributed to raising awareness and demonstrating support through private fundraisers and live broadcasts that showcased a cohesive, enthusiastic gaming community. However, some gamers have criticized the unfair negative brand of Russian gamers and civilians who are not responsible for their government's actions.
Affogata's advanced technology allows you to collect consumer data outside the "normal" perimeters of the business. By collecting vital quantitative data from sites such as Discord and Reddit, Affogata connects with consumers where it matters most, allowing them to provide you with unprecedented information about consumers' views on the impact of war on gamers.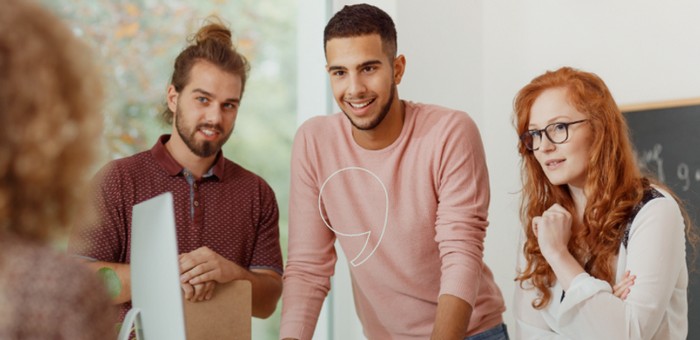 You can also help Ukraine fight with Russian occupants via Savelife or via an official page of the National Bank of Ukraine.
Read also: