Krafton is best known for games such as PUBG and the upcoming Callisto Protocol. But recently it presented something completely different. The company introduced a "virtual person" named ANA, who, as company claimed, would "help create" the Web3 ecosystem. The character was created using the Unreal Engine – which has a tool specifically to create realistic digital people – along with what Krafton describes as "hyperrealism, rigging and deep learning."
The pictures presented by the company show only their head – or in fact only their face – a pink-haired and a little playful person who looks as if they are very interested in what you say next. Eventually, we will see more of ANA. Krafton promises that its virtual person, as Head of the Creative Center Josh Seokjin Shin explained in a press release, "release an original music track and expand her scope of activity as an influencer into various areas across entertainment and esports."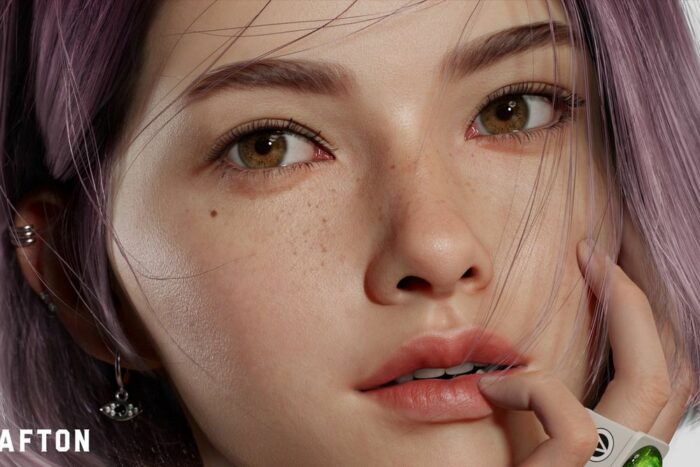 Judging by the images, ANA really looks real-ish. There are still problems with their teeth, the skin is too perfect, and plastic fingers are barely touching their face. However, due to the inclusion of imperfections, such as weak pores, wrinkles and tiny hairs on the skin, the effect is impressive. Even without a full body image or video, there is reason to believe that ANA may be something special. When Krafton first introduced its hyperrealistic technology, which uses facial rigging to create subtle and vibrant expressions, pupil movement and natural joint movement, it also released a PUBG video showing the current state of virtual person technology.
In the video, a group of PUBG members fights with an opponent in a mask. There, a bunch of "uncanny valley" moments intertwined with the scenes that demonstrate almost photorealistic images. One of the characters, a woman who received a wound in the arm, looks like a direct ancestor to ANA.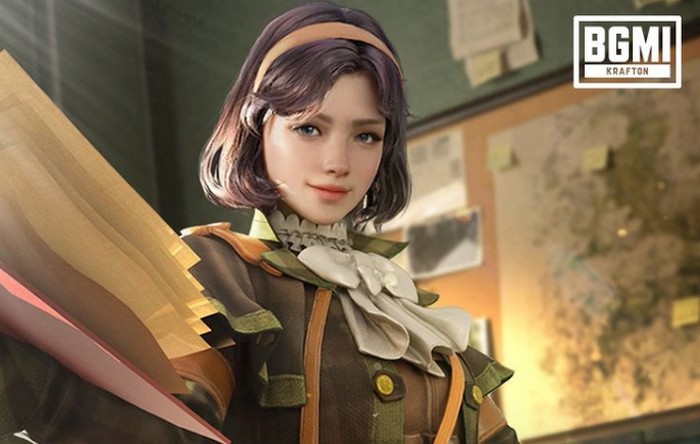 In addition to all face, skin, and body technologies, Krafton says it uses deep learning to create a voice with help of artificial intelligence (AI), which will allow ANA to "interact and sing like a real person."
You can also help Ukraine fight with Russian occupants via Savelife or via an official page of the National Bank of Ukraine.
Read also: