Lockheed Martin has said it is in talks with the Pentagon to increase production of weapons for Ukraine, although the company has yet to increase production.
The United States has pledged more than $3 billion in military aid to Ukraine since the Russian invasion in February, including Javelin missiles and combat drones from existing US stockpiles. Lockheed, the world's largest defense company in terms of sales, as well as the other military contractors, said they were receiving requests from Western governments for additional production.
The company's CEO was among the leaders of US defense companies who met with Pentagon officials last week to discuss Ukraine's weapons needs and production. According to the Pentagon, the meeting was also attended by Raytheon Technologies Corp., Boeing Co., Northrop Grumman Corp., General Dynamics Corp. and L3Harris Technologies Inc. Shares of American and European defense companies showed the best dynamics since Russia's invasion of Ukraine, which was facilitated by promises by countries, including Germany, to increase military spending.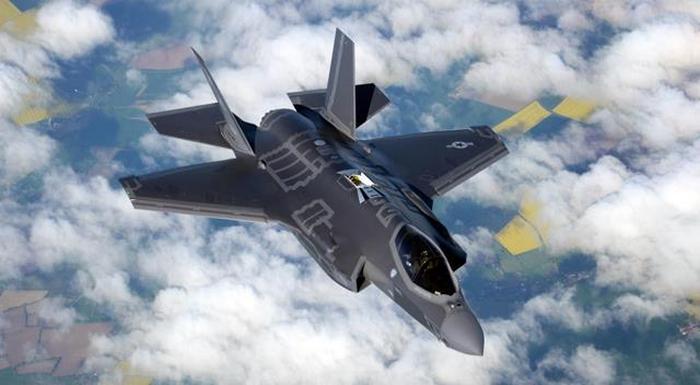 Lockheed produces F-35 fighter jets, which Germany now plans to purchase, as well as F-16 fighters, Black Hawk helicopters and a range of munitions and missile defense systems. However, executives said most of the new contracts would take years.
The company, which reported high quarterly earnings on Tuesday, left its annual sales forecast unchanged at $66 billion.
You can also help Ukraine fight with Russian occupants via Savelife or via an official page of the National Bank of Ukraine.
Read also: