The annual cyber war games, known as Locked Shields, will begin on Tuesday in Tallinn, Estonia. The North Atlantic Treaty Organization's Center for Excellence for Joint Cyber ​​Defense is organizing the event, which includes fictional cyber-attack exercises. This year's competition is of great importance for the participating countries, as their cyber defense units have been on high alert since the beginning of the war in Ukraine.
NATO officials are discussing various ways in which the alliance can help Ukraine fight cyberattacks, and in January gave the country access to its platform for sharing information about malware. In February, Anne Neuberger, U.S. deputy national security adviser for cyber and emerging technology, visited Brussels and Warsaw to discuss Russian cyber threats with representatives of NATO, the European Union, Poland and the Baltic states.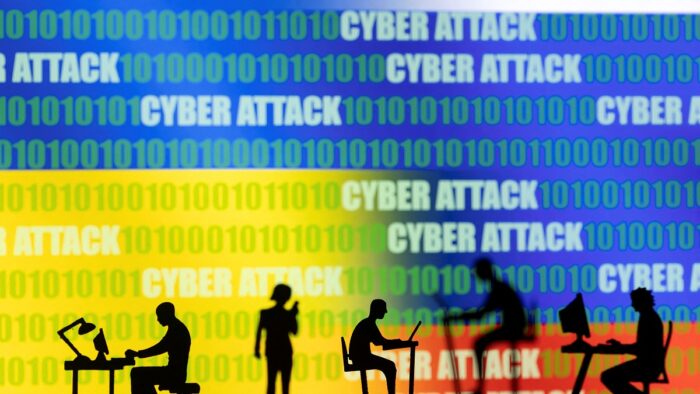 The NATO team consists of about 30 cyber defenders from various NATO and member countries specializing in communications, digital forensics, legal expertise and rebuilding systems damaged by attacks. The training is useful for cybersecurity activists from different countries to communicate with each other about attacks on the same technology products used by several governments.
Russia's invasion of Ukraine has prompted NATO members to modernize their weapons, deploy more troops in the east and possibly even accept new countries into the alliance. NATO's Locked Shields Center does not disclose details of the simulated cyberattacks. Military games do not use elements of recent cyberattacks in Ukraine, as they were too recent, but in general the training includes scenarios that took place in real cyberattacks.
You can also help Ukraine fight with Russian occupants via Savelife or via an official page of the National Bank of Ukraine.
Read also: