Payment operator Mastercard has announced a strategic alliance with quantum computer developer D-Wave to bring card transactions to a new technological level.
The two companies will develop and implement solutions based on quantum technologies in the field of card payments. The ability of quantum platforms to process much more data than classical computers promises unlimited opportunities for financial institutions and their customers.
The Canadian company D-Wave is engaged in the development of quantum computers based on the so-called quantum annealing technology. Its systems are not universal and cannot run arbitrary algorithms. Quantum annealing solves optimization tasks, such as finding optimal routes for the delivery of goods.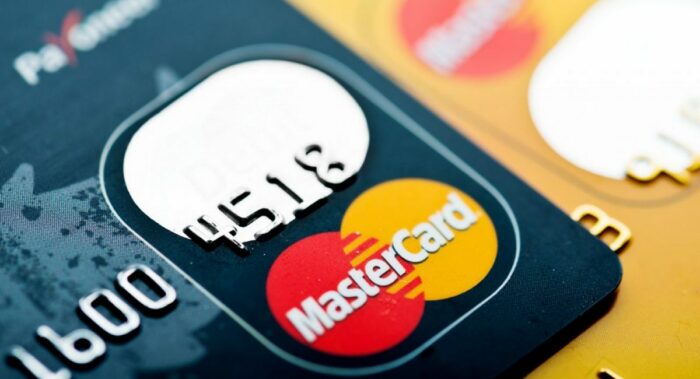 Together with Mastercard, D-Wave specialists will develop solutions for the financial sector, in particular for customer loyalty and rewards, cross-border payments and fraud detection. Since D-Wave platforms are highly specialized, hybrid solutions capable of working with both classical and quantum algorithms will be used.
According to HPCwire, financial applications for Mastercard services will run on D-Wave Leap quantum cloud. This will provide access to real-time quantum computing. "People expect hyper-personalized experiences. Quantum computing's unique ability to analyze huge numbers of potential combinations can deliver optimal solutions that will improve efficiency and provide choice," said Ken Moore, Chief Innovation Officer at Mastercard. "Our work with D-Wave will explore the endless applications of quantum computing for practical, real-world financial services applications."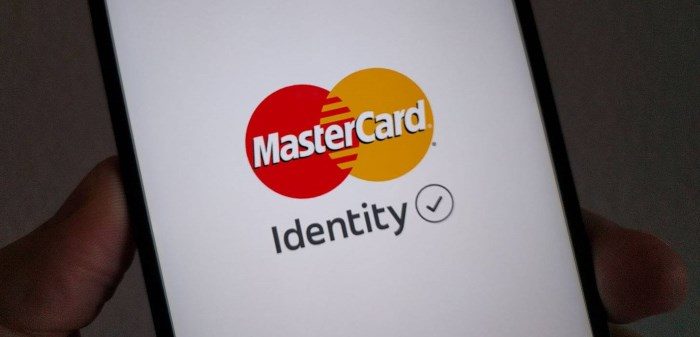 D-Wave currently supplies customers with the most efficient (targeted) 5,000 qubit Quantum Advantage systems. They will be replaced by Advantage 2 systems with 7000 qubits and a new architecture. But these are specialized solutions that require hybrid computing to expand their work. D-Wave is working on it. The company promises to eventually create a universal quantum computer. Mastercard is expected to gradually implement all the best D-Wave developments to stay on top of the technology wave.
You can also help Ukraine fight with Russian occupants via Savelife or via an official page of the National Bank of Ukraine.