Montblanc may be the next manufacturer, after Samsung, to release a Wear OS 3 smartwatch. Thus, adopting the new OS faster than Google itself. Like Montblanc's previous smartwatch, Summit 3 comes with an attractive price tag (for a premium smartwatch), and focuses more on being a fashion accessory, rather than expanding the boundaries of smartwatch capabilities. It will cost €1,250 (about $1,314) and will be available for sale on July 15.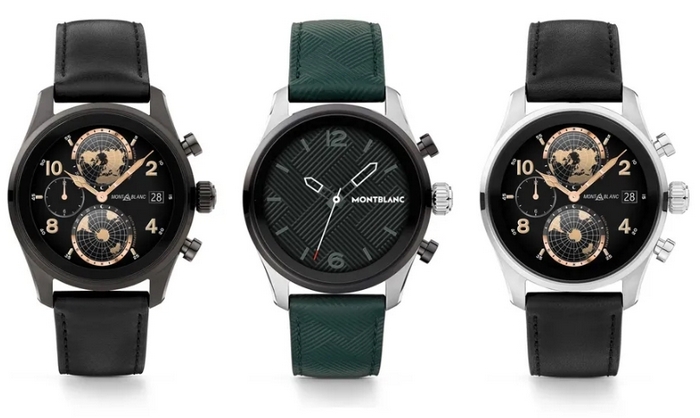 Wear OS 3 is the most significant update to Google's smartwatch operating system in recent years, but it's currently only available on a pair of Samsung smartwatches: the Galaxy Watch 4 and Galaxy Watch 4 Classic, released last year. This means that we still haven't seen the software without Samsung apps and services. Promised advantages of Wear OS 3 over Wear OS 2 include increased battery life, reduced boot time, and smoother animation.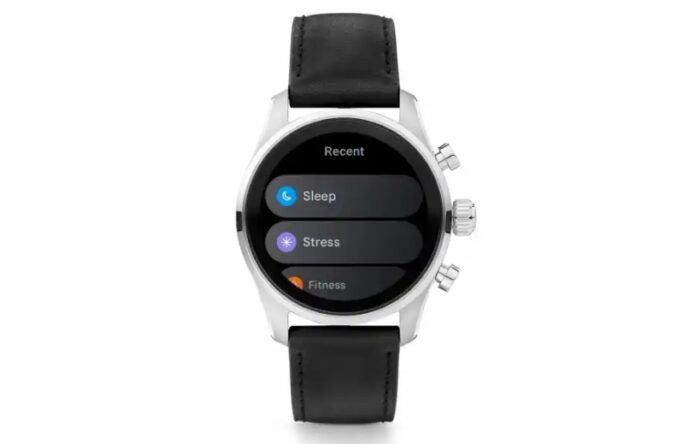 There are more Wear OS 3 smartwatches on the way, but it is unclear when they will become available. Google's future Pixel Watch is one of the confirmed devices, and Google-owned Fitbit will likely introduce some along the way. Updates to Mobvoi and Fossil-made existing Wear OS 2 smartwatches will also be available later this year. A recent tweet from Fossil's support account said that Wear OS 3 could appear on the watch in June or July, but the tweet was later deleted and Fossil has not yet made an official announcement.
The Summit 3 from Montblanc has a typical set of smartwatch features. There is support for steps and workout tracking, sleep monitoring, and SpO2 measurement. Google Maps provides routes, Google Pay offers payments, and Google Play is available to download additional apps. The watch runs on a Qualcomm Snapdragon Wear 4100 Plus SoC.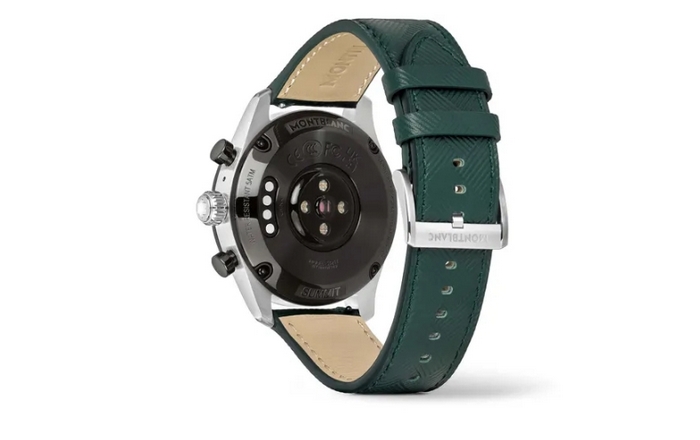 With each Summit 3 smartwatch you'll get two straps: leather one and a rubber one. Available Summit 3 colors include silver-titanium (with black leather and blue rubber strap), black titanium (with black leather and rubber strap) and their combination with green leather strap and black rubber strap. Overall, it looks like a well-assembled smartwatch.
You can also help Ukraine fight with Russian occupants via Savelife or via an official page of the National Bank of Ukraine.