In a few days, NASA plans to bring the Space Launch System (SLS) to the launch site. The same one will take astronauts to the moon as part of the Artemis mission.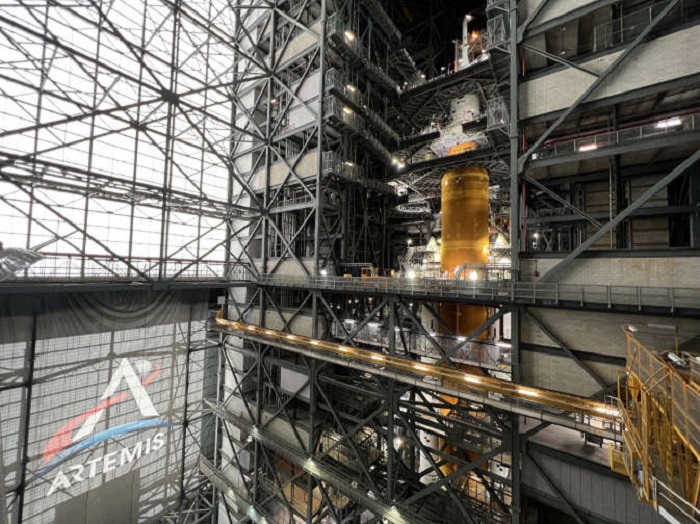 SLS rocket is the most powerful launch vehicle ever built for NASA, a giant two-stage accelerator about 100 meters high and weighing more than 2,600 tons with a full load of 2,763,350.6 liters of liquid oxygen and hydrogen fuel. Using a pair of extended shuttle-heritage solid-fuel strap-on boosters and four upgraded RS-25 shuttle main engines, the SLS will generate a staggering thrust of around 4,000 tonnes at launch, eclipsing the current heavyweight record holder, the legendary Saturn V.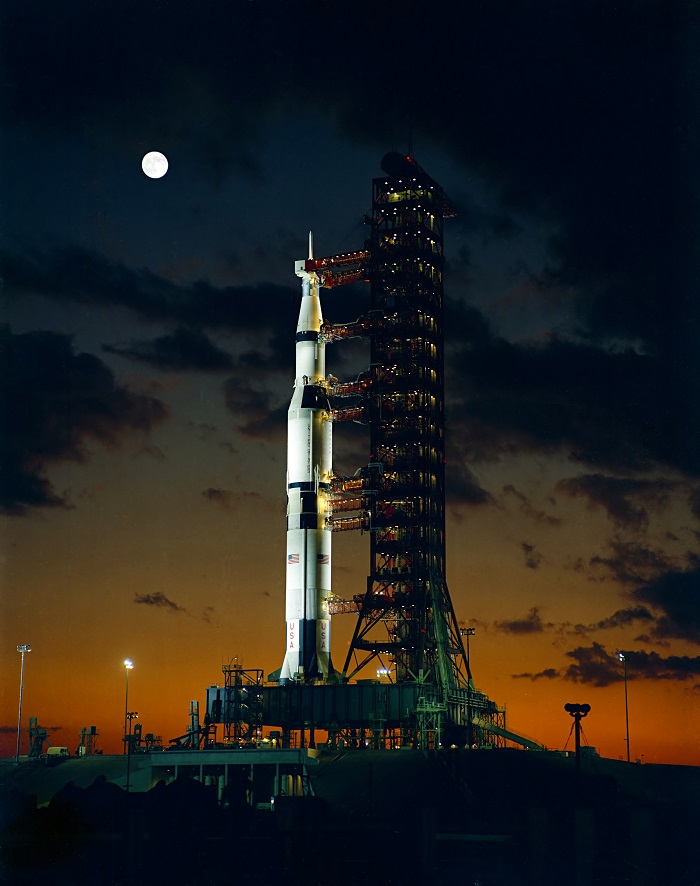 However, before NASA launches astronauts on the Space Launch System, the agency first wants to conduct an unmanned test flight using a rocket to send the Orion crew capsule to fly outside the moon and back.
The first attempt at a general test on the launch site revealed some problems with ground equipment, after which the team faced a lack of nitrogen gas, problems with liquid oxygen temperature, and problems with the helium valve of the upper stage. During the second attempt, the same helium valve ruled out another attempt to load the second stage, then on April 14 engineers tried to fill the first stage with fuel, but were again blocked due to new nitrogen supply problems, oxygen temperature, and valve leaks in the place where liquid hydrogen enters in the rocket.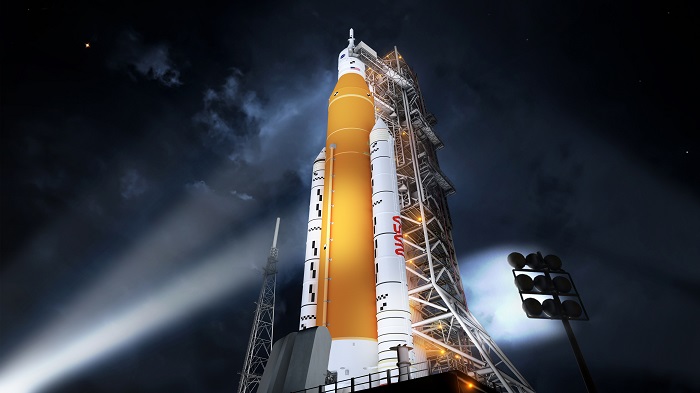 So far, the engineers have tightened and fixed everything, now the SLS is waiting for a "dress rehearsal", which is when the rocket will be loaded with fuel. This will be followed by a countdown rehearsal, which will open a window of opportunity for the first test flight later this year.
You can also help Ukraine fight with Russian occupants via Savelife or via an official page of the National Bank of Ukraine.