The first gaming and synthetic benchmarks of the flagship Intel Core i9-13900K Raptor Lake processor clocked at 5.5 GHz were recently published by Extreme Player.
It is rumored that Intel Core i9-13900K Raptor Lake will have 24 cores and 32 threads in a configuration with 8 P-cores and 16 E-cores. It should also contain a total of 36 MB of L3 cache, and up to 32 MB of L2 cache, totaling 68 MB of "smart cache". It also should come with a base TDP of 125W.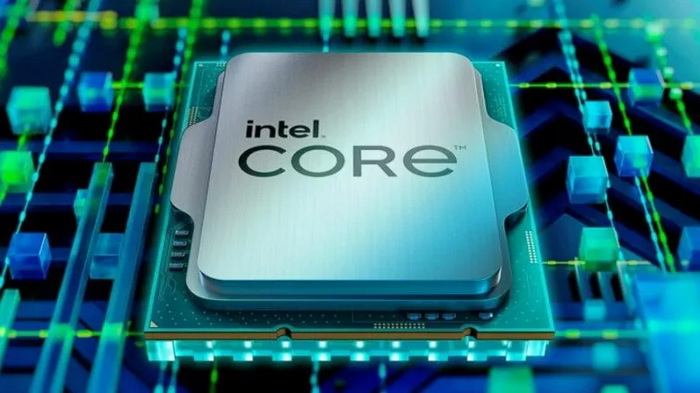 In terms of performance, there are detailed gaming and synthetic tests with the Intel Core i9-13900K (5.5 GHz) and Core i9-12900K (4.9 GHz) running at their stock frequencies on the Z690 platform with 32 GB of DDR5-6400 RAM and a GeForce RTX 3090 Ti GPU. The Core i9-13900K already has a 12.2% clock advantage over the Core i9-12900K, so it should be faster by default, even though the architecture is the same. The additional gain is due to the increased cache, as it is 50% larger (68 MB vs. 44 MB).
Synthetic benchmarks of Intel Raptor Lake 13900K and Alder Lake 12900K: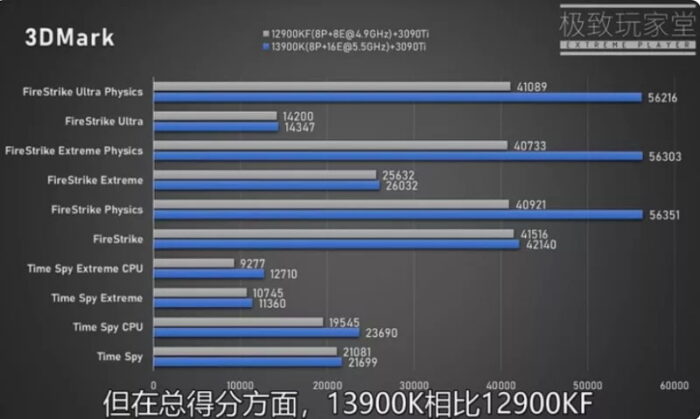 Performance in various games was tested at 2160p, 1440p and 1080p resolutions. The average performance improvement of the Intel Core i9-13900K Raptor Lake processor appears to be around 5-10% in all three resolutions compared to its predecessors Core i9-12900K Alder Lake. There are only a few cases where the chip showed significantly higher results. The cache and higher clocks seem to really give about a 25-30% boost in a few games like PUBG, Forza Horizon 5, and up to a 70-80% boost in Red Dead Redemption 2.
Intel Raptor Lake Core 13900K and Alder Lake 12900K gaming benchmarks: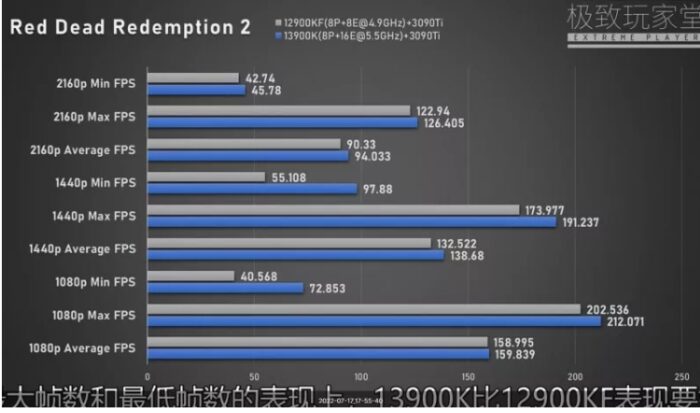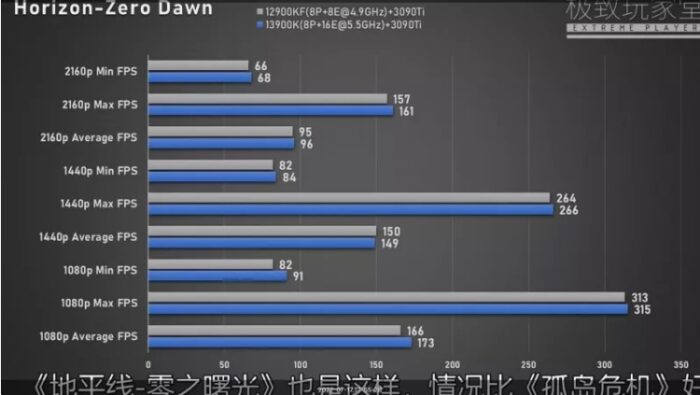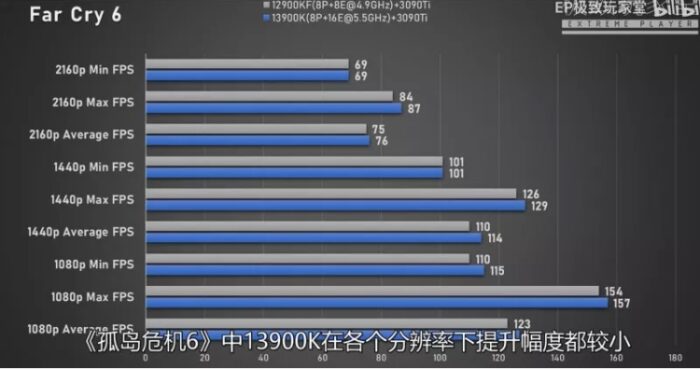 The Intel Core i9-13900K on average demonstrates around 10% higher single-threaded performance and 35% higher multi-threaded performance compared to the Core i9-12900K in previously leaked benchmarks. Overall, it looks like the processor will be faster than the Ryzen 9 7950X in workload-specific tasks, and will be on par in gaming benchmarks. But AMD will release its Ryzen 7000 3D V-Cache chips later this year, so we'll see who takes the gaming crown.
Intel's 13th generation Raptor Lake desktop processors, including the flagship Core i9-13900K, are expected to launch in October with the Z790 platform. The processors will compete with AMD's Ryzen 7000 processor lineup, which will also launch in fall 2022.
You can also help Ukraine fight with Russian occupants via Savelife or via an official page of the National Bank of Ukraine.