The giant Sky Eye telescope, located in the Chinese province of Guizhou, has detected unusual electromagnetic signals that scientists say may be of extraterrestrial origin. This is stated in China's Ministry of Science and Technology Daily. It is quoted as stating: "Sky Eye telescope may have picked up signs of life beyond Earth." The report says that the narrowband electromagnetic signals detected by Sky Eye are different from those previously detected, and the team will study them further.
It cited Zhang Tonjie who is chief scientist of an extraterrestrial civilisation search team co-founded by Beijing Normal University, the National Astronomical Observatory of the Chinese Academy of Sciences and the University of California, Berkeley.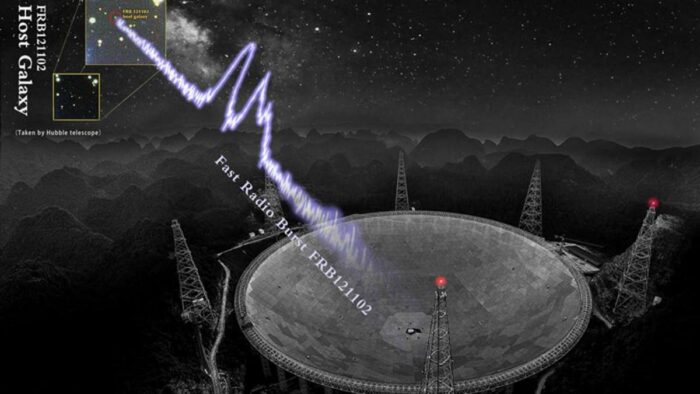 But the news of the discovery has already become a trend on the Chinese social network Weibo and has been picked up by other media, including the state-owned ones. This happened after NASA President Bill Nelson confirmed that he believes that there is extraterrestrial life somewhere in the universe. He was speaking during the Financial Times' Investing in Space Summit. When asked if he believed that "extraterrestrial life" existed, Mr Nelson said: "The short answer to your question is yes. "The longer answer is to look how big the universe is."
Sky Eye began searching for extraterrestrial life in September 2020. As already mentioned, two sets of suspicious signals were detected in 2020, and another was detected this year based on observations of exoplanets. However, Tonjie added the suspicious signals could also be some sort of radio interference, meriting further investigation.
You can also help Ukraine fight with Russian occupants via Savelife or via an official page of the National Bank of Ukraine.
Read also: