In an official tweet, Valve recommends owners of the Steam Deck portable game console not to play on their devices outside in the heat. The warning comes amid reports of extreme heatwave in the UK and Europe.
For our friends in the midst of a heatwave, a quick note about Steam Deck in high temperatures. Steam Deck performs at its best in ambient temperatures between 0° and 35° C. If the temperature gets higher than this, Steam Deck may start to throttle performance to protect itself.

— Steam Deck (@OnDeck) July 19, 2022
The Steam Deck manufacturer emphasizes that the portable gaming device works best in an ambient temperature of 0 to 35°C. If the temperature exceeds the limit, the Steam Deck's built-in mechanism will reduce performance to protect itself. And during the heatwave, this limit is well exceeded. For example, in the UK the temperature exceeded the mark of 40°C, which is a new record for the country.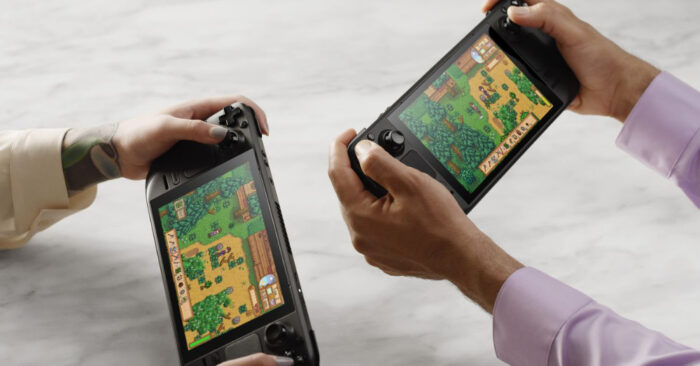 Valve explains that the custom quad-core AMD APU (codenamed Aerith) inside the Steam Deck runs smoothly at temperatures up to 100°C. But as soon as the temperature exceeds that threshold, the Steam Deck will throttle the chip, reducing overall performance. In the worst case scenario, when the temperature reaches 105°C, the Steam Deck will shut down completely to prevent overheating and preserve the integrity of the device.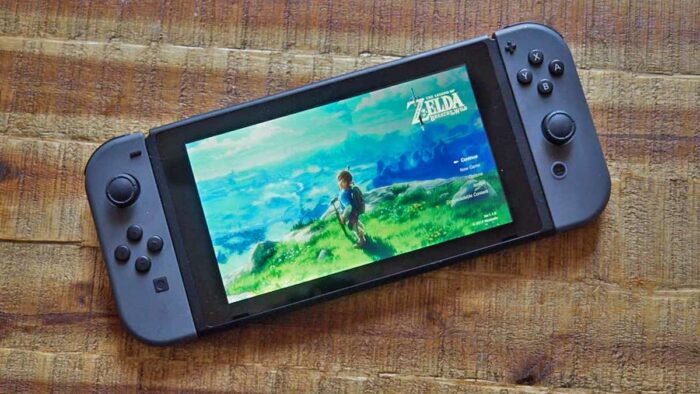 Valve is not the first company to advise its customers not to use their devices in a hot environment. A week earlier, Nintendo took to Twitter to issue a similar warning to Nintendo Switch owners. The Japanese manufacturer believes that 35° C is the maximum safe temperature of the environment.
気温が高い場所でNintendo Switchを使用すると、本体の温度が高くなる場合があります。5~35℃の場所で使用してください。

また、吸気口や排気口がふさがれていると、本体の温度が高くなる場合があります。吸気口や排気口まわりの風通しを良くしてください。 https://t.co/bgS883YDWX pic.twitter.com/0c86fcgxnV

— 任天堂サポート (@nintendo_cs) July 11, 2022
Nintendo also recommended Switch users to clean the air inlets and outlets and leave at least 10 cm of free space around them.
You can also help Ukraine fight with Russian occupants via Savelife or via an official page of the National Bank of Ukraine.