Earlier today the Internet was rocked by the news that Ubisoft Montreal office was seized by an attacker who took hostages and demanded a ransom. The police arrived at the scene and cordoned off the area around the building, however, as it turned out, it was all a hoax.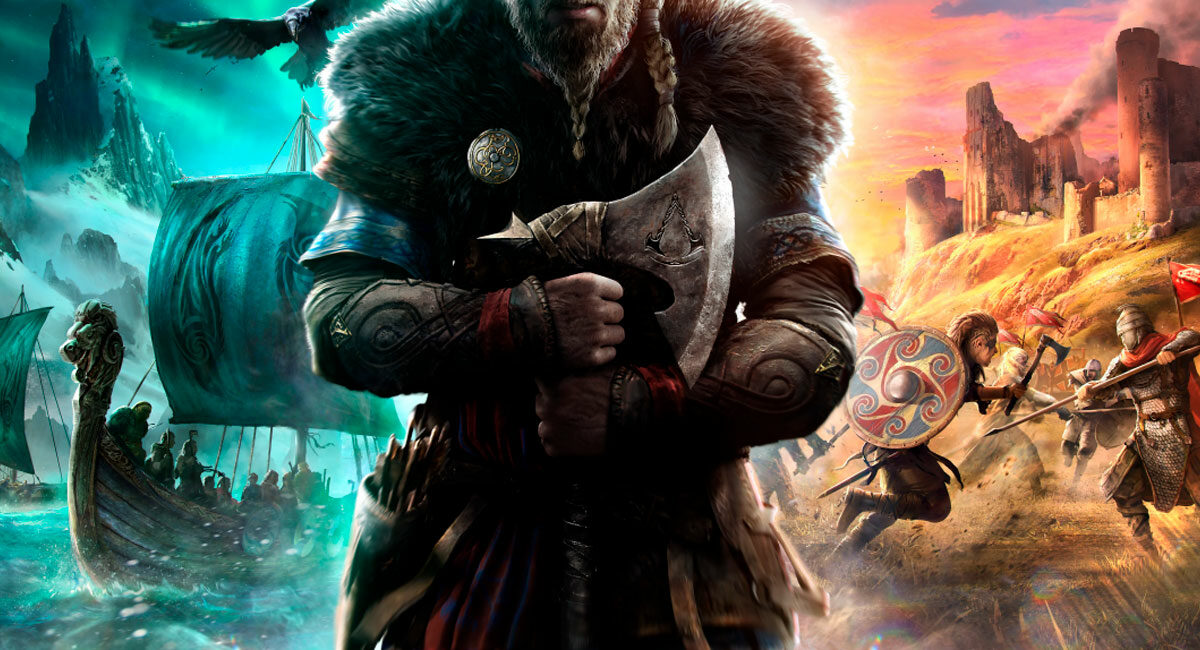 As Twitter flooded with videos and photos of company employees gathered on the rooftop, others were left wondering what happened. Did the terrorists take up arms against the French again, deciding to teach the French company a lesson? Or maybe some idiots who have seen too many Hollywood movies and tried to make some money? Or maybe someone once again lost a save in Watch Dogs and he decided to take revenge?
Ok, it looks like this all started as a hoax, but they dont know yet who was responsible for that. I'm just glad that people are safe 🙏 pic.twitter.com/MrE3UcAhHy

— Davide Soliani (@DavideSoliani) November 13, 2020
Читайте также: Обзор Assassin's Creed Valhalla – Истоки одиссеи викингов
Not at all. Someone simply decided to dial the emergency number and lie about their plans. The developers got scared and ran to the roof, where, it seems, good times were had all around. And for several hours the police tried to find out what happened and who was behind it all. It is not yet clear who is dialed the number, but one thing is certain: there was no threat at all. Nobody was hurt, although, we hope, the pranker will be punished.