The Russian invasion of Ukraine is likely to last longer than many expected, especially the aggressor itself. One of the consequences of this war's longer duration is that technology is playing an increasingly important role. However, it is not only the big names in the arms industry that can and do make a difference. The Economist has written about some intriguing weapons developments made by Ukrainian hobbyists using modern technologies such as 3D printers and ChatGPT artificial intelligence.
There are many small groups in Ukraine and abroad that develop their own "candy bombs", consisting of a container, explosives, shrapnel and sometimes other components. According to one soldier speaking to The Economist, there are around 200 groups producing as many different types of explosive munitions.
The wide range of actors is a testament to the enthusiasm of Ukraine's defenders, but it may not be the best way to ensure effectiveness. Efforts are therefore underway to reduce the number of bomb types and production methods.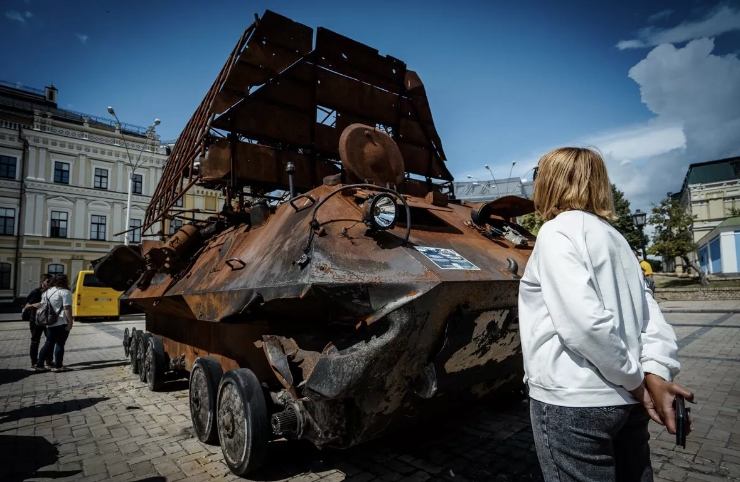 A very common important component of a bomb is its casing or container. This is a component that is not easy to buy, but can be easily produced by 3D printing enthusiasts. The Economist spoke to two different "candy bomb" makers who use 3D printing technology to make the bodies of bombs dropped from drones.
The first illustrative case involves a Kyiv resident named Lesha. Lesha and his friends were disappointed by the impact of grenades dropped by drones, so they came up with an 800g anti-personnel bomb they called "Rabbit". In tests, this more than twice as heavy bomb cut through wooden planks "like butter," The Economist reports. The Ukrainian military has requested 1,500 Krolik bombs per day, but the production team is currently only able to produce 1,000 bombs.
Another interesting example of a 3D-printed bomb for drone operators is called the Big Egg, created by a Polish volunteer group called Wild Bees. Wild Bees creates the body and tail for the 27cm bomb. They are imported to Ukraine because the customs turn a blind eye to shipments of "candy".
The military then adds various ingredients to them, including shrapnel and explosives. To increase efficiency, changes are made to the placement and layout of components. The Economist suggests that some Ukrainian bomb-making groups have also used machine intelligence offered by ChatGPT to improve efficiency.
Although ChatGPT has been restricted in recent months – it will try to avoid useful responses to illegal, immoral or similar topics – The Economist reports that Ukrainian bomb makers have used this artificial intelligence for "engineering advice".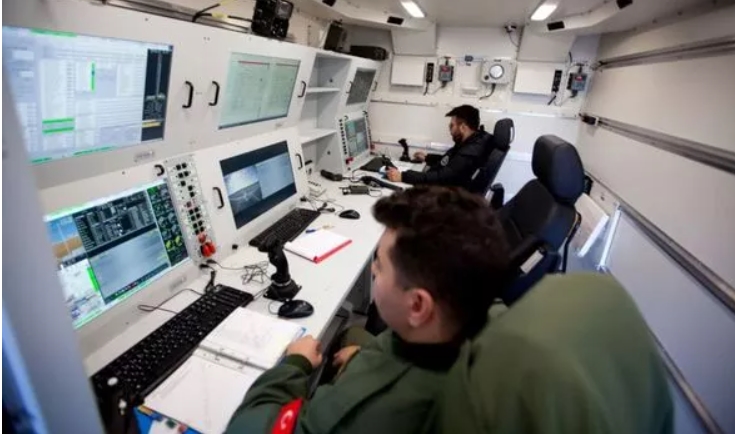 The source does not mention specific advances in bomb design directly related to AI. It does, however, directly mention how some candy bombs have been developed with fragmentation material that causes superheated plasma jets that are useful for penetrating armour. Obviously, these anti-tank bombs with a drone payload are very effective, but they only weigh about 500g.
As mentioned above, 200 different groups, each producing different customised bombs, can be good for innovation. At this stage, however, it might be useful to evaluate the most effective bombs to help guide production efficiency. This effort is already underway, but a less efficient weapon is better than no weapon at all.
Read also: