Based on the available information, the U.S. Secretary of State Antony Blinken assessed that Russia is committing war crimes in Ukraine.
Based on information currently available, the U.S. government assesses that members of Russia's forces have committed war crimes in Ukraine. We will continue to share information with allies and partners, and pursue accountability.

— Secretary Antony Blinken (@SecBlinken) March 23, 2022
Secretary Blinken has not provided further details, but his tweet was also added to the official Ukraine Updates hub on the U.S. Department of State website.
Given DoS's commitment to imposing costs on Russia for invasion of Ukraine, additional sanctions targeting Russian elites were announced. These sanctions include property, holdings, and family members of the people close to Putin.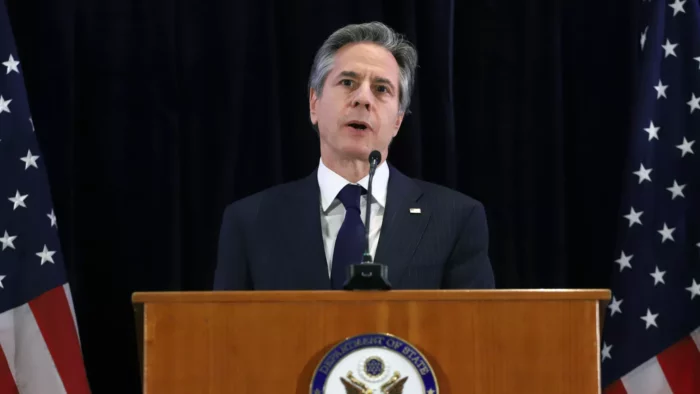 We're hoping that the actions that were taken by the U.S. and its partners will force Russia to stop aggression against Ukraine. The results of which you can see in the series of photos and satellite images.
You can also help Ukraine fight with Russian occupants via Savelife or via an official page of the National Bank of Ukraine.
Read more: