The undisputed leader in the market for foldable smartphones is Samsung, despite the fact that Huawei and Xiaomi are breathing down their necks. Of the three, Samsung is the most consistent. But the market is alive and well. And it looks like we will see new players soon.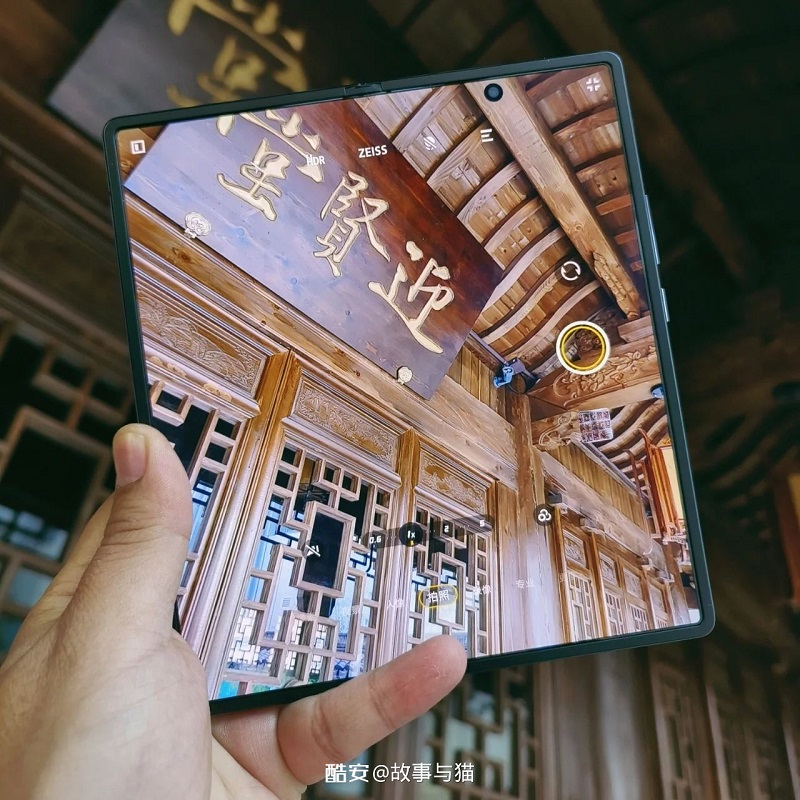 For several years, Samsung devices, including the Galaxy Z Fold line, have been setting the standards. Still, the model is far from perfect, despite the fact that it is already in the third generation. The form factor of the Galaxy Z Fold 3 does not suit many users, and the crease in the middle still worries many owners.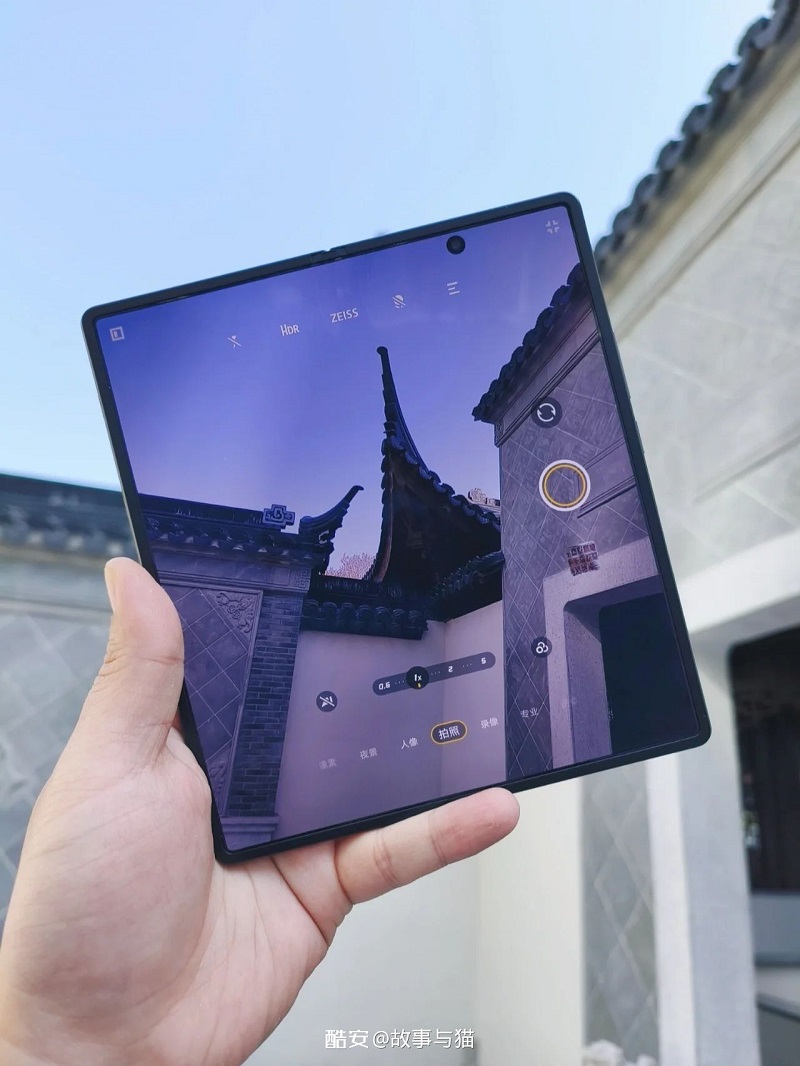 This means there's still place for new players. One of them is Vivo X Fold, which may officially debut soon. The device has a fairly large protrusion of the camera unit, which houses a 50 MP main sensor, a 48 MP ultra-wide camera, 12 MP selfie camera and 5 MP camera with periscope zoom.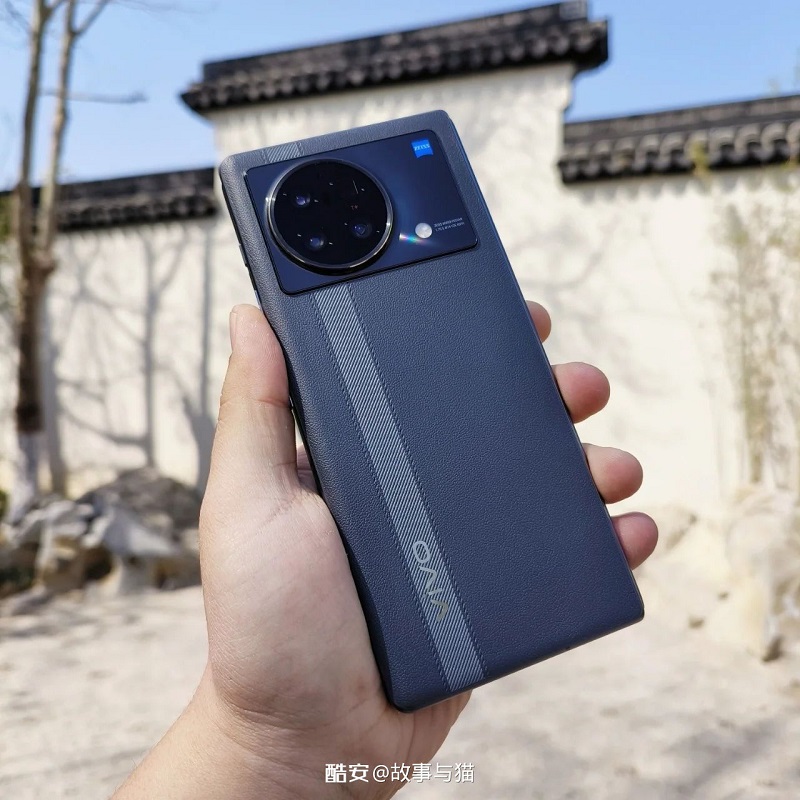 In many ways, Vivo is following in Samsung's footsteps, for example, in terms of pricing, rumor has it that the starting price is set at 11,999 yuan, which is about $1,900. Of course, at this price, consumers expect first-class performance, as in previous leaks it was claimed that the model is equipped with a Snapdragon 8 Gen 1 and a battery with a capacity of 4600 mAh.
The new device can be called Vivo X Fold.
vivo X Fold with dual 3D ultrasonic fingerprint scanners 👏

via https://t.co/SKRL4QV4cT pic.twitter.com/h2ylH6ov7d

— Ben Geskin (@BenGeskin) April 7, 2022
Sadly, despite the fact that foldable devices are becoming more and more commonplace, they don't seem to be getting more affordable.
You can also help Ukraine fight with Russian occupants via Savelife or via an official page of the National Bank of Ukraine.
Read also: