In the latest build of Windows 11, Microsoft began forcing Windows 11 Pro users to set up a Microsoft account and have an active Internet connection during OS installation, adding another barrier to installation.
The "feature" was introduced as part of Windows Insider Build 22616, which you can install to see all the latest updates currently in development. Microsoft has warned us about this requirement since February, thus, only Windows 11 Enterprise users can install Windows 11 without an Internet connection or a Microsoft account.
While there are many good reasons to have a Microsoft account, including the ability to play Fortnite online for free, this is a clear disadvantage of installing Windows 11 Pro and Home.
Now you need to log in to your account and transfer your information to Microsoft before you get used to using your computer. The need for a stable Internet connection to complete the process is also a bummer.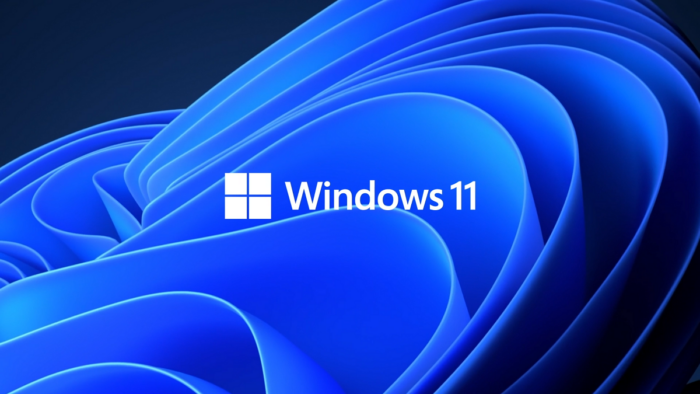 Fortunately, those who want to upgrade or install Windows 11 Pro without a Microsoft account still have hope. Since launching 22616, users have found that if you enter incorrect credentials when you are prompted to log in to your Microsoft account, you will receive an error message and be able to click Next, which will take you to the next step in the installation process.
In the 22616 build, Microsoft has also introduced a new control panel feature for Xbox controllers that allows you to play the latest games at the touch of a button.
Recent AdDuplex reports showed that the pace of Windows 11 implementation has slowed to a minimum. It seems strange that Microsoft's decided to put more barriers in the installation process that could deter potential users from upgrading.
With the infamous TMP 2.0 requirement, millions of potential users are tied to Windows 10. And it seems that Microsoft does not want its current users to upgrade to its latest and probably better operating system, as this only complicates the upgrade.
You can also help Ukraine fight with Russian occupants via Savelife or via an official page of the National Bank of Ukraine.
Read also: