Microsoft has announced a major update to Windows 11, which should solve many problems. And even if it should not, then at least it will make your life easier.
The new features will upgrade Microsoft's operating system with additional cybersecurity settings to protect users from phishing attacks. Management improvements are also envisioned: new features are designed to automate the process of installing fixes in Windows 11, Edge and Office and simplify authentication management.
Microsoft claims that security updates built into various services have blocked nearly 10 billion malware, 35 billion malicious emails, and 25.6 billion password-related attacks last year. Microsoft has also developed a new AI-enabled system that prevents users from running malware on Windows devices, called Smart App Control. This feature is based on the AI ​​model hosted on the Azure cloud platform to assess the level of threat from the executable file – if the level of threat is high, running the program will be prohibited.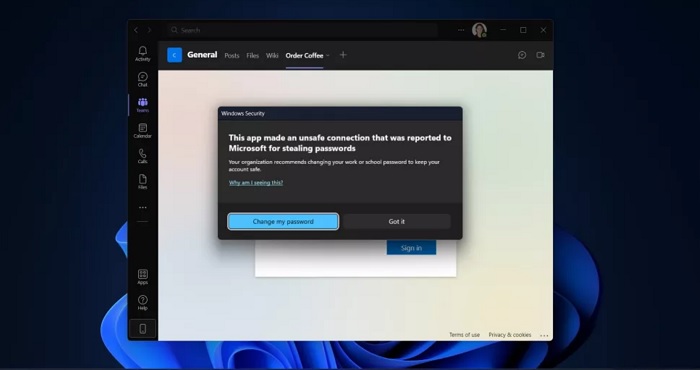 Microsoft Defender, the built-in antivirus of Windows 11, will also get new features that will protect against phishing attacks, by warning users when they are going to enter Microsoft account information on an unreliable website. And in case of theft or loss of the device, new means of personal data encryption will protect it from attacks.
Finally, Microsoft has already released an update called Config Lock, which "protects users from themselves." This feature tracks registry keys to make sure employees' devices meet company security standards. If a policy violation is detected, the device automatically returns to the desired state.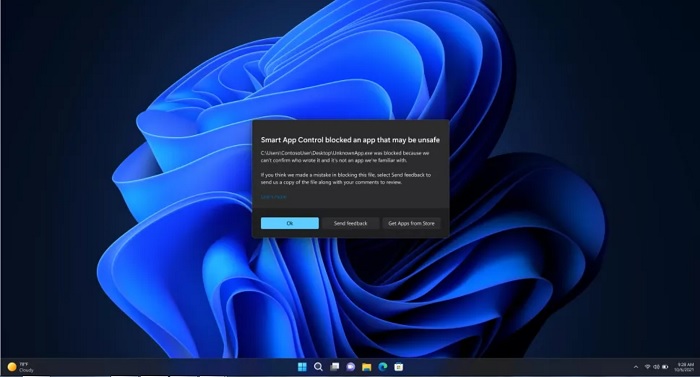 Microsoft says it will release a series of updates next year to give administrators tighter controls and to minimize the number of requests that the IT department has to process. These enhancements will include a feature that automatically detects software that can be exposed for attack and installs updates, as well as functionality that allows IT departments to temporarily increase non-administrator privileges if necessary, minimizing the burden on support services. A separate update will focus on giving employees secure access to company resources, including VPN connections that connect unregistered mobile devices to local resources.
Finally, the company is developing a new solution of cloud certificate management for public key infrastructure (PKI), which aims to make it easier for IT departments to provide employees with the tools they need to do their job.
You can also help Ukraine fight with Russian occupants via Savelife or via an official page of the National Bank of Ukraine.
Read also: