As promised, on June 2, another secret game become available for free on Epic Games Store. This time it's Wolfenstein: The New Order from Bethesda Softworks and MachineGames. Previous free secret games included BioShock: The Collection and Borderlands 3.
And like with the previous entries, the offer is not available for users in Russia and Belarus. Microsoft which owns Bethesda Softworks stopped operation in these countries in March, due to the invasion of Ukraine.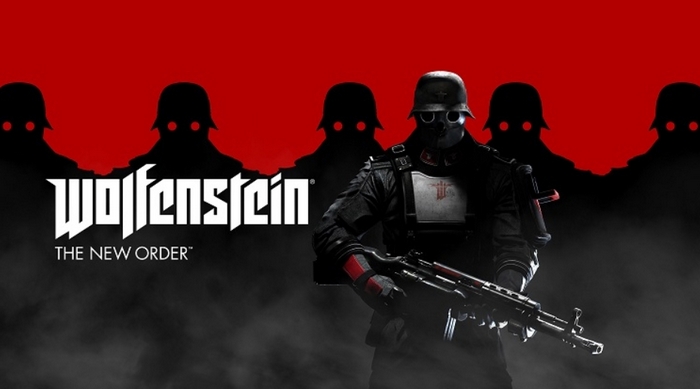 Wolfenstein: The New Order, is a reimagining of the classic id Software title. Like in 1992, you're taking the role of B.J. Blazkowicz. Intense, cinematic, and rendered in stunning detail, Wolfenstein sends players across Europe on a personal mission to bring down the Nazi war machine. With the help of a small group of resistance fighters, infiltrate their most heavily guarded facilities, battle high-tech Nazi legions, and take control of super-weapons that have conquered the earth – and beyond.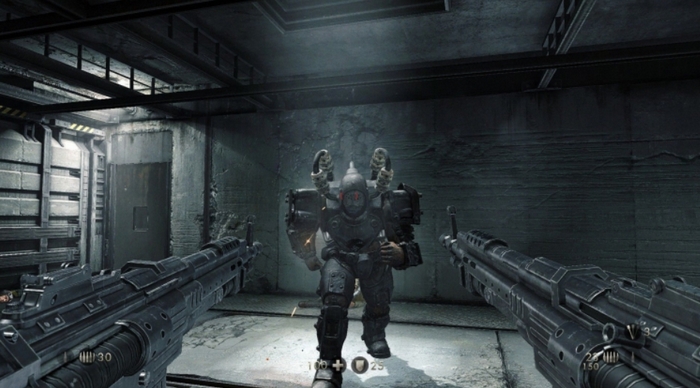 Giveaway of Wolfenstein: The New Order will end on June 9 at 11:00 AM EDT and another secret game will be available for free. At the same time, Epic Mega Sale still goes on in the Epic Games Store until June 16.
You can also help Ukraine fight with Russian occupants via Savelife or via an official page of the National Bank of Ukraine.