Professor Emeritus Unto K. Laine of Aalto University recorded the sounds of the Northern Lights, showing that this phenomenon is much more common than previously thought, and occurs even in the absence of visible northern lights. Professor Laine has been studying the sounds of the Northern Lights for many years. In 2016, he published a paper in which records of crackling and crashing during aurora borealis are linked to temperature profiles measured by the Finnish Meteorological Institute (FMI). These data not only showed that auroras are sometimes associated with sounds but also confirmed Laine's theory that sounds are caused by electric discharges in the temperature inversion layer at an altitude of about 70m above the ground.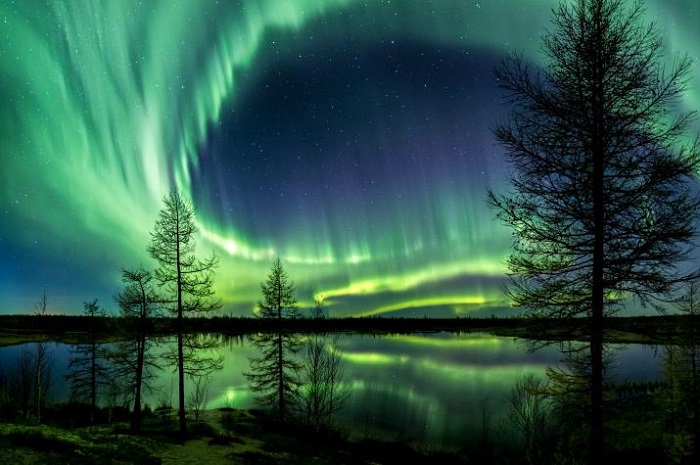 New recordings were made at night near the village of Fiskars. Although the northern lights were not visible, Laine recorded hundreds of possible "aurorae-like sounds." For the professor, the most amazing discovery was the fact that the aurora borealis can be heard even without the visible northern lights. "It was the biggest surprise. These sounds are much more common than anyone thought, but when people hear them without the visible northern lights, they think it's just a crack of ice or maybe a dog or some other animal, "he said.
You can also help Ukraine fight with Russian occupants via Savelife or via an official page of the National Bank of Ukraine.
Read also: