Today we will tell you how to make a link to the highlighted text in Google Chrome. Believe me, this will come in handy.
Productivity is the key word when it comes to developing online tools, which is why Google recently released a Chrome update with improvements of this kind. One of these useful features is the ability to send a link to the text highlighted on the page.
At one time a similar browser extension was very popular, allowing you to generate a link leading to a given page with a clearly visible fragment of the site. This can be extremely useful when we want to draw someone's attention to certain information, to a website where someone can find useful tips or info.
How to enable Copy Link to Text
For some users, especially those with Google Chrome 90 and above, the Copy link to Text feature is enabled by default. But for others, this is not the case. If this is your case, you will have to manually enable it on the Chrome experimental flags page. To do this, you need:
Open Google Chrome on your computer. Then, in the address bar of any window, type chrome://flags and press Enter.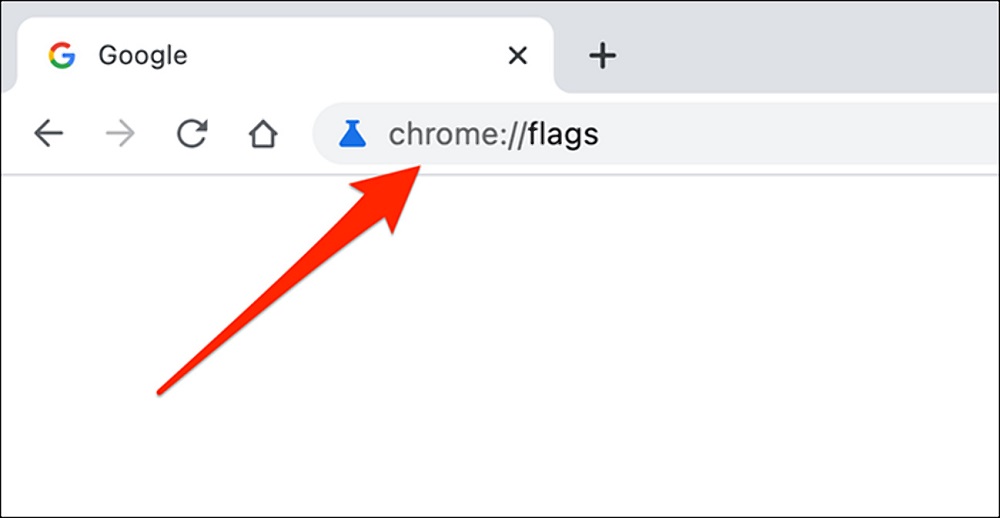 2. On the Experiments tab that opens, click in the search box at the top and type Copy link to Text.

3. In the Copy link to Text option that opens, select Enabled.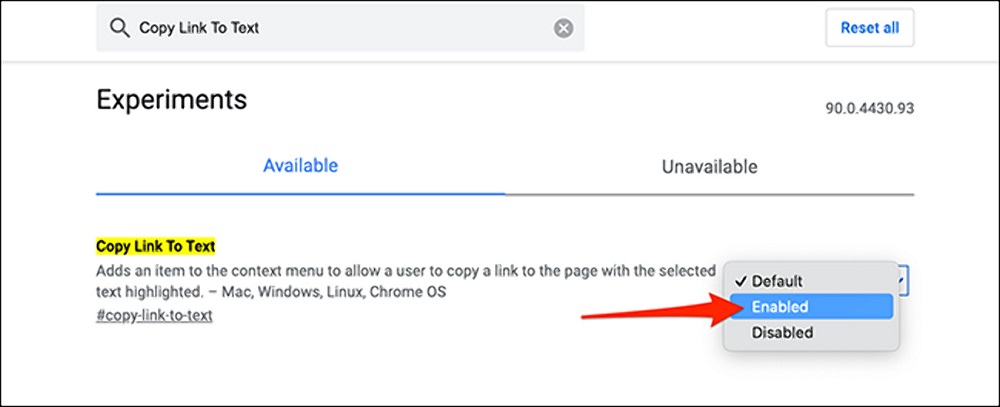 4. Chrome will then ask you to relaunch the browser for the changes to take effect. Click Relaunch.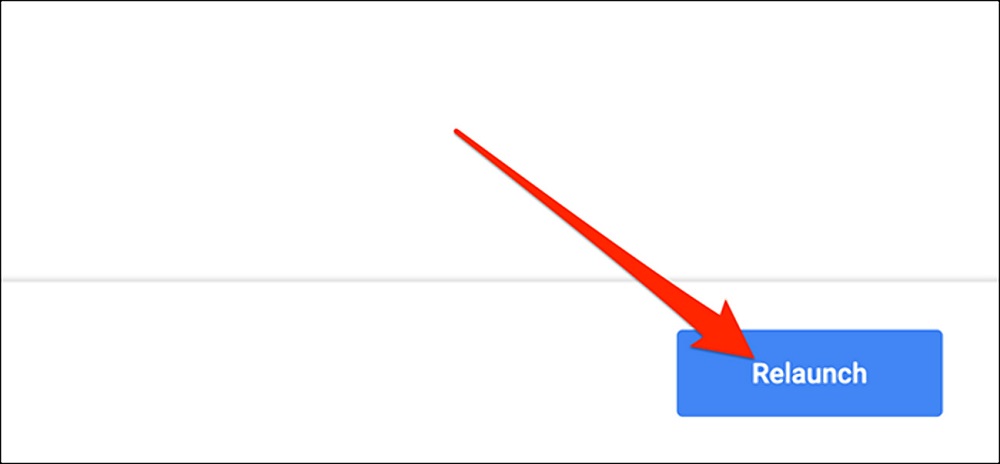 After relaunching Chrome, the Copy Link to Text feature will now be enabled.
How to create a link to a specific text on a web page
Now I'll tell you how to use this useful function.
You open the necessary site, in our case it is root-nation.com with the review of the ASUS Vivobook Pro 16X OLED laptop (N7600), find a certain part of the text, highlight it with the mouse or touchpad.

Right-click on the selected text and select Copy link to highlight.

The link will be copied to the Google Chrome clipboard. Now you can share this link on social networks, chats, paste it into a text editor, in Microsoft Office, send it by email or use any other method.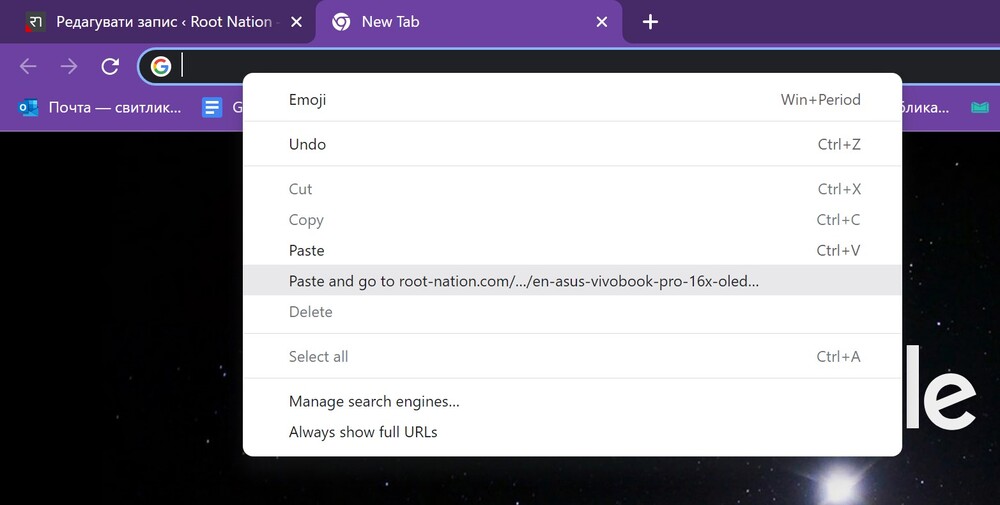 When the recipient clicks on the link, they will instantly open the page with the excerpt highlighted earlier..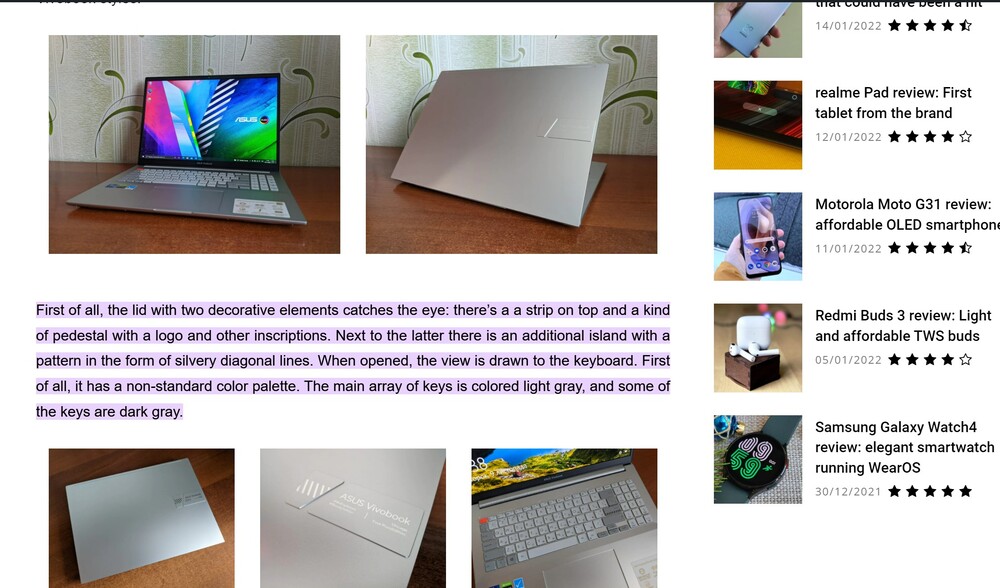 Read also: ASUS Vivobook Pro 16X OLED (N7600) review: 16-inch laptop with OLED screen
As you can see, everything is easy and simple. There are no restrictions on the length of the selected text. Chrome generates any link.
Read also: