Fitness bracelet, fitness tracker, smart bracelet, sports bracelet. This device has a lot of names. But they all combine a class of miniature wearable devices that show time, count steps and other athletic loads, measure heart rate and show notifications from a smartphone and tablet.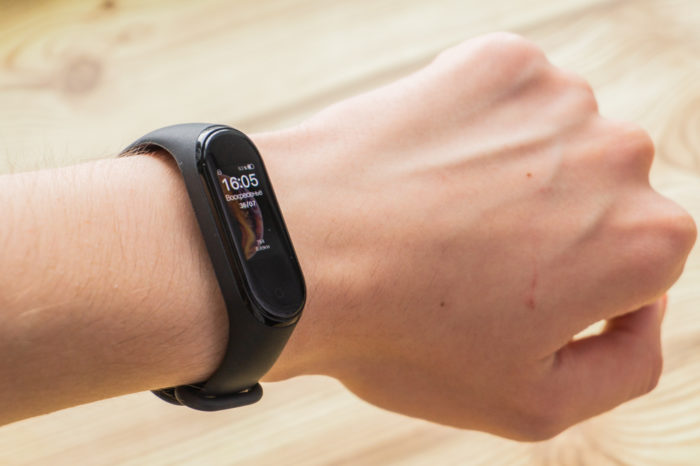 Fitness bracelets are produced by many manufacturers, but the undoubted leader at the moment – of course, the Xiaomi Mi Band line. Also excellent fitness trackers offer Huawei and Honor, Samsung, MyKronoz and others. The main features of modern smart bracelets – miniature and light weight, convenience for everyday continuous wear, dust and moisture protection of the case.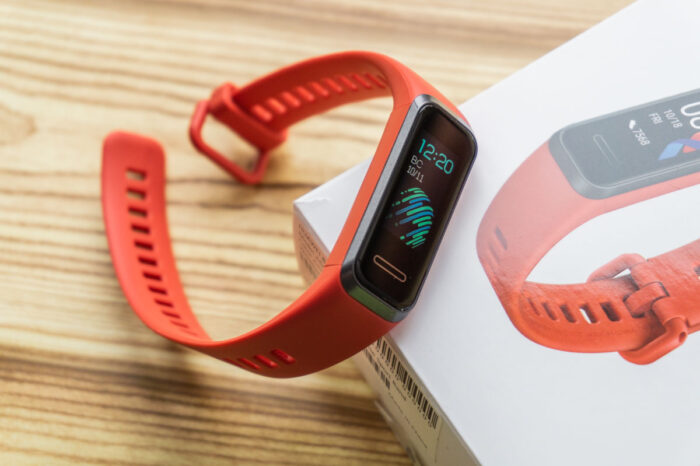 In this section you will find all the news and articles on the topic, as well as be able to read reviews of fitness bracelets.
All news and fitness bracelets reviews: