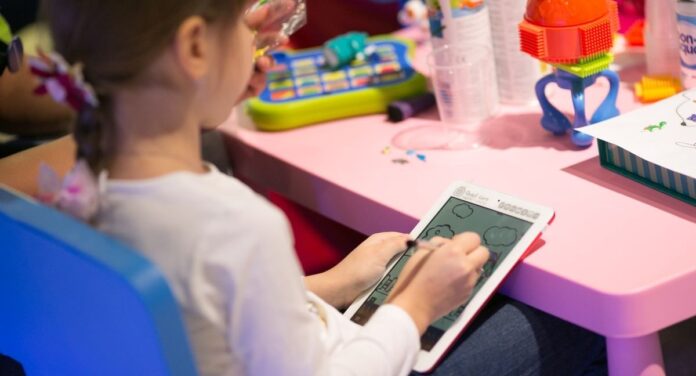 Technical progress is keeping pace with the times, and we are not lagging behind it. A child who easily works with a tablet, no longer surprises anyone. But parents need to think about it, because soon their children will not have enough tablet for a couple of minutes, and he will declare his full rights to the device. And...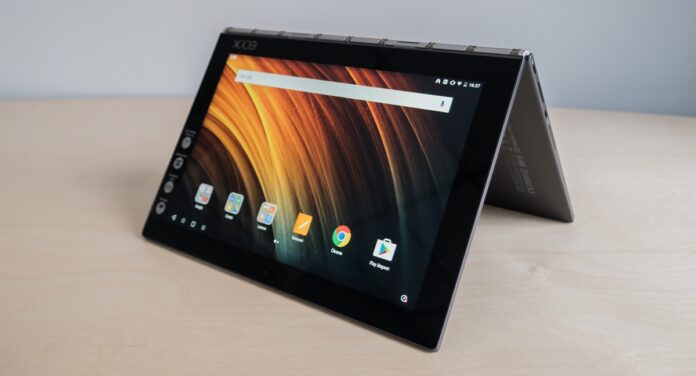 Technical progress is cool. I'm always interested in looking at innovative things. But real revolutions in the mobile segment are quite rare, as for the introduction of something completely new the manufacturer must spend a lot of money and it is not known how the public will react to the novelty. Lenovo decided to take a risk and released...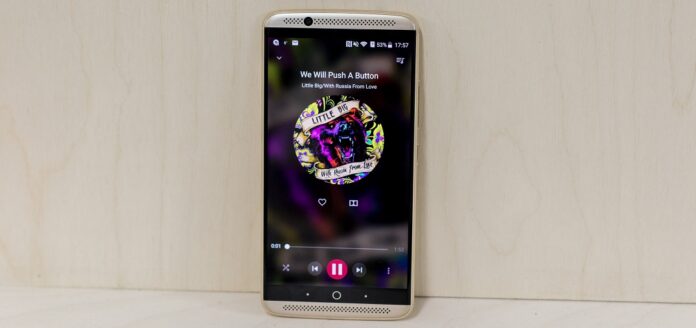 I think I began to understand, how the average Chinese day passes. He wakes up in the morning, has his breakfast, and thinks, "Why not to make a smartphone?". How else to explain such a number and variety of phones from China. I do not have enough fingers to enumerate all these brands. Some still remain in the vast of...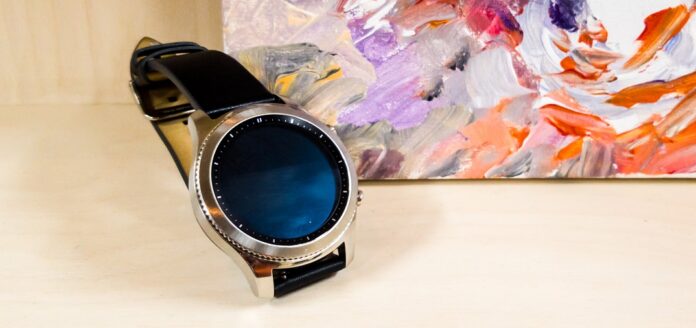 By a happy coincidence, I was one of first who was able to test the new "smart" Samsung Gear S3 Classic watches in Ukraine and today I want to share with readers my impressions about the new product. Samsung Gear S3 Classic - novelty or restyling? The new flagship smartphone released once a year; despite the changes, the new model gets...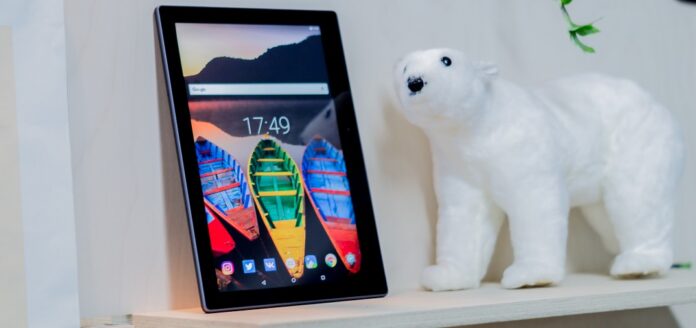 Once the tablets have become massively appear on the market, they predicted an unprecedented success. They were supposed to overshadow the entire PC segment. So it happened the first few years. But now the situation changed and the demand for tablets has fallen sharply. Now the producer is not enough to say, "you need a tablet", it has to...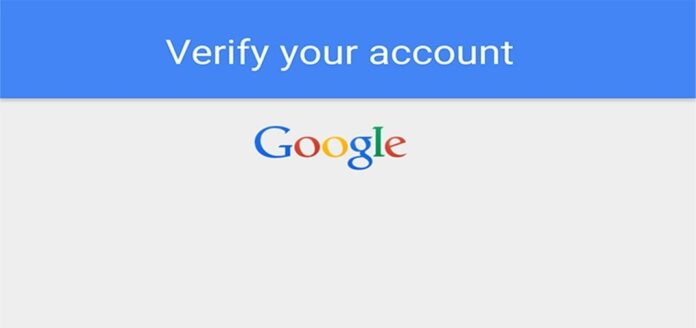 Today, quite a curious thing happened to me. I change smartphones often, and this day had no signs of trouble. I took the smart phone, left the office and started setting up the device, but surprise waited for me. When I turned on the smartphone, a window with the following message popped up on the screen: "An unauthorized attempt to...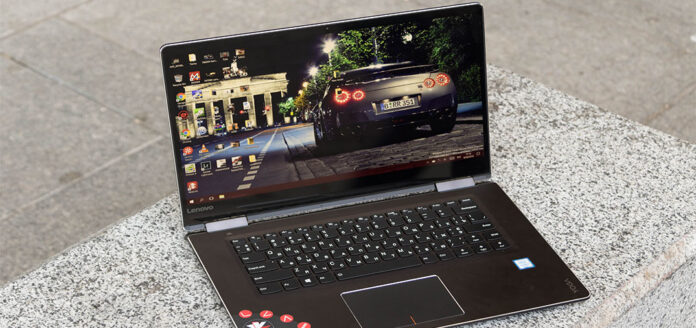 I do not often test laptops. But despite that, I often work with them. First of all, for me, the laptop is a compact device for the Internet and work. And the ideal candidate for this I have always considered MacBook Air in the 13-inch configurations. It is compact, lightweight and easy to use. You can not say about...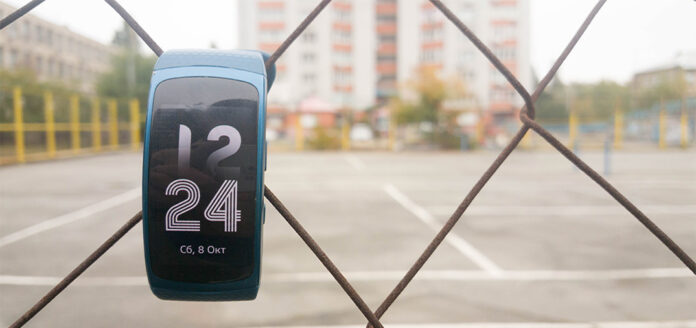 Fitness, jogging, calories, steps, sports... These words do not give to live in peace a good half of the inhabitants of the Earth for several years. Mass sport is increasingly gaining popularity with the advent of sports-bracelets. Everyone started to run, monitor for the passed steps, calories burned. And to do this, we need an intelligent assistant. Your personal...