Introducing player-focused goods and services has always been the main emphasis of the online gaming sector. Esports are becoming increasingly popular, and the gaming industry's profit margins have expanded rapidly. Additionally, the variety of game platforms is growing.
The current trend is that online casino games have become a top choice for many, even though games like Clash of Clans, Overwatch, or World of Warcraft will always be available for players.
Online gaming is a dynamic market where customers constantly look for new, improved offerings. The release of a new version or update can completely alter the market environment.
Players are increasingly interested in games like roulette as a subset of the online casino market. The newest technology and products support the shift from conventional methods to online platforms. In the gaming industry, several tendencies have become very clear.
These are three of the biggest market trends this year.
VR Influences from the Metaverse
The Metaverse's introduction gives voice to a digital fantasy that has long been mentioned in many sci-fi publications. A pipe dream of the business has been a digital world where people can interact, live, and even work. However, the metaverse has become a more vast prospect due to VR technology and some significant developer interest.
There is no disputing the impact of the metaverse on the growth of VR and AR technologies. Opportunities for pay-to-play or play-to-earn games and whole digital careers are beginning to surface in talks about the metaverse. Even though many improvements are still being made, attention is still being paid to metaverse choices.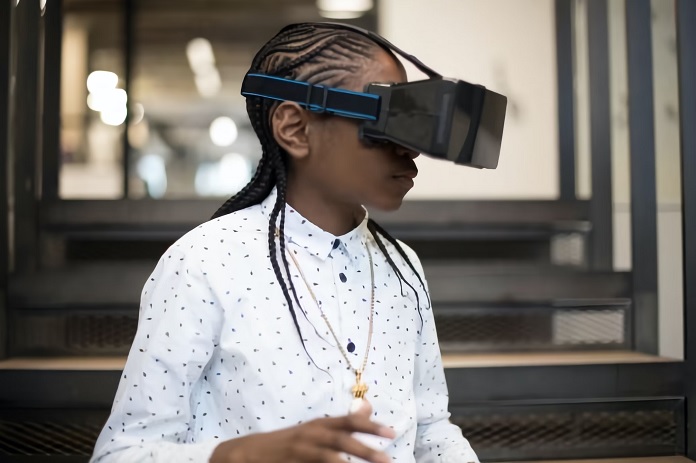 Accessibility Across Platforms
While Nintendo, PlayStation, and Xbox still maintain some intellectual property (IP) as system exclusives, the online multiplayer releases have allowed for more cross-platform releases. In the past, their platform determined a gamer's choice of player communities.
Cross-platform capabilities have changed this. As gamers may play together while being on different platforms, Xbox, PC, Switch, and PlayStation may start to take precedence. Cross-platform gaming alternatives are now possible because of numerous platforms, developing technology, and decreasing prices.
Game developers are finding workable solutions to improve performance across all release systems as they continue to experiment with the game code. Cross-platform gaming may become an enduring feature as the feature's accessibility increases.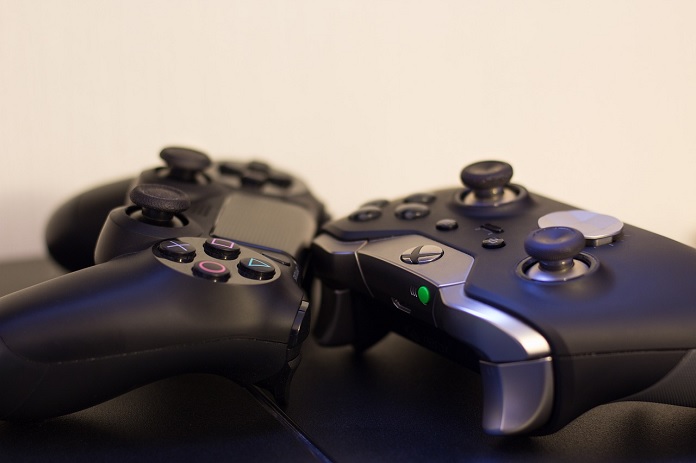 Remakes, reboots, and Indie
Developers often look at ancient IPs and reflect on past eras since nostalgia is a potent weapon. The likelihood of remakes and reboots is on the rise and will likely continue to do so.
This encourages a new generation of developer-minded players to release their independent projects based on these iconic giants and encourages many gamers to explore ancient realms.
Old brands slipping into obscurity could revive in the upcoming year, and old concepts might be given a fresh spin. A larger spectrum of creators may distribute games thanks to platforms like Steam and Epic Games Store, while the innovation needed to breathe fresh life into outdated notions is spurred by sandbox projects.
A New Way of Life
Gaming is becoming increasingly evident as a way of life rather than just a pastime. With daily player additions, the online gaming industry has been growing quickly. The trend of switching from conventional to online gaming has begun, and it will likely increase in the days to come as individuals get more eager to try out new things and play games with their friends on social media.