The internet has completely turned our entire existence upside down. It has also revolutionised the way that we communicate. What's interesting is that it has also changed the way that we go about our day to day lives. If you're interested in finding out more then look below.
Gaming and Betting
One way that the internet has changed the way we enjoy ourselves would be gaming and betting. At one point, you would have to go to your local bookmakers if you wanted to place a bet – it was the only way bets could be placed. Now on the other hand, you can just logon to any one of a plethora of websites and you can place a bet with ease, all while taking advantage of the best betting odds without having to undertake endless research.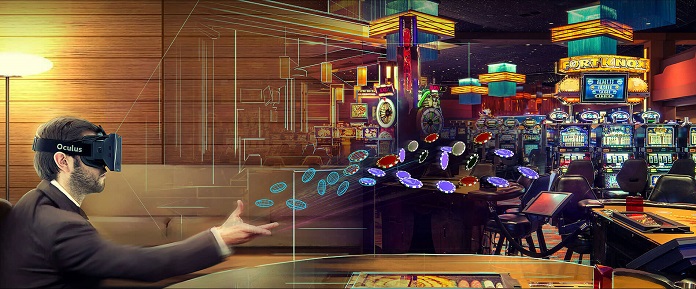 Sometimes you don't even need to sign up for a full account, which is amazing for those who are in a rush. The internet has also made it much easier to play games. In recent times past, you had to get out a board game if you wanted to play with someone, but now you can go online and you can join a multiplayer game with thousands of people across the world with ease.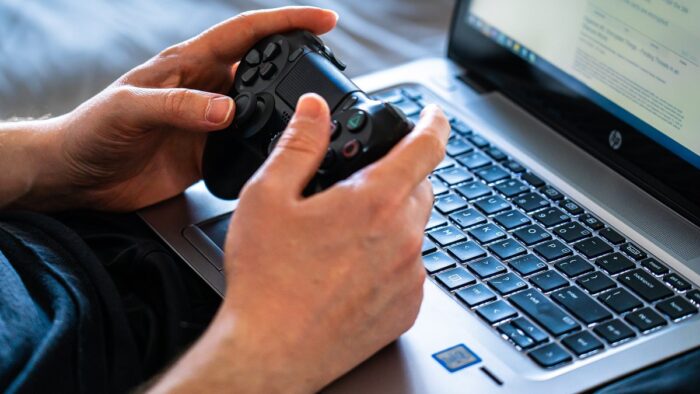 The Rise of Social Media
Another way that the internet has changed our lives would be through social media. Social media has completely transformed the way that we communicate. Some companies even make the effort to go through someone's social media page before they hire them so that they can get a good idea of who they are as a character. This is amazing to say the least and it just goes to show how much things have changed over the last few decades. Although social media sites tend to die out after a set period of time, it would seem that some of them are here to stay. They include Facebook, Twitter and Instagram.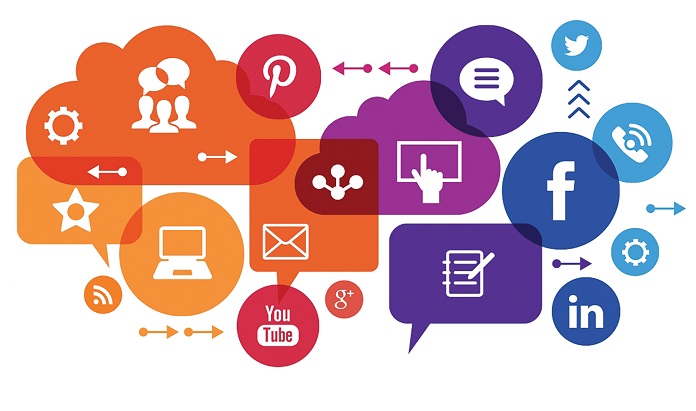 Connecting One Another
The internet is really helping people to stay connected with one another. It's also helping businesses to maintain a high standard of communication too. The days of sending letters or faxes are long-gone, and now all you have to do is go onto your email and fire off a quick message if you want to chat with someone. The message can be delivered in a matter of seconds, and if that wasn't good enough, worldwide communication is also possible. You also have the rise of video chat as well. With video chat, people can see and talk with one another while also being able to go about other tasks on their computer.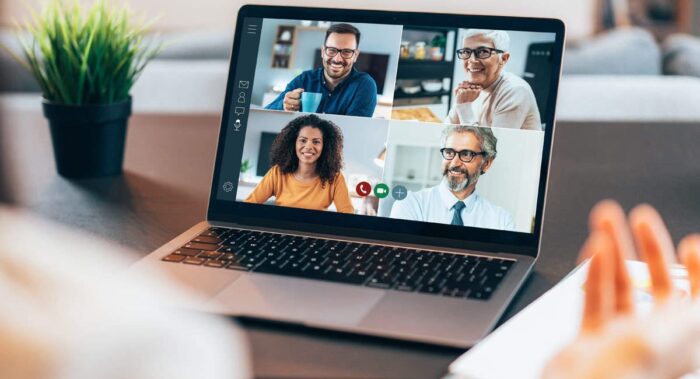 Of course, things may have changed quite a lot but at the end of the day, it's safe to say that everything has changed for the better. People who could not be connected before can now talk freely through VoIP and it's also easier to stay in touch with family through social media sites such as Facebook. On top of that, online gaming provides a really quick and easy release from work-related stress. None of this would be possible without the rise of the internet.