Everybody is talking about captions. They are simply the text that appears on a screen when somebody is talking or sounds are playing. While a lot of people think they are just for foreign movies, captions can be beneficial for a lot of businesses too. There are many advantages to using captions and we are about to tell you them.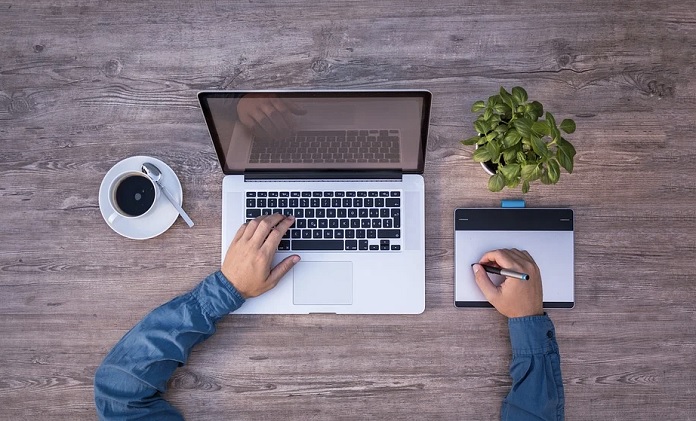 Makes Your Content Accessible
Have you thought about who could be viewing your video? If somebody wants to learn from your content and they are deaf or hard of hearing, this will be very difficult without captions. Therefore, including them is going to make your videos accessible to everyone. A person can read along with the video. In addition, captions are also beneficial for those that are not native English speakers. While we do not always realize it, accents can be hard to understand. Thus, captions make it easier.
Allows Better Understanding
Everybody learns in different ways. If you are covering a complex topic in your video, it may be hard for some people to understand. It may be better for them to view the words and take in the ideas this way. So, closed captions are going to allow viewers to turn on captions and read along with the video. This can be more effective for learning.
Increases Viewing Time
Having captions on your videos actually increases the viewing time. Think about it, if you are talking about a difficult conception, a lot of people will switch off if they find it too complicated. However, if you display captions, this can help with the learning process. In turn, this is going to lead to your audience staying on your videos for longer and increasing the viewing time. In particular, live captioning software can make the process simple when you are hosting an event.
Boost Your SEO
You have spent so long making your videos. You want the content to reach your audience and for it to have maximum exposure to the world. But this is only going to happen if you have implemented search engine optimization or SEO. Of course, this is something that you will do for your website. But the good news is that using captions on your videos can actually boost your SEO. Unfortunately, Google cannot watch a video and listen to the words. But it can crawl through a caption. Therefore, including captions can allow you to rank higher on search engines and this can mean more videos for your content.
Viewable Anywhere
Have you thought about where your audience might be viewing your content from? Not everybody is going to be in a place where they can play sound. For instance, they may be traveling in public transport. Perhaps they are at the library and they have forgotten their earphones. Having the option of captions means that your audience can simply read along with the video and still enjoy the content no matter where they are. Nobody has to miss out and you can still enjoy views on your video.