VPN services are useful not only for helping to access resources that are not available in certain regions, as some users may think.  Their main function is to protect your data when using the Internet. To see how to do it and how much privacy you can count on – let's look at five most popular VPN services.
Everyone needs a VPN!
The issue of protection and encryption of personal data has become more important due to the war in Ukraine. Noone wants his personal information to fall into the wrong hands. Therefore, the use of VPN-service can solve a number of security issues at once:
Change the recognition of the host country – prohibit tracking or access to local sites

Hiding an IP or assigning a separate IP

Modern security protocols for data encryption

Anonymization of activity on the Internet – visited sites, search queries, etc.

Policy of absence of logs of activity of users in VPN services

Security of using public Wi-Fi networks
Almost every VPN service has in its arsenal a number of technologies that should be considered a must-have. First of all, these are the protocols by which communication is established. The complexity of encryption and data transfer speed depend on them. As for today, there are three most common protocols – OpenVPN, WireGuard and IKEv2, each of which has its advantages. In the first case it is the reliability and prevalence, in the second – the ease of use on mobile gadgets and high data download speed, and in the third – the adaptability of the network.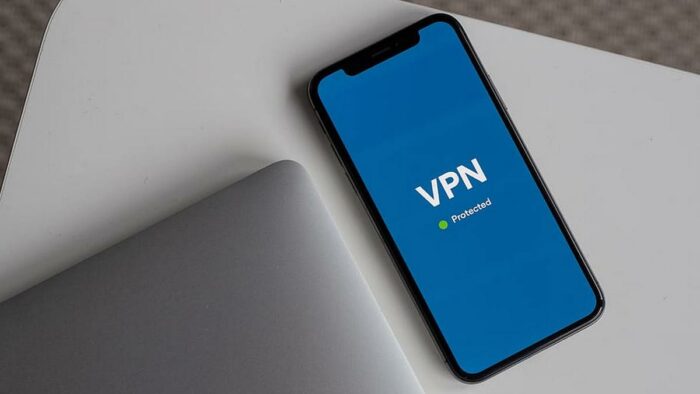 Next important thing is the number of servers and their location so that you can get a fast and reliable connection from anywhere.
It is worth mentioning another useful feature – kill switch – the ability to disconnect your device from the network in case of VPN shutdown. Most reputable VPN services provide this feature, sometimes even activating it automatically.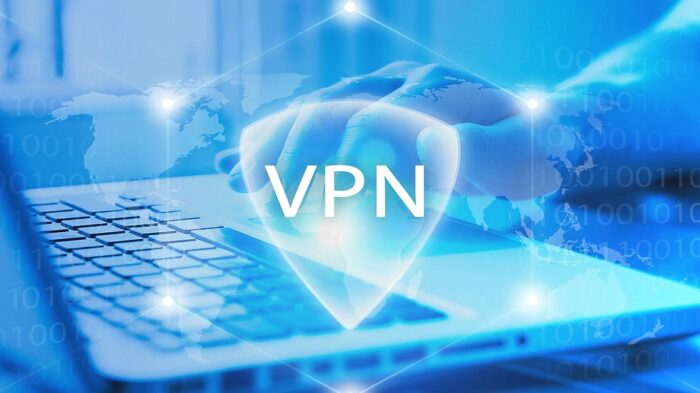 In today's selection you will find the TOP-5 paid VPN services. Of course, you can try to find free alternatives, it is possible that among them there will be worthy competitors, but none of them provides users with such a level of security, data protection, user-friendliness and 100% confidentiality. Because these are the main criteria for using a VPN, trade-offs become inappropriate. But even among the paid services you can come across very reasonable prices, which we will talk about case by case.
NordVPN
First of all, NordVPN is great for its cross-platform nature – the application can work with Windows, macOS, iOS, Android, Linux and even Android TV. Up to 6 devices can be supported at a time.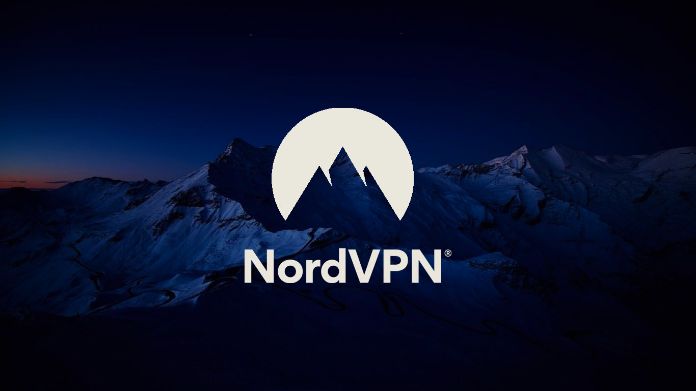 Among the clear advantages is the built-in antivirus, which will protect your devices from cyber threats. Therefore, even if you connect to an open Wi-Fi network while traveling, you can be sure of your traffic, data and device security.
The user gets the opportunity to withdraw from the contract during the first month of use with a money back guarantee, as well as the ability to easily and conveniently install extensions for Chrome, Firefox and Edge browsers.
Located in more than 60 countries, the servers allow users to work with the service comfortably and safely from anywhere, with the ability to contact online support, which is available 24/7. Additional data security is guaranteed by multi-factor authorization in your account.
Even with a high degree of protection and reliable data encryption, the user receives high data transfer speed, so that even video streaming will be held without significant delays.
NordVPN costs $ 100 a year, but new users are offered a 40% discount. In addition, if you do not like the service, within the first 30 days you can cancel it and get a full refund.
Browser extentions
Applications
Read also:
Surfshark VPN
A cool feature of Surfshark is the ability to connect an unlimited number of devices.  Smartphones for the whole family, a child's tablet, work laptops and a home gaming PC – each gadget gets its own reliable level of security. Possibility to install extensions directly into Chrome and Firefox browsers makes the service very easy to use.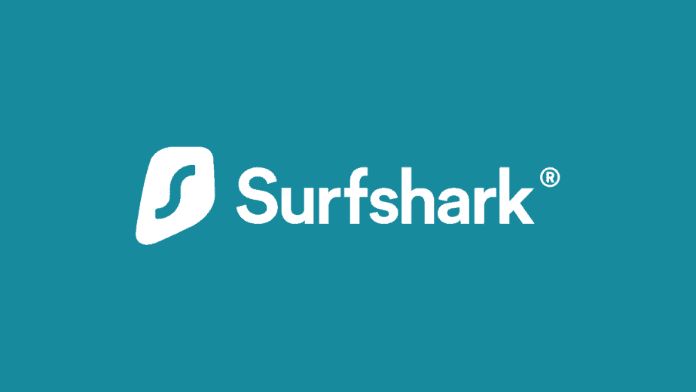 A unique feature of Surfshark is the Camouflage mode, in which even your internet provider does not know that you are using a VPN. If you have any problems with the service, you can always contact the 24/7 support service and get a quick consultation on your issue.
Surfshark has an average market price of $60 per year. You can test the capabilities of the service during the one-week free period, and you can receive a refund within 30 days if you do not like the service.
Also at the moment, Surfshark buyers will have a pleasant surprise – in addition to subscribing to the VPN service, you can get a free antivirus.
Browser extentions
Applications
AtlasVPN
The main feature of AtlasVPN, which is emphasized by product developers, is speed. And indeed, video transmission even in high resolution 4K occurs without delays and interruptions.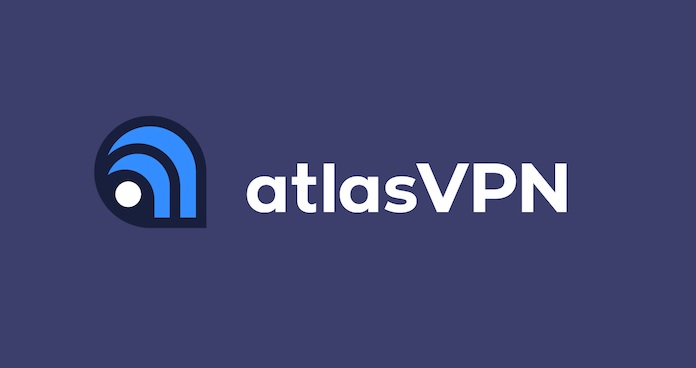 This service, like the previous one, boasts an unlimited number of connected devices.  This can save a lot of money when used in a modern family, when there is an average amount of five gadgets per person. 
Among other things, AtlasVPN provides users with an ad-blocking feature so that your browsing is not only safer but also more comfortable. You can choose from more than 750 servers located around the world, and if necessary, use round-the-clock support.
AtlasVPN's pricing policy is aimed at the "long" game – the price per month is $10, with an annual subscription you get a 70% discount and pay $35, and with a three-year subscription – as much as 82% and pay only $65.
Applications
Read also:
ExpressVPN
ExpressVPN servers are located in more than 94 countries, so you can be sure that you will find the fastest server to connect without any complications.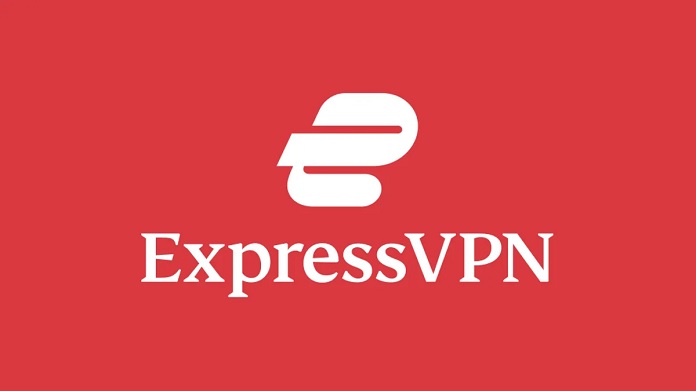 Users of the service receive the first 30 days of use to understand all the benefits of VPN and in case of dissatisfaction can withdraw payment in full.
The application works with all the most popular platforms, and also has convenient extensions for Chrome, Firefox and Edge browsers. Only up to 5 devices can be connected to the account, so you should carefully choose gadgets that need protection.
Unfortunately, ExpressVPN does not have the function of blocking intrusive advertising, which loses to other competitors on our list today.
A monthly subscription to ExpressVPN costs $13, and the maximum possible time offer is 15 months and costs $80.
Browser extentions
Applications
CyberGhost VPN
With CyberGhost you can connect up to 7 devices simultaneously. At the same time, the list of platforms for which there is an application is really impressive – Windows, macOS, iOS, Android, Android TV, Amazon FireStick and Linux.

The number and location of servers to connect to is rather impresive – you can choose from almost 8,000 servers in 91 countries.
Among the various benefits of using a VPN, CyberGhost offers its users extensions to Chrome and Firefox browsers, which will provide high speed, reliable security and the absence of annoying advertising.
When you buy access for a month, you have to pay $13, while an annual subscription will cost $52. The 2-year program will cost $78, and the best offer costs $80 and gives users a three-year and four-month subscription to the service.
Browser extentions
Applications
Summary
As we can see, each of the popular VPN services copes well with the main tasks – protection and encryption of your data. In addition, you can get features like an unlimited number of connections or maximum cross-platform. Therefore, even the most meticulous user will have something to choose from.
You can also help Ukraine fight with Russian occupants via Savelife or via an official page of the National Bank of Ukraine
Read also: