Ever since the internet has been invented we only wanted one thing: for it to be faster. After all, there's nothing more infuriating than slow internet that barely loads Instagram photos. Thankfully, technology is always improving, and in 2021 there are tons of ways to speed up your internet. I'm talking about Wi-Fi 6 — the hot technology that's about to explode this year. But since it's still early, not that many devices support it. Today we'll have a look at the fastest smartphones you can find. To test the internet speed of your device, you can use a dedicated Speedcheck site.
First, let's take a look at what Wi-Fi standards exist. It all started in 1997 with 802.11b, and only in 2009 Wi-Fi started getting numbers in its name for easier understanding. For example, 802.11n is Wi-Fi 4, and 802.11ax is Wi-Fi 6. It's the fastest and most modern standard that exists.
Read also: What is Wi-Fi 6 and what makes it better than previous standards
Huawei P40 Pro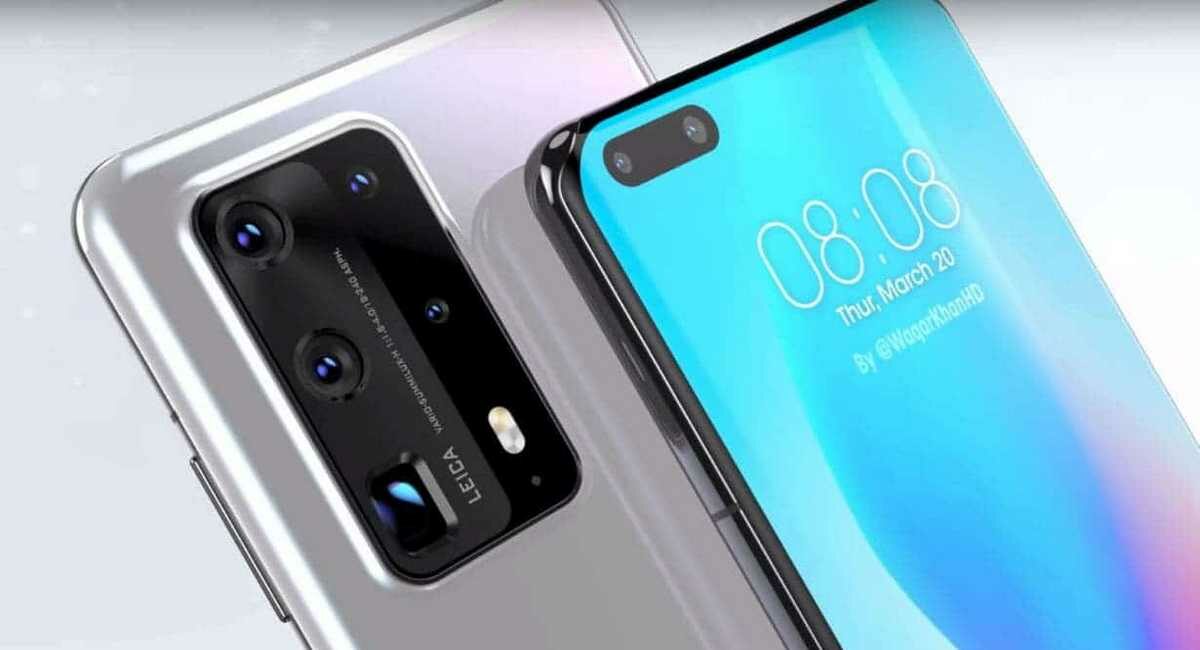 Back in 2020 we were mighty impressed with Huawei P40 Pro — especially with it's photographic capabilities. It the flagship has a lot going for it, especially thanks to its Kirin 990 5G chip, which provides support for 5G networks, as well as LTE Advanced, Bluetooth 5.1, Wi-Fi 6 (802.11ax) and NFC for contactless payments. It really is a beast of a phone with an excellent modern photo-video system (still one of the best on the market) in an elegant and ergonomic case. Add a gorgeous screen to that, and you've got a winner.
iPhone 12 Pro Max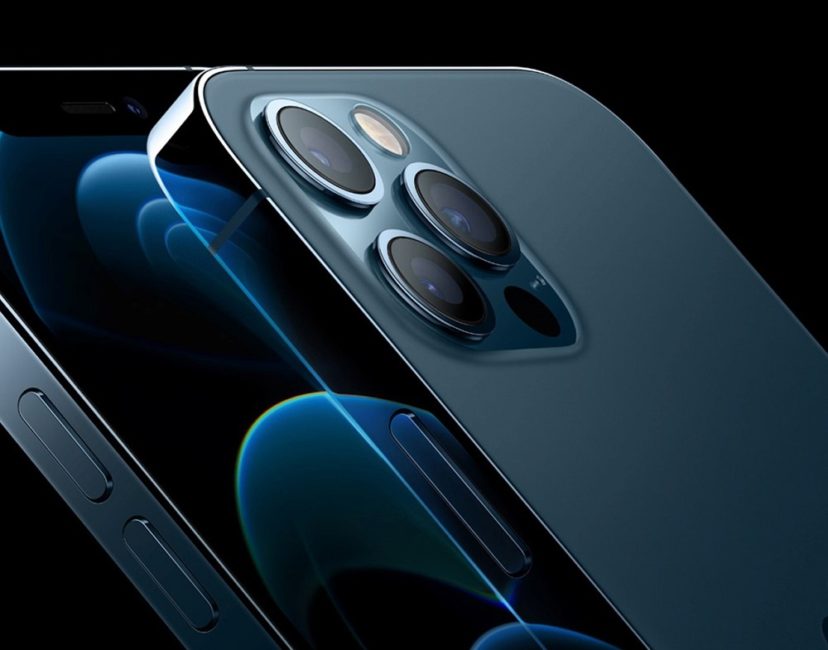 Apple, of course, is always at the forefront of technology with its mobile devices and powerful computers. And 2020 was another successful year for the giant, which released not only another batch of iPhones, but also M1-powered Macs. With iPhone 12 Pro Max, Apple has reintroduced Qualcomm's network chip back to the iPhone lineup, so it's no surprise that iPhone 12 Pro Max also supports everything from 5G to Wi-Fi 6. The device has all you might expect from a flagship safe for 120Hz screen. It's an iPhone, what else can I say?
Samsung Galaxy S10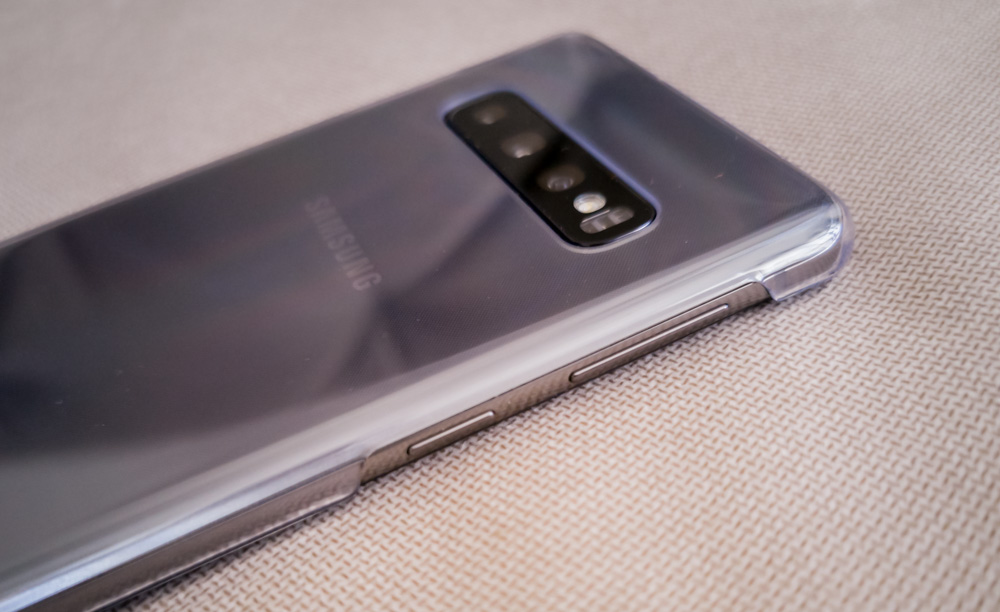 Unlike the most of devices on our list, Samsung Galaxy S10 is not that new — this is a flagship from 2019. But don't let that dissuade you: it was an impressive device then and it's still able to outperform many of its competitors now. It's a compact, good looking device with a great screen and decent cameras. What's even better, it's a lot cheaper now, meaning you can afford a true flagship for a fraction of its original price.
Oppo Find X2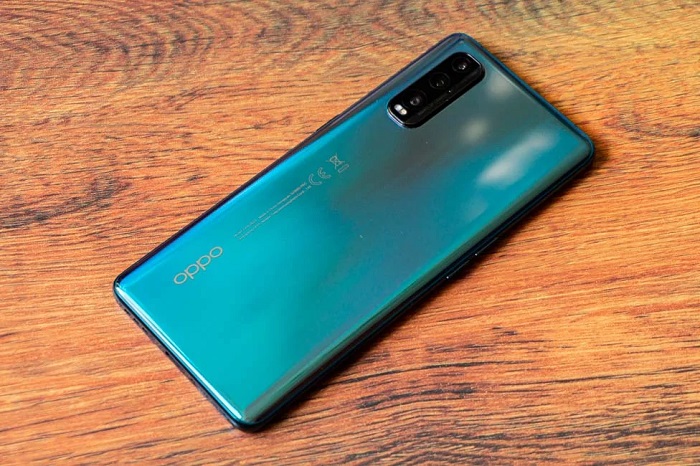 Another cool smartphone, Oppo Find X2 was launched in March 2020, and since then it has garnered tons of fans due to its impressive 6.70-inch display with a resolution of 1440×3168, 2.84GHz octa-core Qualcomm Snapdragon 865 processor and whopping 12 GB of RAM. It has almost all modern flagship features you might want, and its screen is, well, might very well be the best display of 2020. Yes, really! The only thing it lacks is wireless charging, and its cameras are a bit let down by the software, but it is certainly fast, and it does support everything from 5G networks and Wi-Fi 6 to Bluetooth 5.1 (A2DP, LE, aptX, aptX HD), GPS (A-GPS, GLONASS, BDS, GALILEO) and NFC. And it's a looker, too.
Xiaomi Mi 10 Pro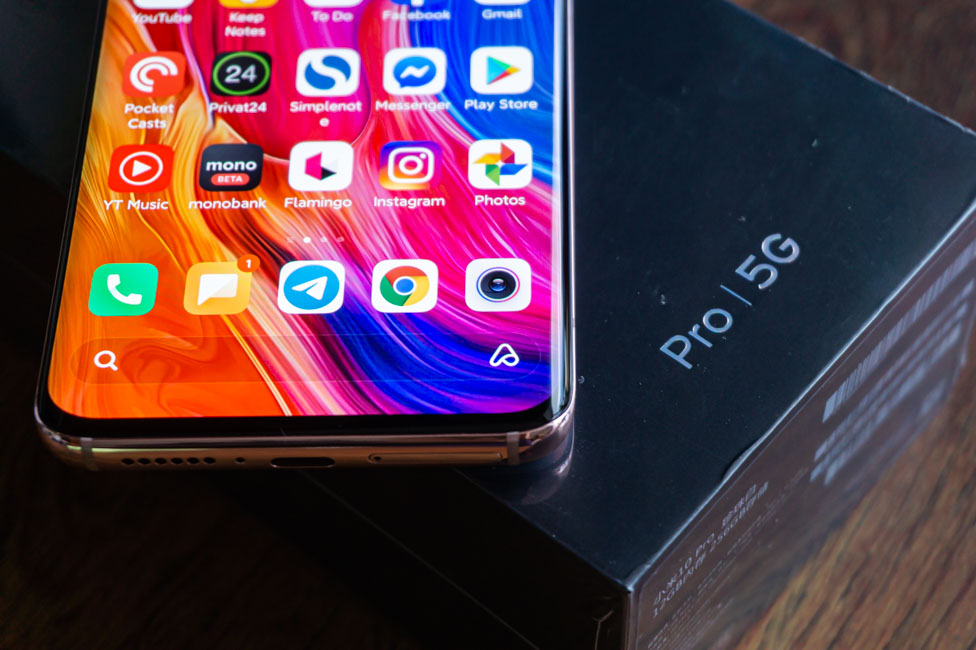 It's really hard talking about smartphones without mentioning Xiaomi — one of the leading brands worldwide. The main Huawei competitor in China made some great devices in 2020, and Xiaomi Mi 10 Pro was one of its best attempts at creating an iPhone killer. It has truly luxurious design, a phenomenal 90 Hz screen and a powerful chipset. It also packs some serious connection capabilities: there is support for 5G networks thanks to the Snapdragon X55 5G modem, as well as Wi-Fi 6 and Bluetooth 5.1. Really, the only thing it's missing is eSIM. And 3.5 mm audio jack. And microSD support. But… those things are so 2015.
What will you choose?
These aren't all devices that support the new standard, but the list isn't very long – Wi-Fi 6 is still in its infancy. All of these smartphones are fantastic to use and come from well established brands. If you want to learn more about the technology, you can go to the official site.