It's time for another camera battle! Today we have two Chinese flagships. In one corner – Xiaomi Mi 6, in another – Huawei P10 Plus.
Xiaomi Mi 6 vs Huawei P10 Plus
While my Xiaomi Mi 6 review is still in the works, I can already say that it has a great camera which works in any mode. That you'll see for yourself.
A little tech info: The camera consists of two modules, both 12 Mp. The first module can be considered main: focal length of 27 mm, f / 1.8 with four-axis optical stabilization and phase autofocus. The second module is rather auxiliary – "portrait" 52 mm, f / 2.6, with beautiful blur effect of the background (bokeh effect).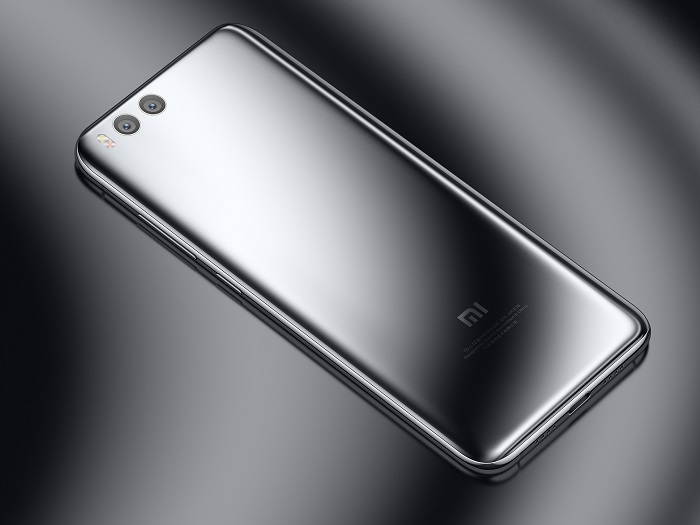 Camera UI has a button for changing modes of modules. Overall, when it comes to the tech, Xiaomi obviously took lessons from Apple and LG and installed in Mi 6 two separate modules which work independently from each other.
Huawei P10 Plus also has a dual camera, but it works differently. Here we have a black-and-white 20 Mp sensor and a color 12 mp sensor. The main module has LEICA SUMMILUX-H f/1.8 optics, optical stabilization; laser, focus and hybrid autofocus.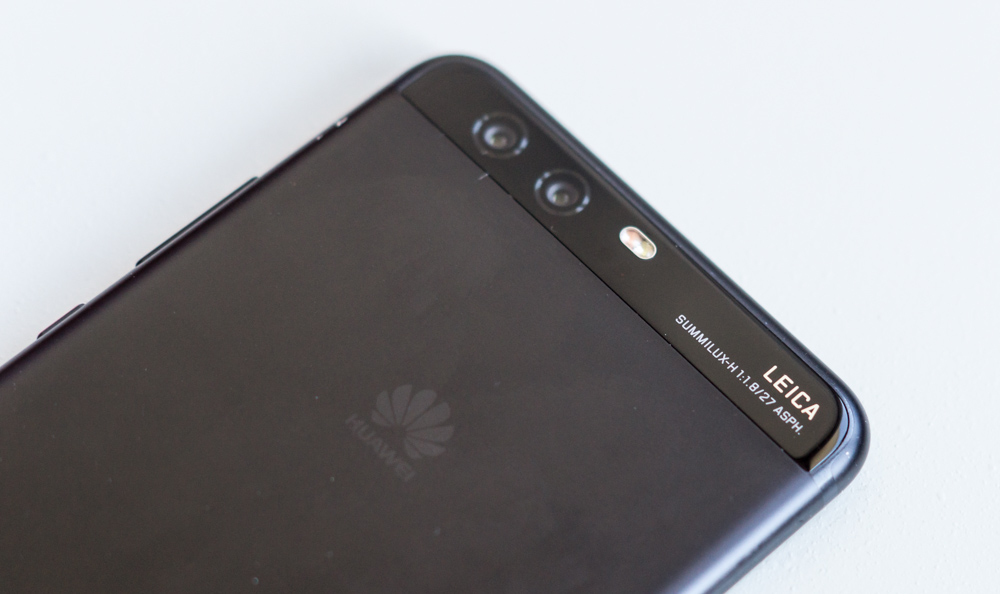 Let me remind you of how two cameras work in Huawei P10 / P10 Plus. The main black-and-white module is responsible for the details and wide dynamic range. And the color data is superimposed from the second color camera. That means that both modules work simultaneously. In addition, you can make great monochrome shots that imitate photos from older black-and-white cameras. Also, apply wide aperture and create beautiful bokeh. Postfocusing is also available.
More details: Huawei P10 and P10 Plus
All photos in this article are in blocks; Xiaomi Mi 6 is first, then Huawei P10 Plus. I've been snapping 3-5 photos in automatic mode and then have chosen the best ones. All details, including EXIF data, can be found in the flickr gallery. Let's go!
In the forest – daylight
Pair 1


Pair 2


Pair 3


Pair 4


Pair 5
In this scene, Huawei P10 Plus demonstrates the superiority of the dynamic range: pay attention to shadows (for example, firewood in the barn) and well-lit sections of the photo.


Pair 6
It was very difficult to focus on the blackberry, as the wind was shaking the branch, but Huawei P10 Plus did it. In Xiaomi Mi6 gallery there wasn't a single picture with the right focus (honestly, I tried). Here are the best results:


Pair 7


Pair 8


Pair 9


Pair 10

Object – daylight
Pair 11


Pair 12


Pair 13


Pair 14


Dim daylight
Pair 15


An object – poor lighting
Absolute darkness in the room, light from the monitor, an object on the table. Believe me, there is very little light, but both cameras cope with the situation quite well.
Pair 16


Pair 17
I like Xiaomi Mi 6 camera more – it's somehow sharper. It's noticeable how Huawei P10 brightens the pictures, but the detalization is worse.


Pair 18

Street, closer to evening
Pair 19
Pair 20
Street, late evening
July, late evening, around 10 pm – streetlights are on, car lights are on, apartments are lit. Xiaomi transfers the scene more realistically. Huawei P10 Plus made it look like the photo was shot during the day, but the details are better and there's almost no noise. Amazing.
Pair 21


Pair 22


ALL PHOTOS IN ONE FLICKR GALERY
Verdict
I would really like to choose the winner, but both cameras are great in their own way. If you don't check the originals and don't analyze the raw files, you might think there's some sort of parity between Xiaomi Mi 6 and Huawei P10 Plus.
As for my personal feelings after the photo marathon, I think that Huawei focuses much faster and more accurately, and Xiaomi has instant release. Also, the P10 Plus camera demonstrates an excellent dynamic range in scenes with differently lit areas. Also, Huawei P10 Plus makes more contrasty shoots. In the last examples above, where the camera makes the photo unnaturally bright, the situation is as follows – you can make photos like that, but you can reduce the exposure with the wheel in the center of the screen and adjust the settings however you want. In this case, we just see that the phone automatically wants to show as much detail as possible, and at the same time demonstrates the camera's potential and its brightness margin. As the saying goes: "store is no sore," and you can always reduce brightness levels if necessary.
I also think that Huawei P10 Plus makes more peculiar photos, as if it's more of an artistic type or something. At the same time there's more room for post-processing (which I like). Also, the software in Xiaomi Mi 6 wants to take a picture that the average user will like the most. Which approach is more correct I do not know.
There's one thing that has become very clear after this comparison: Xiaomi has improved a lot in terms of camera quality. Mi 5 couldn't do anything remotely as good, but Mi 6 is almost on the same level with current leaders. In a year or two we can expect them to create fantastic devices with top-notch cameras.