Not many people are aware of the fact that the mobile gaming market is currently the biggest for gaming. As joystickgames.com notes, the rise of casual games, over the past few years, has made mobile gaming hugely enjoyable for players. It is genuinely growing at a fast rate. As such, the number of games that can be played on mobile is also increasing. We've taken a look at the best genres for you to play on your mobile device.
Free Slots Games
Video slots are some of the most exciting games to play. They are fast pace in nature, and they provide some great wins to players. By trying out some free slot mobile games, online gamblers have the opportunity to enjoy the video slot experience without having to spend all of their budget. There is a fantastic range of different free slots titles around, so it's well worth taking a look, and giving some of them a try.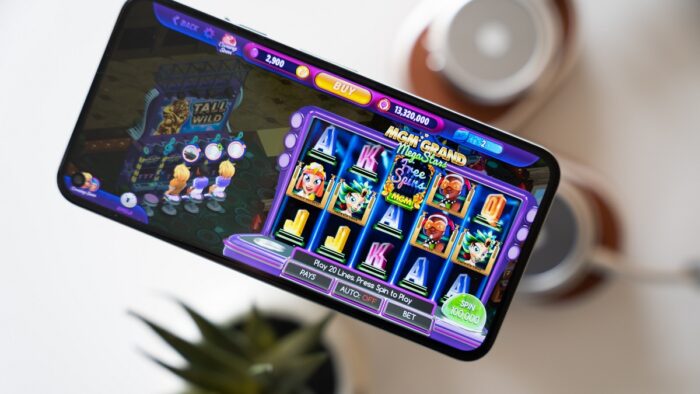 Puzzle Games
It goes without saying, that puzzle games have been one of the biggest drivers of the increased popularity for mobile games. In fact, they have become so popular, that other media companies have decided to work on  mobile development. Puzzle games are, without a doubt, the largest genre of games available on mobile. It means that if this is the type of game you enjoy the most, your choice will be incredible. Puzzle games work very well on mobile, due to the simple controls, so you won't be let down by what's on offer.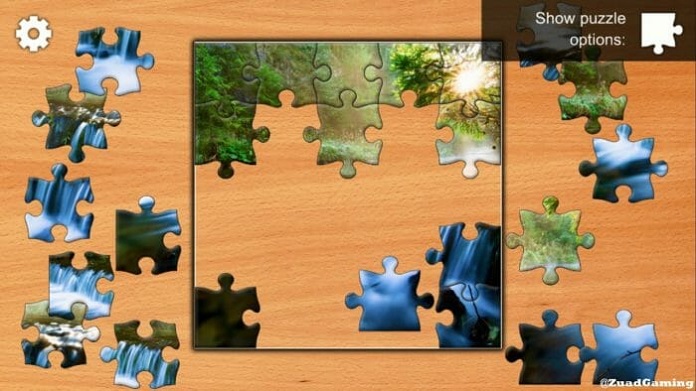 Sports Games
There are a great range of different sports games available for mobile devices. What makes them so impressive, is that they have managed to get around the limitations that the touch screen provides for mobile players. Most sports mobile games allow players to use a combination of motion control, using the gyroscope and the touchscreen, to give players a full sports experience. This is definitely one of the more overlooked genres of mobile games, and it is well worth giving a try. What makes this genre of games so impressive, is that there are a large range of them to enjoy as well. Everything from basketball to cricket can be played, as well as management simulation games. Sports are definitely well represented here.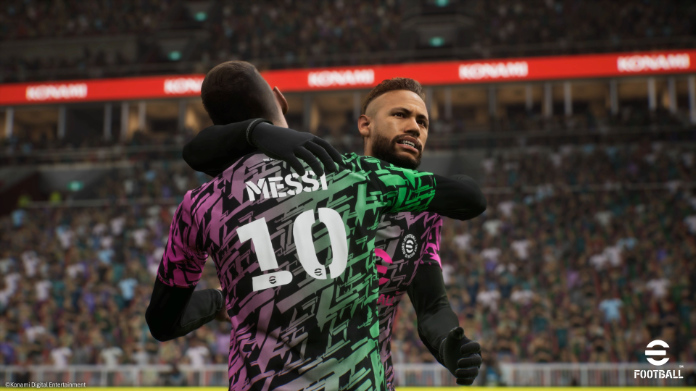 Real Time Strategy
This is possibly the best genre of game for mobile devices. Many players tend to avoid these titles, but essentially the touchscreen is perfect for these games. It allows for fast movements on the screen, easy zooming in and out, accurate controls of your characters, and an easy-to-use menu system. While a lot of people would claim that RTS games are better played on a PC, the facts remain that they are just wrong, as the best platform to play RTS games is without a doubt on mobile. Once you try one, you'll never look back.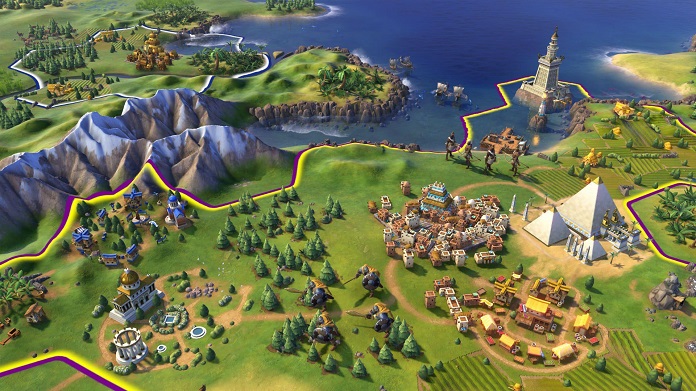 Racing Games
This is where mobile games really come into their own. Racing games are so well represented on mobile devices, that they're almost as popular as on consoles. Part of the reason for this, is how well matched the movement controls are for steering the car. It means that players can actually feel as though they are driving when playing on a mobile device. It makes them a huge amount of fun, and with the improved graphics on mobile devices, they look incredible too.