Microsoft has developed an AI that will help ensure that astronauts' gloves aboard the International Space Station (ISS) are in good condition, with signs of wear, which may affect the safety of professionals who use them. This is vital because astronauts carry out critical scientific missions in an environment where safety is paramount.
Gloves are used, among other things, for tool installation or repair. Regular use can lead to wear and tear, which can be dangerous for astronauts in their work. Some areas on the ISS itself have been exposed to hazards such as micrometeorites for more than two decades. Further dangers will arise on the Moon and Mars, where the lack of natural erosion from wind or water means that rock particles are more like glass fragments than pebbles or sand pellets here on Earth.
A team of Microsoft working with NASA scientists and Hewlett Packard Enterprise (HPE) engineers is developing a system that uses AI and HPE Spaceborne Computer-2 to scan and analyze glove images directly on the ISS.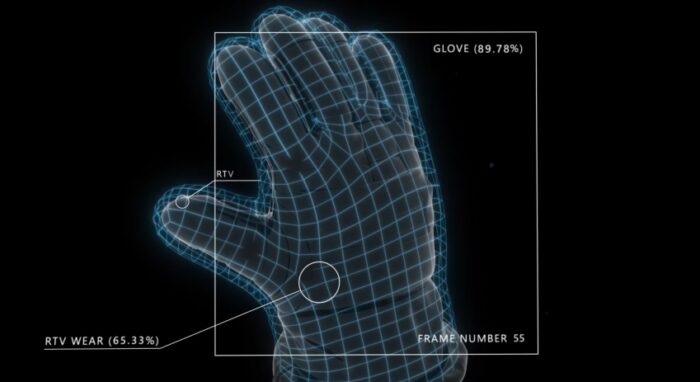 The astronaut's gloves consist of five layers. The outer layer consists of a rubber coating that provides adhesion and acts as the first protective layer. This is followed by a layer of cut-resistant material called Vectran. An additional three layers maintain the pressure of the suit and protect from extreme temperatures in space. The outer layer is designed to withstand heavy loads, but problems can arise when wear reaches the Vectran layer.
To create an on-board glove monitor, the NASA team started with new, undamaged gloves and gloves that were worn out both during space travel and during ground training. They then photographed and inspected the damaged gloves to identify certain types of wear – areas where the outer rubberized silicone layer began to peel off, or areas where a vital Vectran layer was damaged. These data were then used to train the Microsoft Azure cloud intelligence system, and the results were compared with actual damage reports and NASA images. Using the capabilities of cloud AI computing, the tool generated an estimate of the probability of damage to a particular area on the glove.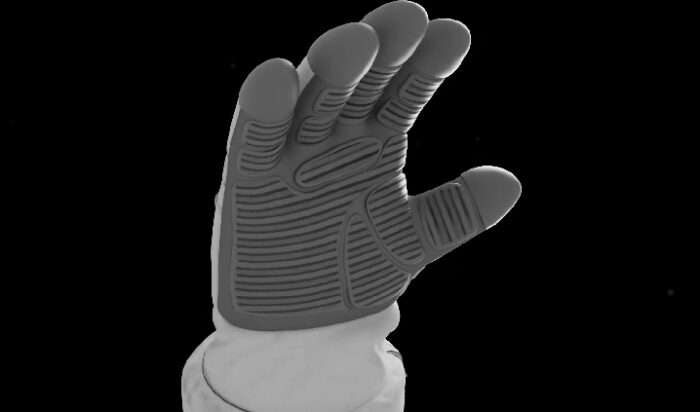 After going into outer space, the crew members take photos of the astronauts' gloves while they remove their spacesuits in the airlock. These images are then immediately sent to the on-board HPE Spaceborne Computer-2 on board the ISS, where the glove analyzer model quickly looks for signs of damage in real time. Upon detection any damage, the Earth gets notified immediately.
"What we demonstrated is that we can perform AI and edge processing on the ISS and analyze gloves in real time," said Ryan Campbell, senior software engineer at Microsoft Azure Space. "Because we're literally next to the astronaut when we're processing, we can run our tests faster than the images can be sent to the ground."
You can also help Ukraine fight with Russian occupants via Savelife or via an official page of the National Bank of Ukraine.
Read also: