Despite the events unfolding in Ukraine, Ukrainian companies continue to operate and develop space technology. Promin Aerospace is one of the companies to overcome unprecedented changes in normal life.
Over the past few months, Promin Aerospace has proven its concept of a unique self-igniting rocket, the ideas of which are based on autophagic or "self-devouring" technology. The company has already conducted the first three engine experiments for its launch vehicle concept, which has allowed to improve design and test the viability of the idea.
Vitaliy Yemets, co-founder and technical director of Promin Aerospace, proposed the core of the company's autophagic technology, which includes a solid fuel housing for a single-stage rocket. The rocket burns itself or "eats itself" almost completely during flight, leaving almost no debris in space. In addition, the rocket becomes more efficient when it rises, absorbing itself and reducing its mass.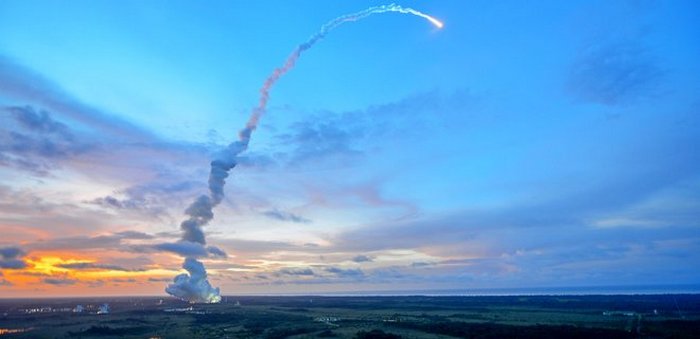 The development of the autophagic engine is the first step in the creation of a holistic launch vehicle, which addresses both space debris and the return of rocket parts. These problems are becoming more common as more and more missile companies start operating. Promin Aerospace engineers are currently conducting additional tests of the engine to improve the design and begin work on the next phase of the autophagic rocket concept.
It would be impossible to make these engine improvements if engineers did not face internal problems at every stage of testing, these challenges made it clear what exactly needs to be updated or changed in the design.
Following the completion of all experiments on the engine, Promin Aerospace plans to hold a suborbital test launch in November this year and a commercial suborbital launch in early 2023. Promin Aerospace intends to start working on orbital launches after the completion of suborbital tests.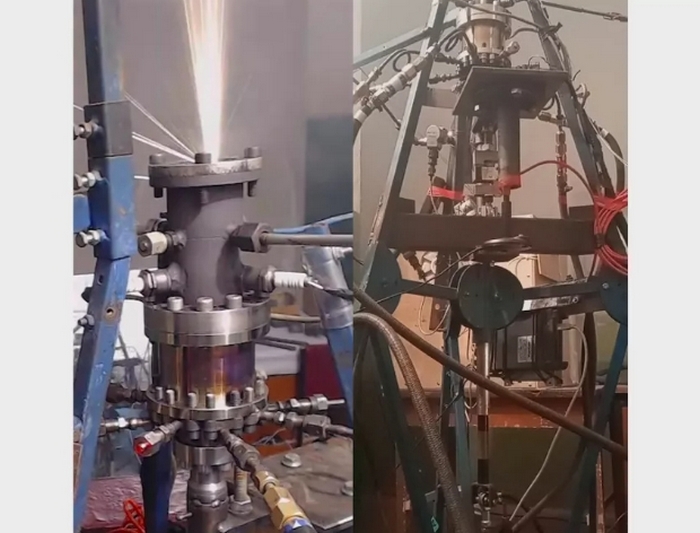 Promin Aerospace is based in Kyiv and Dnipro. Despite the war, Promin Aerospace was able to continue developing its concept of the autophagic missile while its staff engaged in territorial defense.
Promin Aerospace was founded by Vitaliy Yemets and Mykhailo Rudominsky in 2021. It offers a completely new technology for creating launch vehicles. This technology will make private launches available to any company, reducing their cost and preparation time without leaving garbage.
You can also help Ukraine fight with Russian occupants via Savelife or via an official page of the National Bank of Ukraine.
Read also: