Amazon announced deals for dozens of launches to deploy a constellation of low-orbit satellites around the Earth to provide Internet services to humanity. Amazon said its contracts with Arianespace, Blue Origin and the United Launch Alliance (ULA) are the largest commercial purchases of launch vehicles in history. The total cost and launch dates scheduled for the implementation of the Amazon Project Kuiper are not disclosed.
"We still have a lot of work to do, but the team continues to move step by step in all aspects of our satellite system," said Amazon Senior Vice President Dave Limp. "The Kuiper project will provide fast and affordable broadband access to tens of millions of customers in underserved communities around the world."
American billionaire Elon Musk, head of the space company SpaceX, has already launched more than 1,500 satellites into orbit to create an online service Starlink. Late last year, Boeing entered the Internet space race with US permission to use satellites to provide Internet services from above.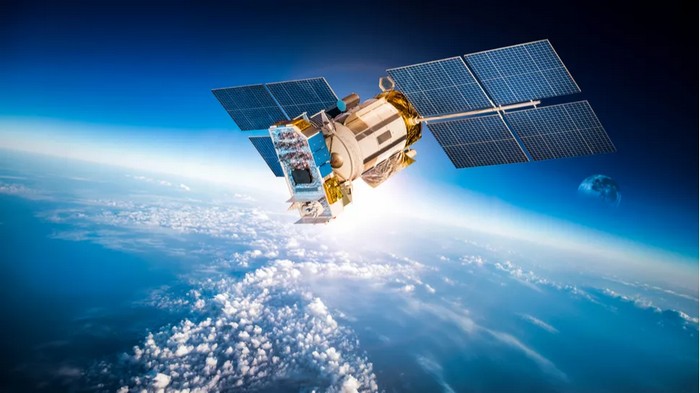 According to Amazon, Project Kuiper aims to provide high-speed broadband Internet access services for households, schools, hospitals, businesses, disaster relief operations and others in places where there is no reliable connection. Amazon is developing Kuiper on its own and plans to take advantage of capabilities already available in its other divisions, such as logistics operations and the AWS cloud computing division. By working with several rocket companies, Amazon hopes to reduce the risks and costs associated with the project.
"Ensuring multi-vendor deals for launches have been a key part of our strategy from day one," said Rajiv Badyal, Amazon's vice president of technology for Project Kuiper. "This approach reduces the risk of failure for rocket launches and maintains competitive long-term prices for Amazon, providing savings that we can pass on to our customers.
"These large heavy rockets also mean that we can deploy more groups of our satellites with fewer launches, which helps simplify our launch and deployment schedule. We are excited to take another step towards bringing together private, business and public clients around the world. "
Amazon has more than 1,000 employees working on Project Kuiper, and the company is ready to leverage its global presence, Amazon Web Services (AWS) cloud infrastructure, and experience of low-cost devices development to launch the initiative.
You can also help Ukraine fight with Russian occupants via Savelife or via an official page of the National Bank of Ukraine.
Read also: