Google I/O 2022 has ended long time ago, but the distribution of Android 13 beta is still ongoing. As usual, Google Pixel smartphones are the first in line to receive new beta version of the software. However, other OEMs have also announced Android 13 beta enrolment, as part of the Developer Preview program.
Developer Preview releases for OEMs aren't exactly the same as Google's beta program. You may not receive periodic OTA updates on the pre-release channel like on Pixel smartphones, and a data formatting may be required to go from stable to beta firmware (or vice versa). Also, beta-builds are usually not feature complete compared to the stable firmware updates. And, I'm not even saying about the bugs. However, if you see your phone on this list, chances are you'll be one of the first to get the stable Android 13 update when it finally rolls out.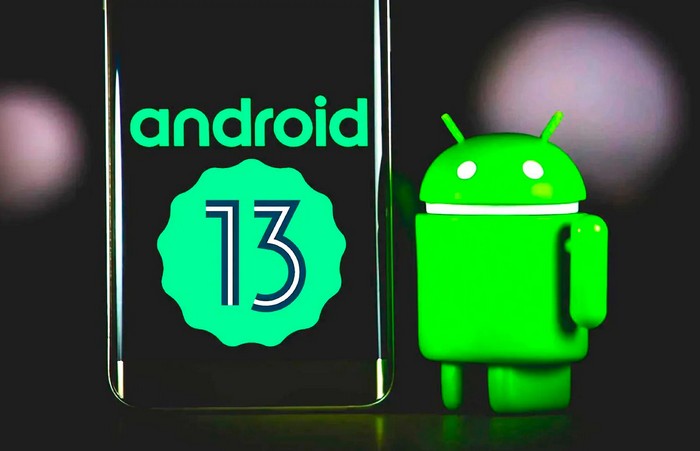 This is the full list of devices, where you can try Android 13 Developer Preview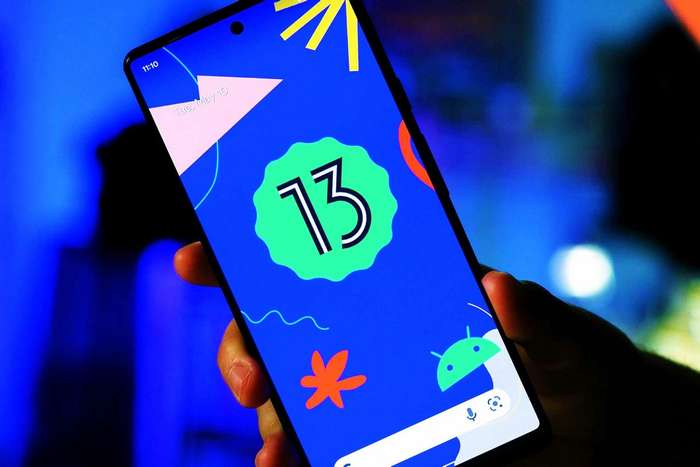 As always, manufacturers don't disclose the exact dates of stable builds availability, but if you're courageous enough to try Developer Preview builds – bookmark this page to don't miss an update.
You can also help Ukraine fight with Russian occupants via Savelife or via an official page of the National Bank of Ukraine.