Binance has announced restrictions on accounts of Russian residents with a total cryptocurrency value of more than €10,000. They will only have access to the withdrawal function.
The company does not plan to completely stop working in Russia. However, Binance said that they are monitoring the political situation and will also apply them if international sanctions are extended against the country. The announced measures followed the adoption of the fifth package of EU restrictive measures against Russia. Restrictions do not apply to citizens of the Russian Federation living outside it.
In March, Binance CEO said the company did not intend to block Russian accounts outside the sanctions list. Earlier the company stopped support of transactions with the Visa and Mastercard cards issued in the territory of the Russian Federation.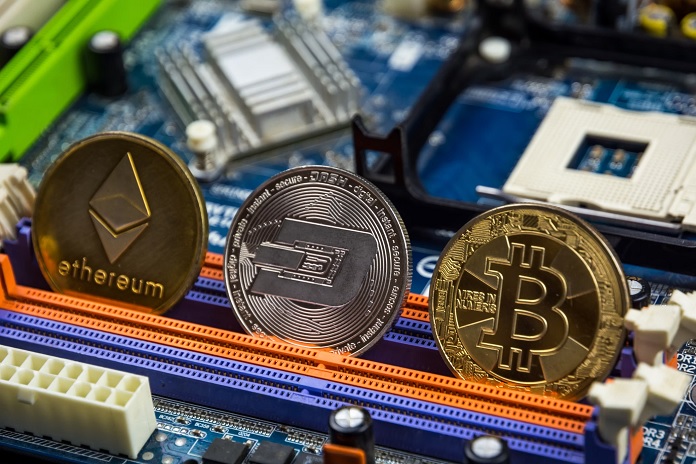 It also became known that the global cryptocurrency exchange Currency.com stops working with Russian citizens and terminates agreements with them unilaterally. This was announced by the Minister of Digital Transformation of Ukraine Mykhailo Fedorov in a Telegram.
"The global cryptocurrency exchange Currency.com has announced new sanctions for Russian citizens – the termination of operations and termination of contracts unilaterally," – said the official. He also reminded that earlier Currency.com stopped opening new accounts for customers from Russia.
Meanwhile, Japan is introducing new rules for cryptocurrency exchanges. Now they will have to check whether the recipients of transactions are on the sanctions lists that were introduced after the beginning of the Russian aggression against Ukraine. In particular, the bill restricts the rights of Russian citizens under sanctions to transfer cryptocurrencies to third party accounts. Prime Minister Fumio Kisida said that the relevant changes would be made in early summer. Earlier, the Cabinet of Ministers of Japan called on cryptocurrencies to intensify monitoring of transactions.
You can also help Ukraine fight with Russian occupants via Savelife or via an official page of the National Bank of Ukraine.
Read also: