The Bluetooth Special Interest Group has just announced the completion of the final specifications for Bluetooth LE, the next version of the Bluetooth audio specification, which promises a wide range of performance improvements for future headphones and earbuds.
How is the new Bluetooth LE specification different from the old version? The key upgrade is the new LC3 codec, which has been designed to deliver better sounding audio at lower data rates. According to the Bluetooth SIG website, LC3 "will bring tremendous flexibility to developers, allowing them to better balance key product characteristics such as sound quality and power consumption."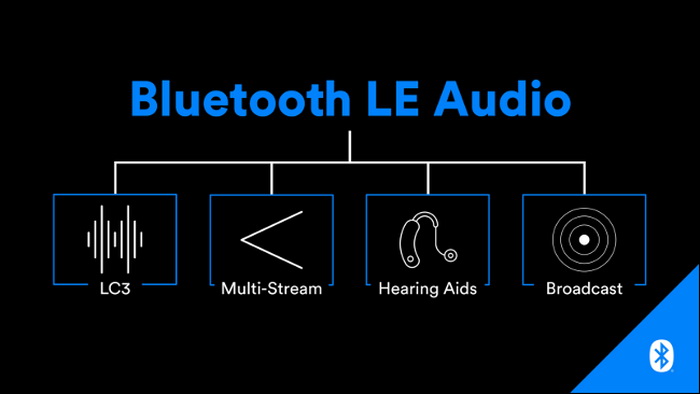 Another major change that the LE will bring with it is Auracast, a technology that allows you to stream synchronized audio to multiple headphones. With Auracast, a group of friends can "tune in" to the same stream at the same time, allowing everyone to listen to the same music, podcast, TikTok video, or any other audio.
The benefits of Auracast extend to TV viewing as Bluetooth LE transmitters can be integrated into TVs. This will allow multiple viewers to watch the same program in headphones, adjusting the volume to their liking – or turning on Spatial Audio, if desired. In this scenario, there is no need for a soundbar or other hardware-heavy external audio device.
The Bluetooth SIG has plans to expand Auracast beyond the home as well. Video screens in public spaces can be muted, and the accompanying sound will be broadcast wirelessly to anyone with Bluetooth LE-enabled headphones or earbuds. And the process to do this will be similar to public Wi-Fi, where you use your phone's settings to log in and start streaming.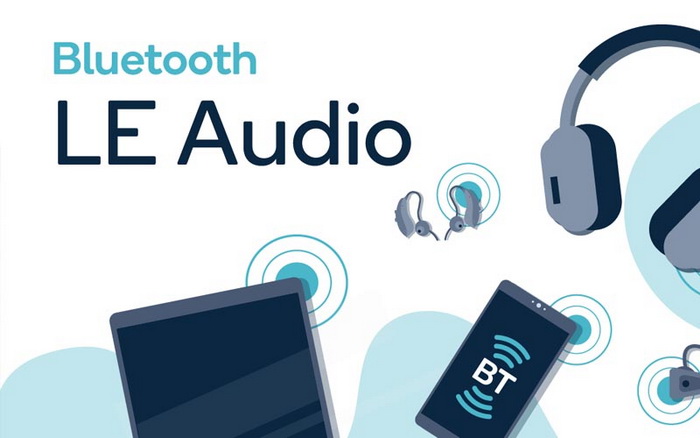 Other main areas of use for Auracast are museum exhibits, where visitors can choose to broadcast the tour, and concerts, where listeners can access a "personal" mix that sounds cleaner and easier to perceive. Bluetooth LE and Auracast also have far-reaching implications for hearing-impaired people who may otherwise struggle to perceive music, movie soundtracks, and various types of public audio, such as airport announcements.
You can also help Ukraine fight with Russian occupants via Savelife or via an official page of the National Bank of Ukraine.